This is what happens when you wake up with "New York, New York" song, on a Sunday morning.
And you find your self jumping, smiling and going around with an only destination: shopping.
The Cihc is: strike a balance between bon ton and ultra easy in a look that is full of happiness.
Ecco cosa succede quando ti svegli una domenica mattina con la canzone "New York, New York".
E ti ritrovi a saltellare, sorridendo con un'unica destinazione: shopping.
Cihc è: trovare il giusto compromesso tra bon ton e ultra easy in un look che urla allegria.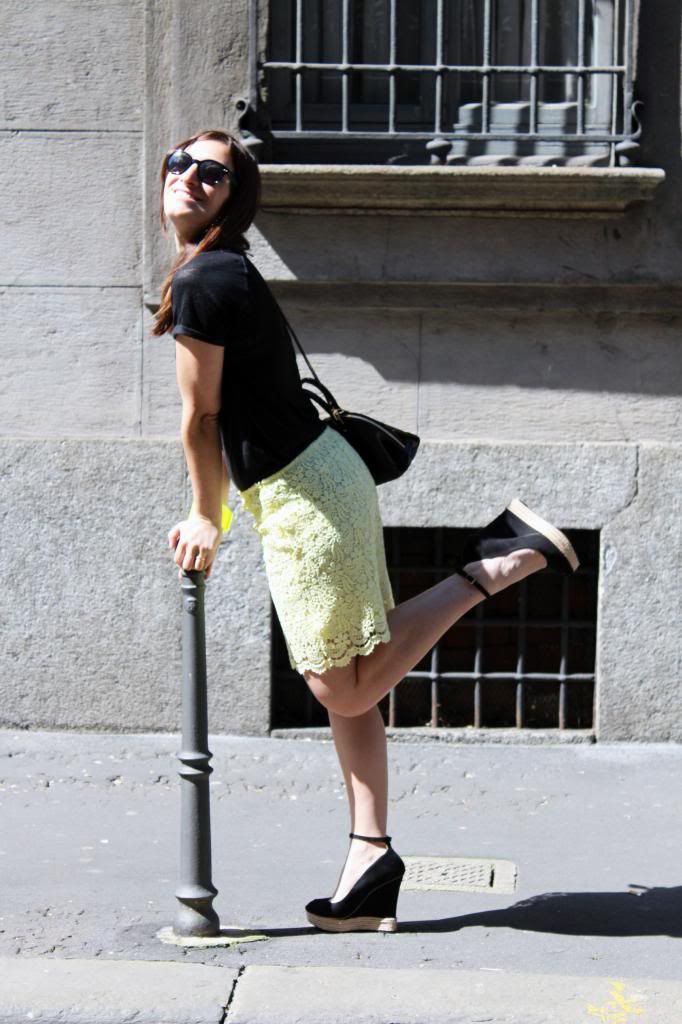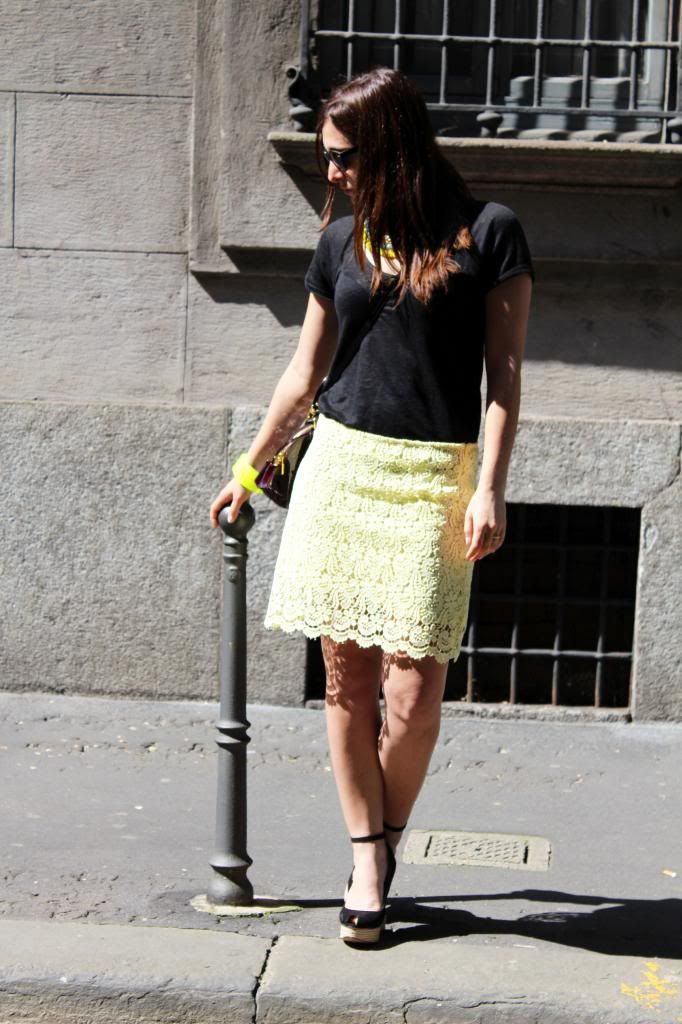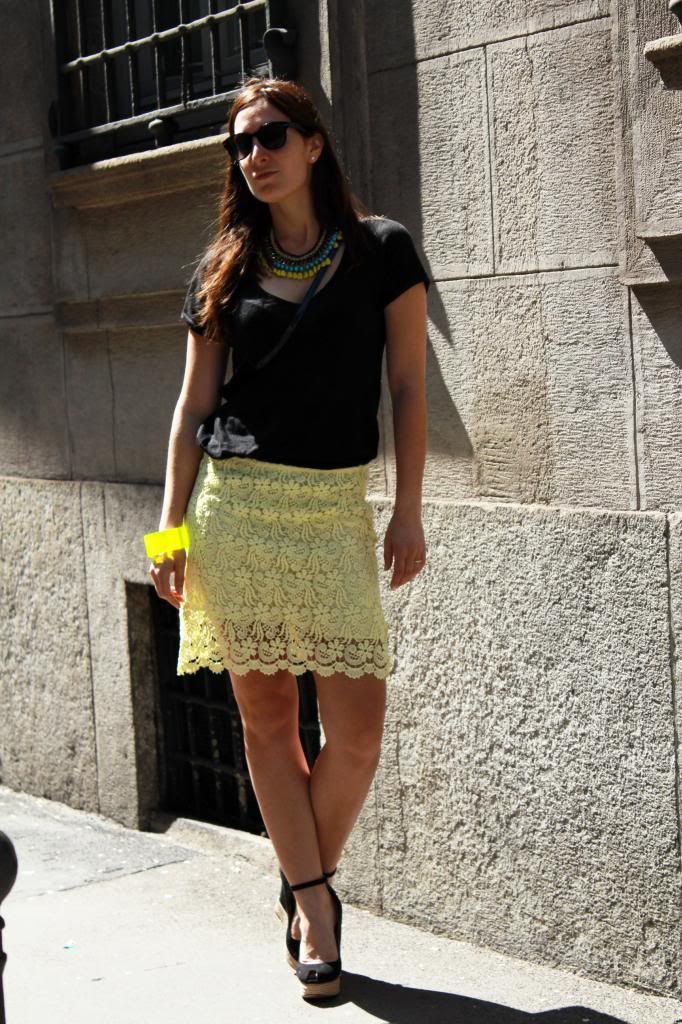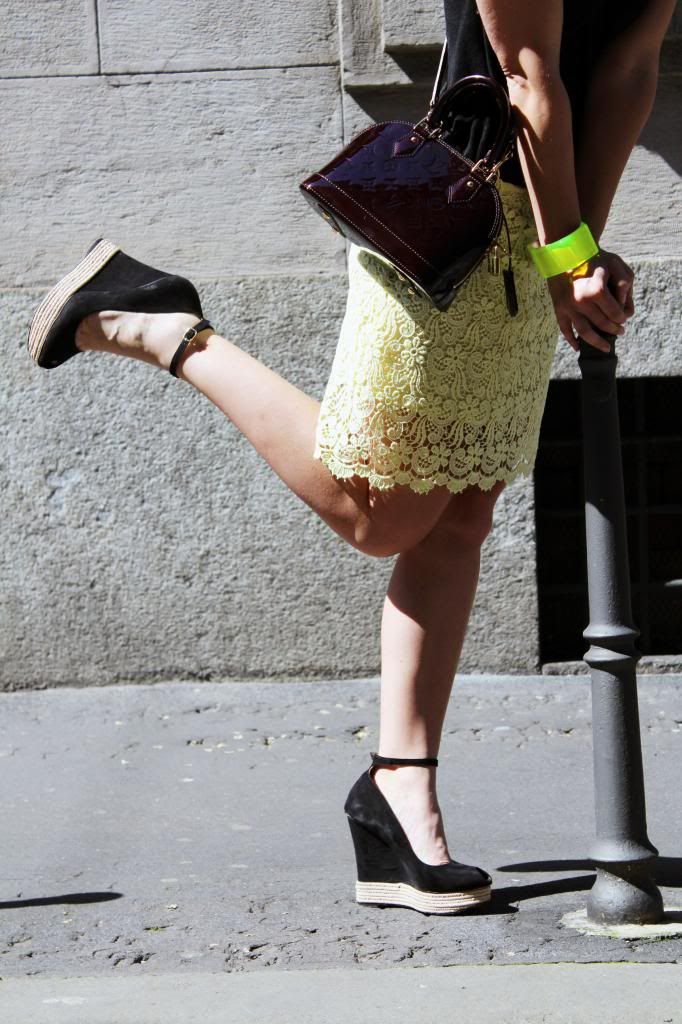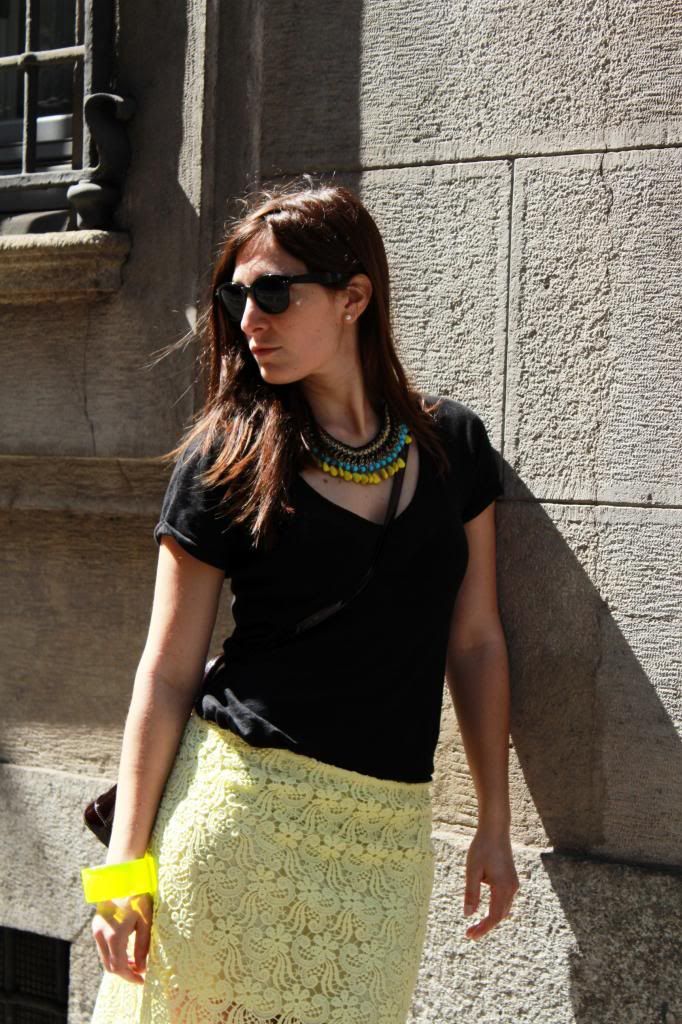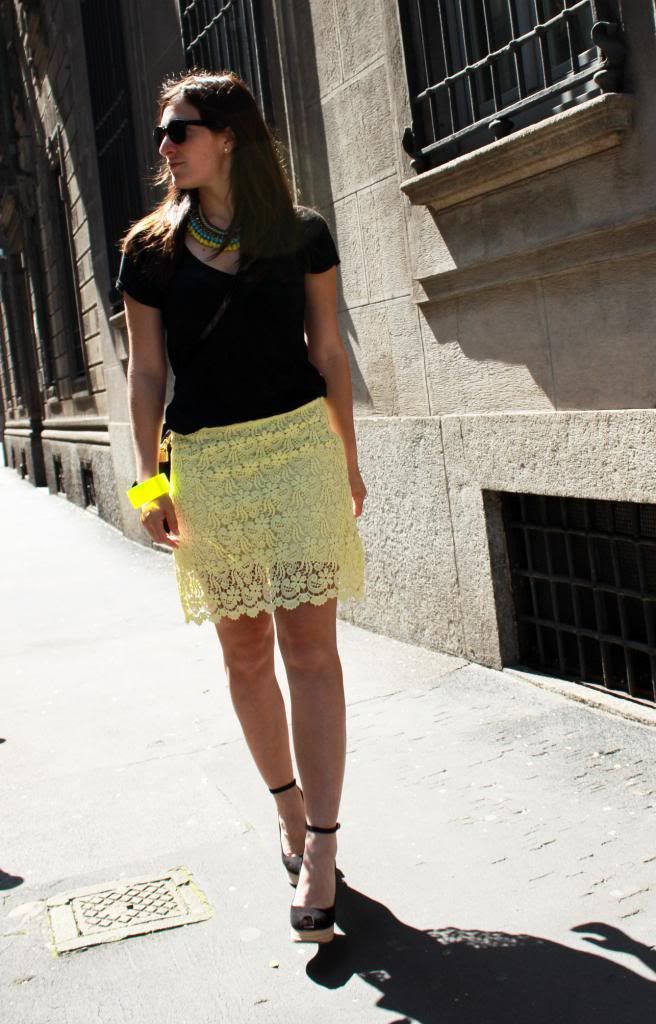 I WAS WEARING:
ZARA Total Look
H&M Sunnies and Bangle
LOUIS VUITTON Bag