First days of the year and mountains outside,
as it was three years ago, when everything starts with curiosity and for passion.
My life and the blog, since then are changed and grown,
every year with new objectives and lots of projects,
many travels and many beautiful people mets that have enriched myself.
But one thing is still the same: the will of having fun every day,
telling about my passions and my way of life.
Thank you so much for every time you stopped by!
The Cihc is: keep going on with you passions.
Primi giorni dell'anno e le montagne fuori dalla finestra,
come tre anni fa, quando tutto è iniziato quasi per gioco e curiosità, sicuramente per passione.
La mia vita e il blog, da allora sono cambiati e cresciuti,
ogni anno con nuovi obiettivi all'orizzonte e tanti progetti da realizzare,
tanti viaggi e tante belle persone conosciute che hanno arricchito il mio modo di essere.
Una cosa però è rimasta invariata: la voglia di divertirsi ogni giorno,
nel raccontarmi e raccontarvi le mie passioni e il mio modo di vedere il mondo.
Grazie per ogni volta che passate o siete passate da qui!
Cihc è: perseguire sempre le proprie passioni.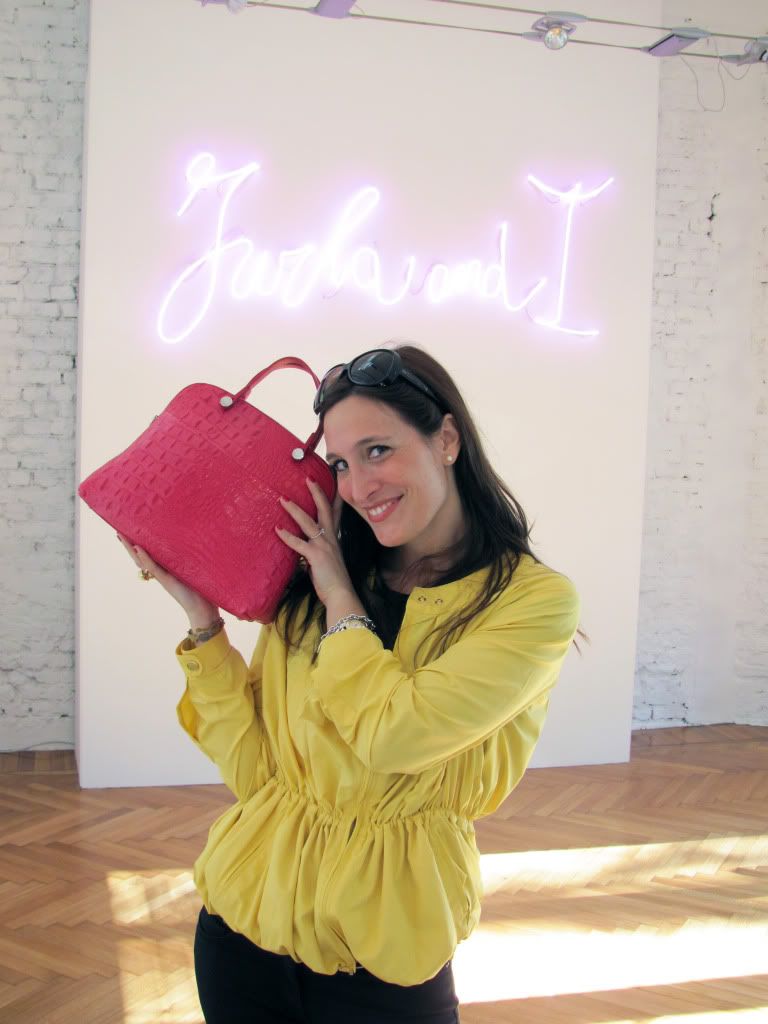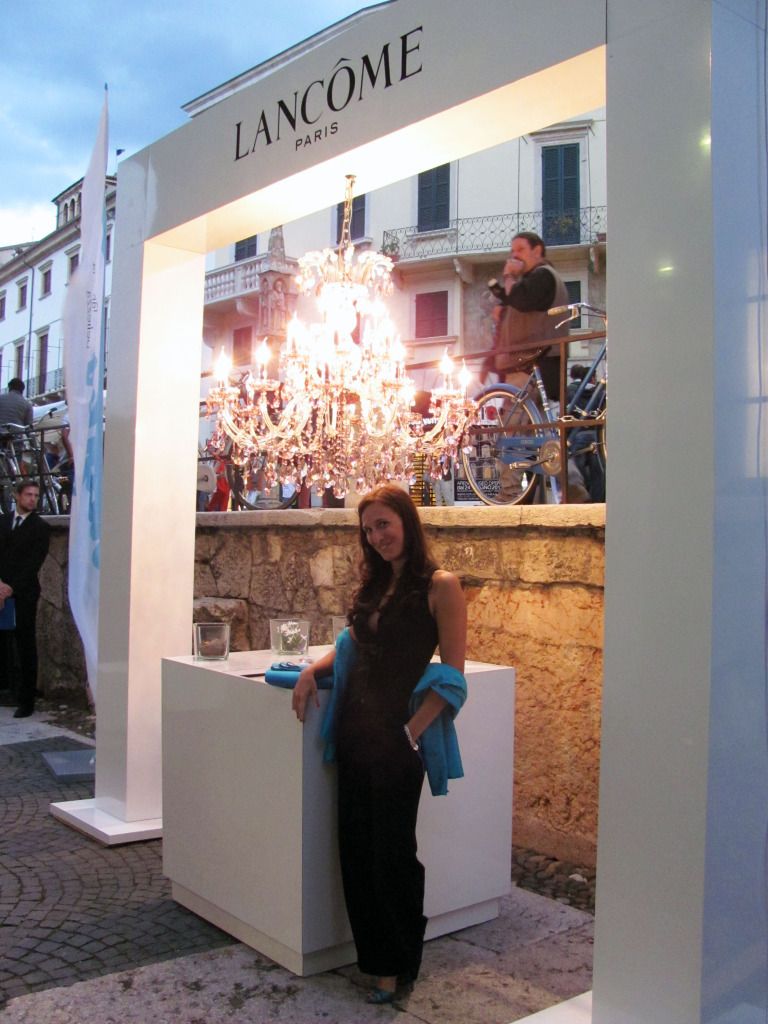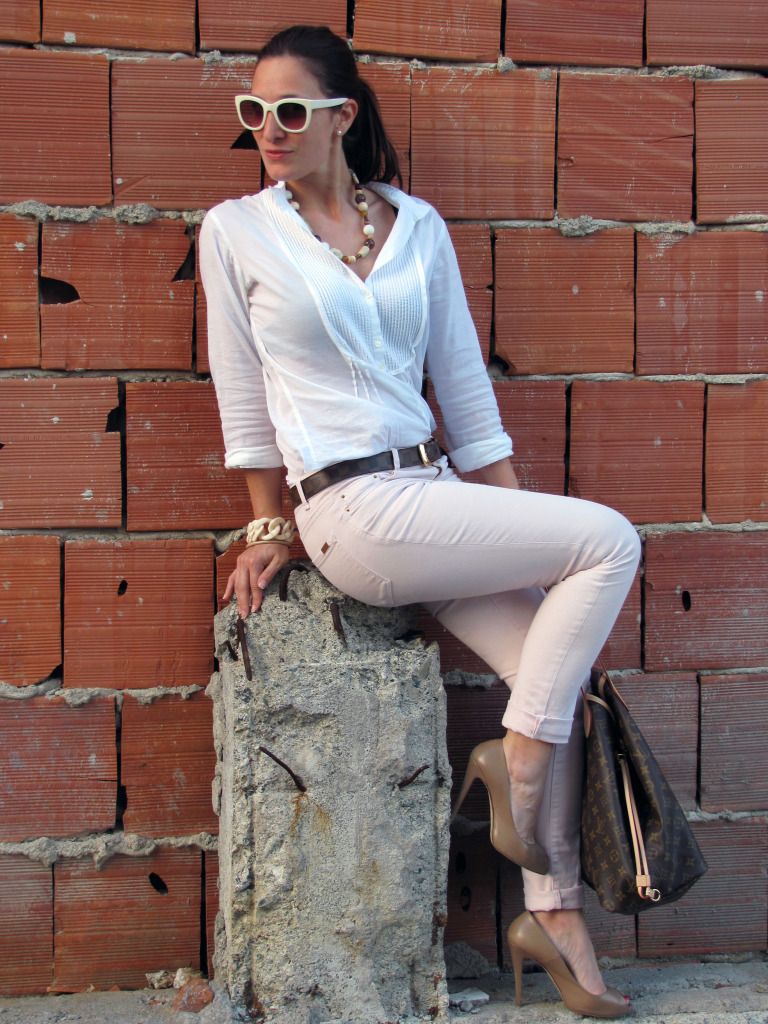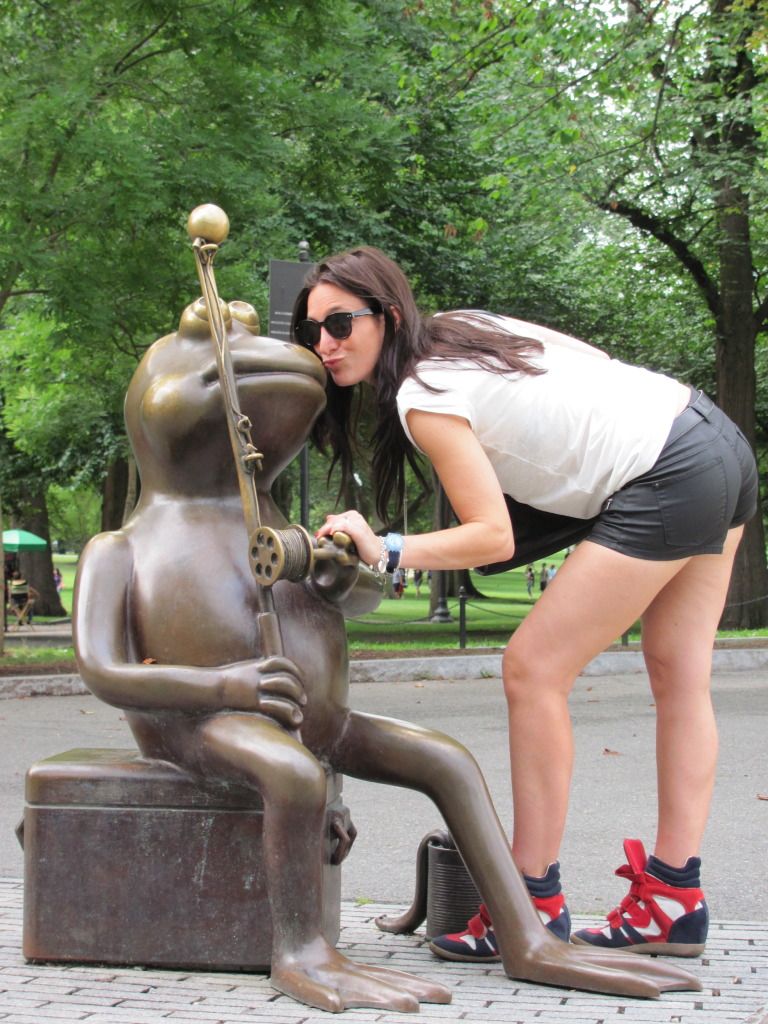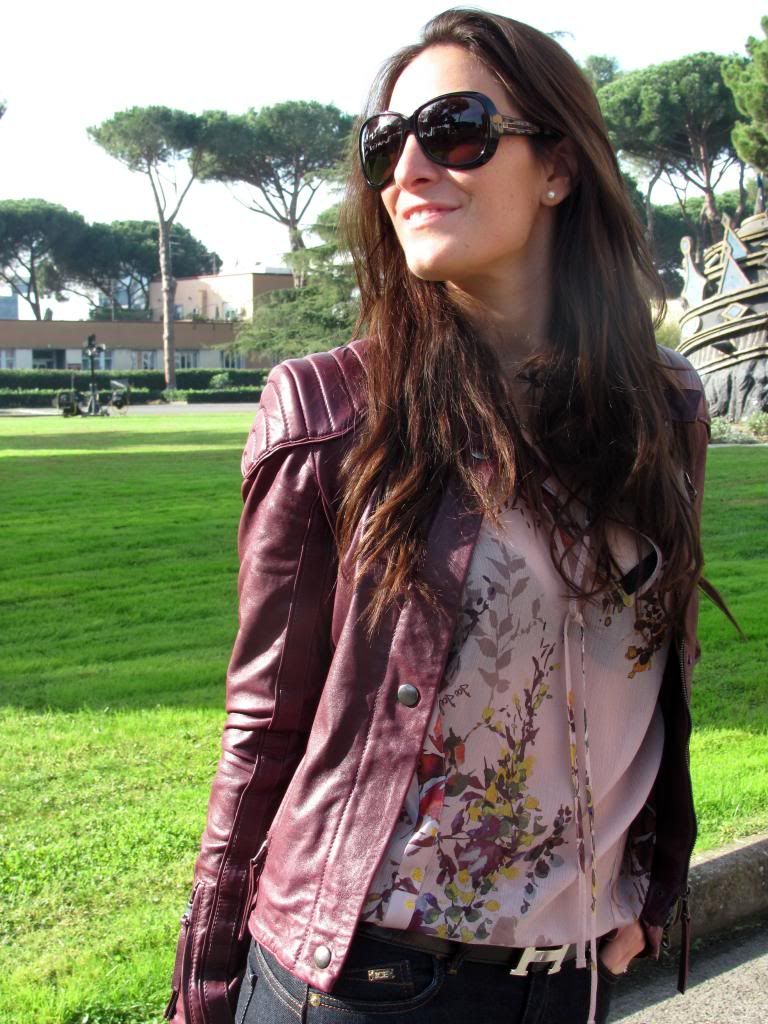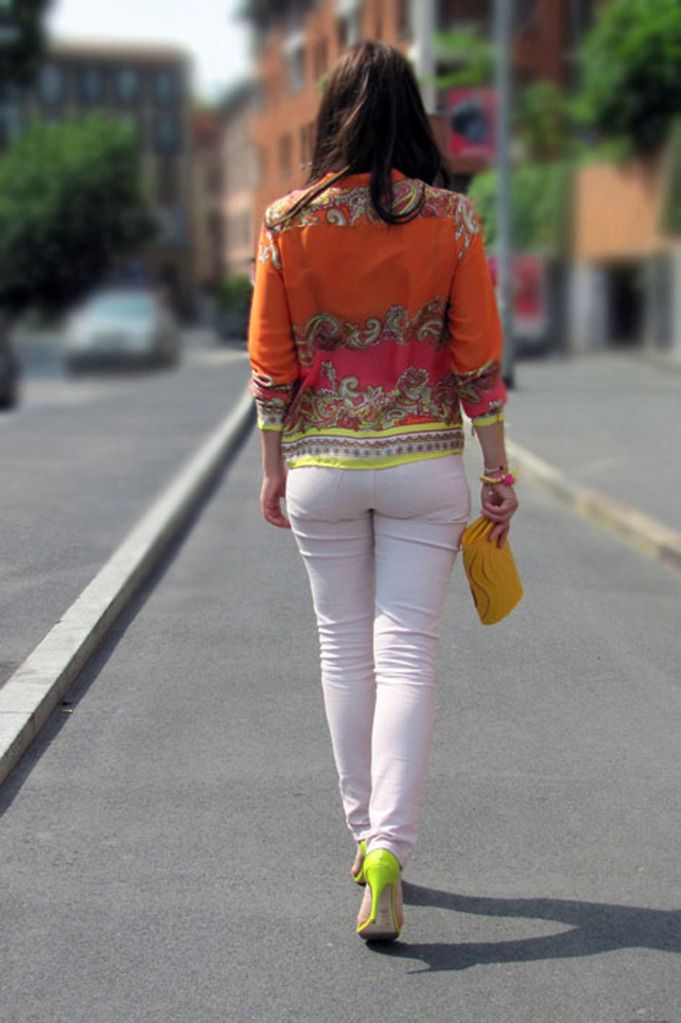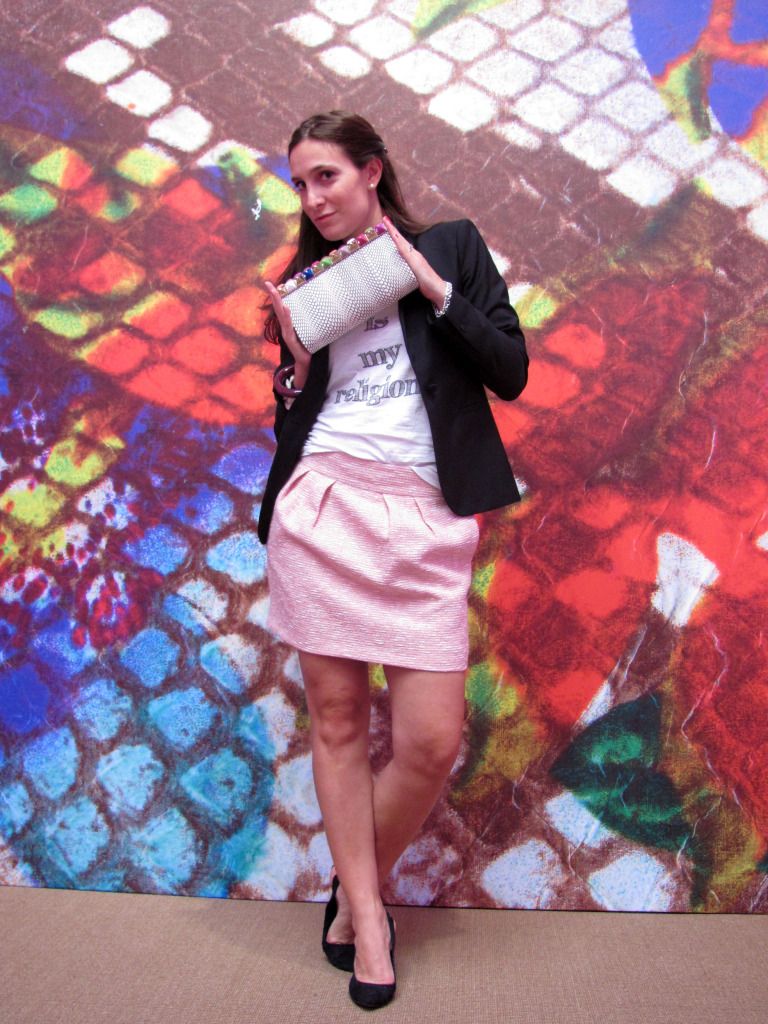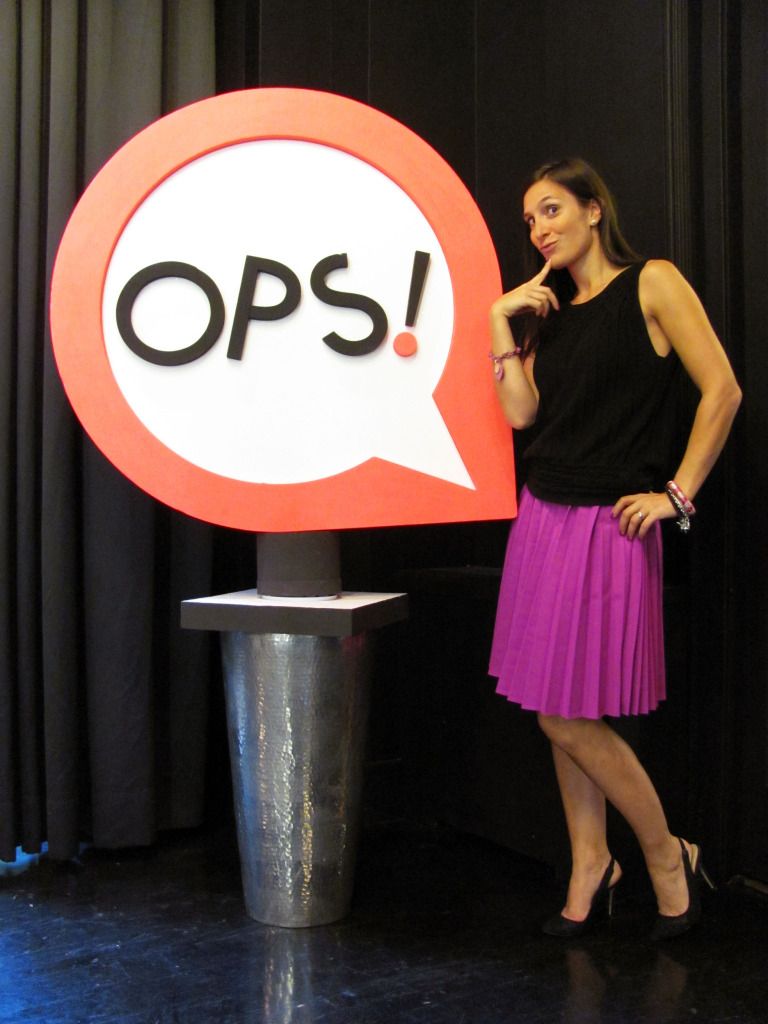 3 YEARS