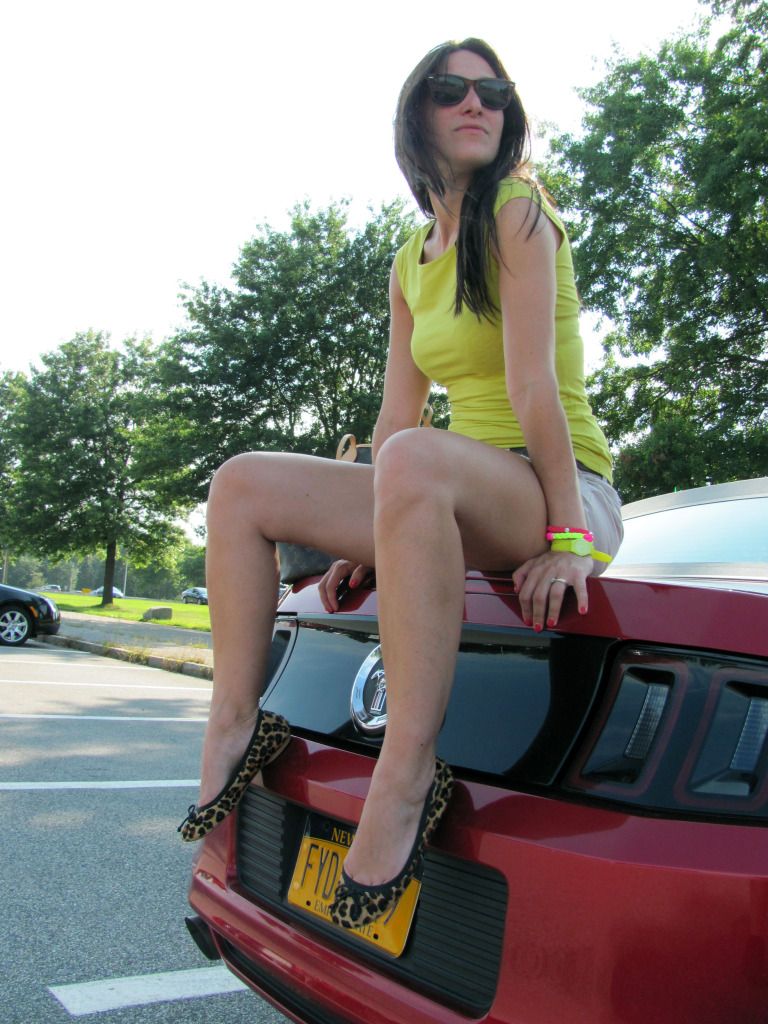 Second day of our roadtrip, from Boston to Maine with our beautiful car that will be with us for all the trip.
The Cihc is: the red convertible Mustang.
Secondo giorno del nostro viaggio itinerante, da Boston al Maine con la nostra bellissima macchina che sarà con noi per tutto il viaggio
Cihc è: la Mustang cabrio rossa.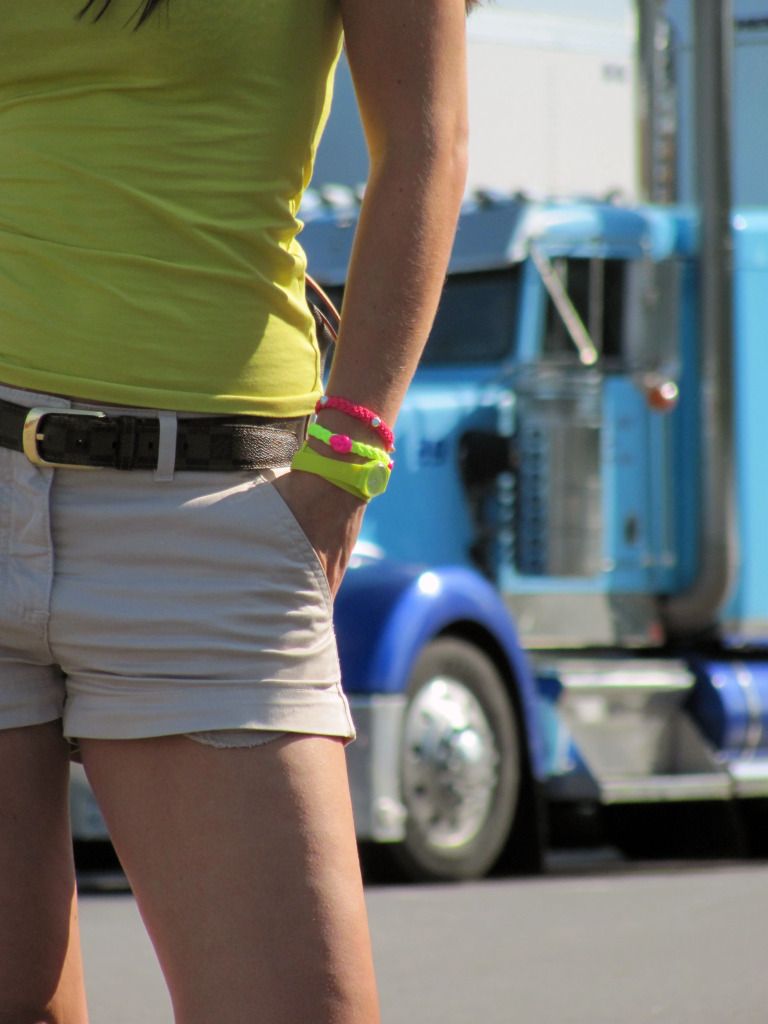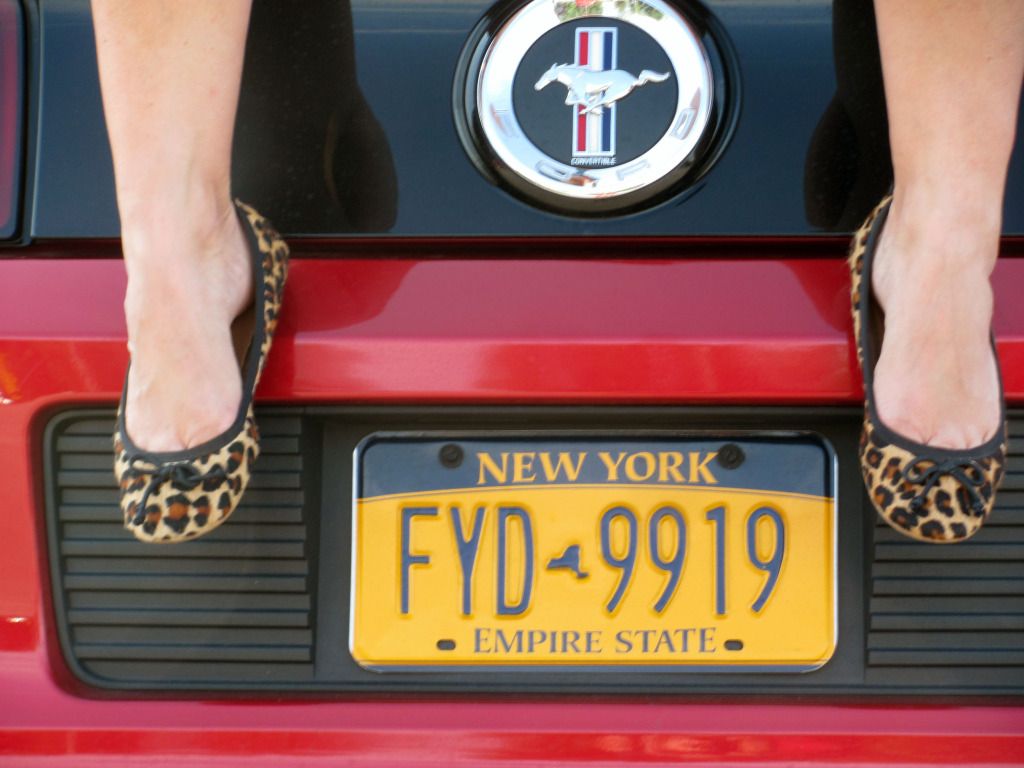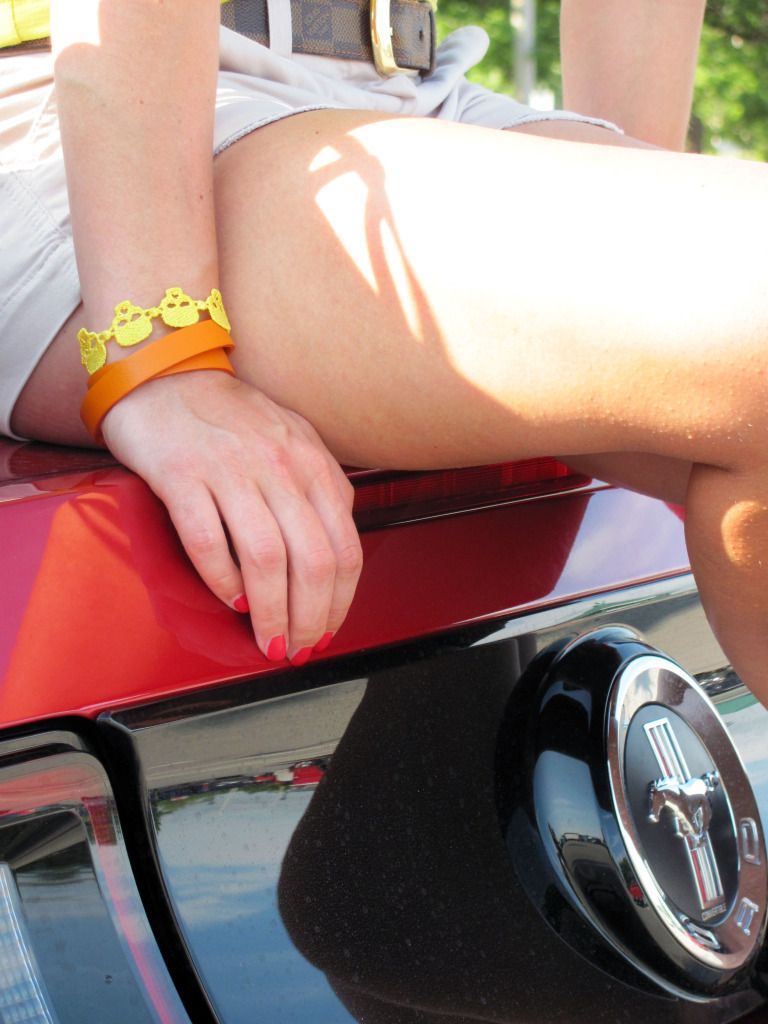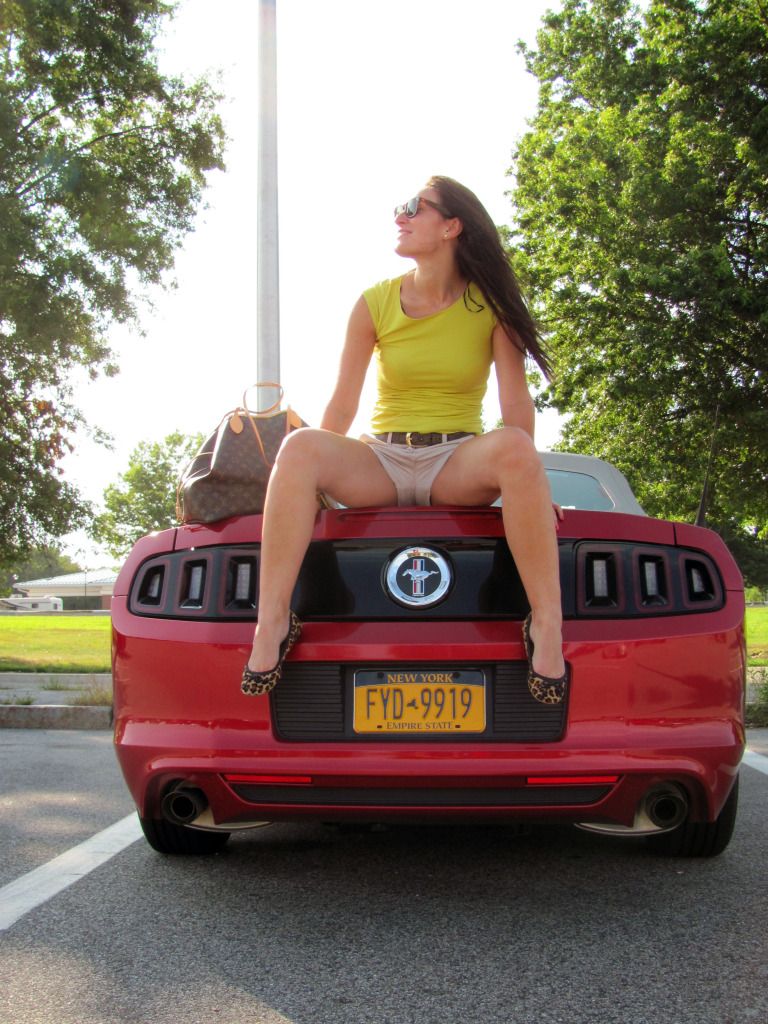 Wonderful dinner with local Lobster…yummy :)))
Favolosa cena con Aragoste locali…slurp :)))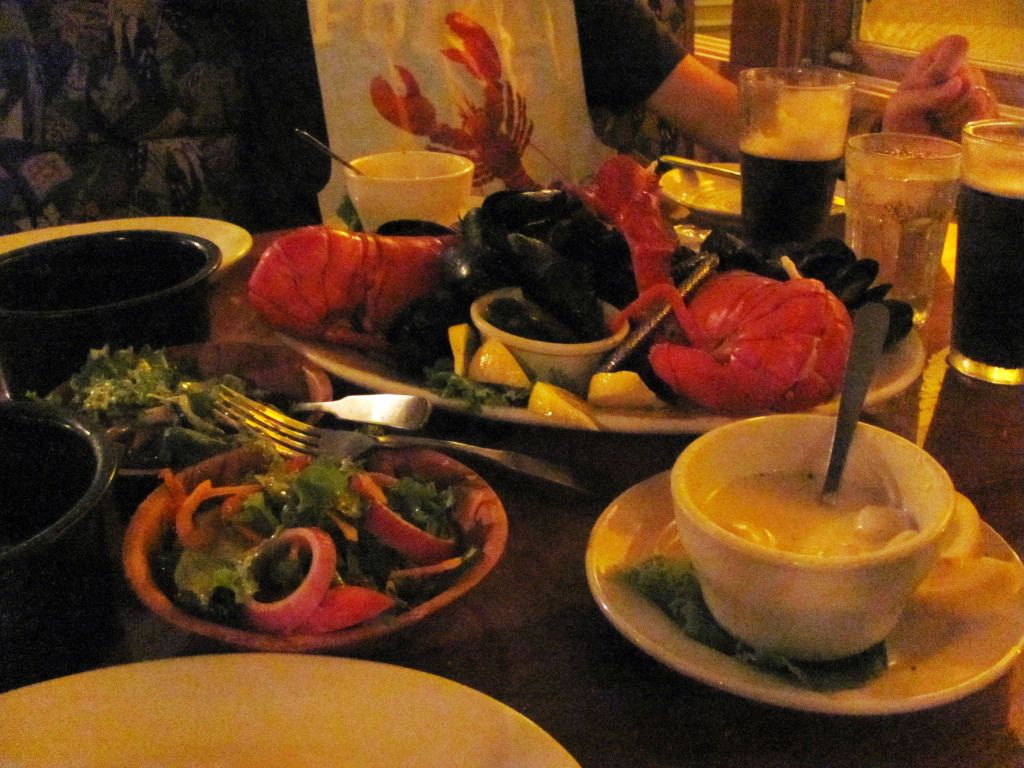 I WAS WEARING:
PIQUE' bangles and SWATCH neon yellow watch – on my left wrist
SKULKS AND HERMES ISNPIRED BANGLES bought in ALASSIO – on my right wrist
MANGO leopard flats
TIMBERLAND shorts
LOUIS VUITTON bag and belt
RAYBAN sunnies