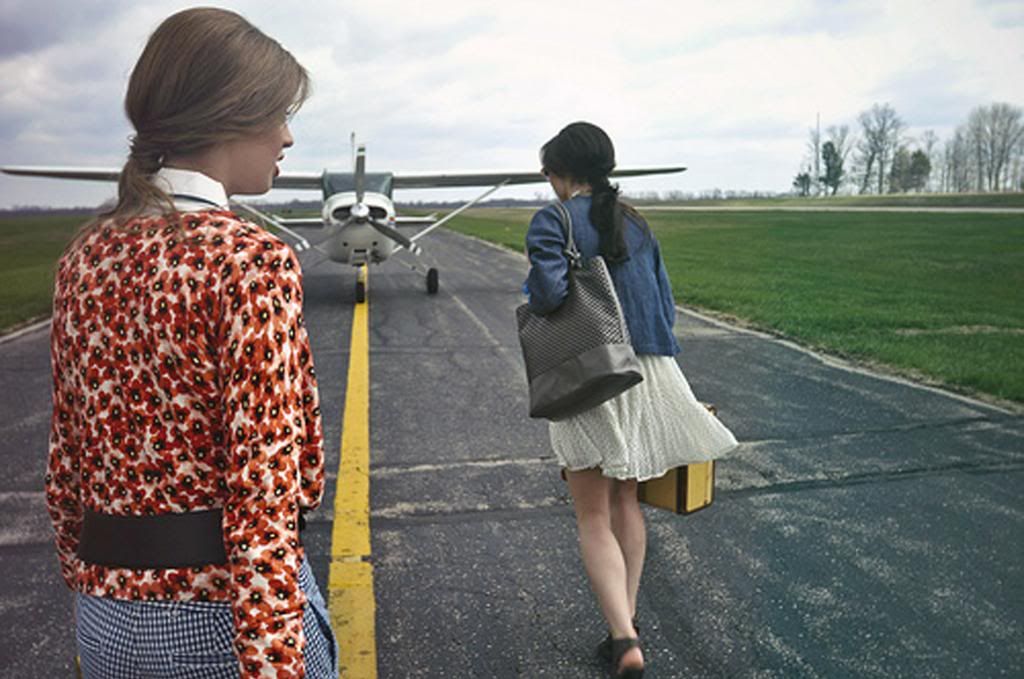 You know, travels are one of my passions.
Discovering new countries and places and being amazed about how much the world could be different and similar at the same time.
Coming back again in a place that is far away from home, but so near to the heart.
Getting the eyes being plenty of beautiful landscapes and trying to memorize them for all that awful times in everyday life.
The new season is coming. The day light is longer and the better weather makes my fantasy run to new destinations. I see my luggage in the closet and she's calling me asking to take her away.
Fashion magazines are mixed with travel ones near my bed.
Because, yes, I am a DIY traveler.
For me, travel begins before the departure. A new adventure is also the emotion on organizing it step by step. Looking for unconventional itinerary that makes you discover the real essence of a country.
That's why I like to create a tailored travel, even if i have to going crazy on the quest of convenient travel offers that are able to make dream. And then smiling with satisfaction, when you discover that all the pieces are matching.
So, during one of my last surfing on the web, I've found on Groupon a lot of inspirational and useful vacation proposals, that I hope they will become soon reality.
The Cihc is: being always ready to start a new adventure.
Lo sapete, i viaggi sono una delle mie passioni.
Scoprire nuovi paesi e nuovi luoghi e stupirsi di quanto il mondo possa essere diverso o invece molto più simile di quello che sembra.
Ritornare ancora una volta in un posto che è lontano da casa, ma tanto vicino al cuore.
Riempirsi gli occhi di paesaggi favolosi e cercare di imprimerli nella memoria per ricordarli nei momenti più difficili della vita di tutti i giorni.
La nuova stagione è alle porte. Le giornate che si allungano e l'aria più calda in un cielo sempre meno grigio, aprono la mia fantasia verso nuove mete. Guardo la mia valigia nell'armadio che sembra chiamarmi ed implorarmi di portarla di nuovo in giro.
Le rivista di moda sul mio comodino iniziano ad essere contaminate da quelle di viaggio. Perché, si, io sono una turista fai da te.
Per me il viaggio non inizia con la partenza, ma molto prima. Il bello di una nuova avventura è anche l'emozione di organizzarla passo per passo. Inserendo itinerari a volte esclusi dai classici tour ma che fanno scoprire la vera essenza del paese che si vuole conoscere.
Insomma il bello è creare un viaggio che sia fatto su misura per me, anche a costo di impazzire nelle ricerca di convenienti offerte viaggio che possano far sognare. E poi sorridere soddisfatta quando tutti i pezzi si incastrano alla perfezione ed il risultato è esattamente quello che speravo.
Così in una delle mie ultime esplorazioni sulla rete, ho trovato su Groupon molte ispirazioni e vantaggiose proposte di soggiorni vacanza, che spero di poter presto concretizzare.
Cihc è: esser sempre pronti ad iniziare una nuova avventura.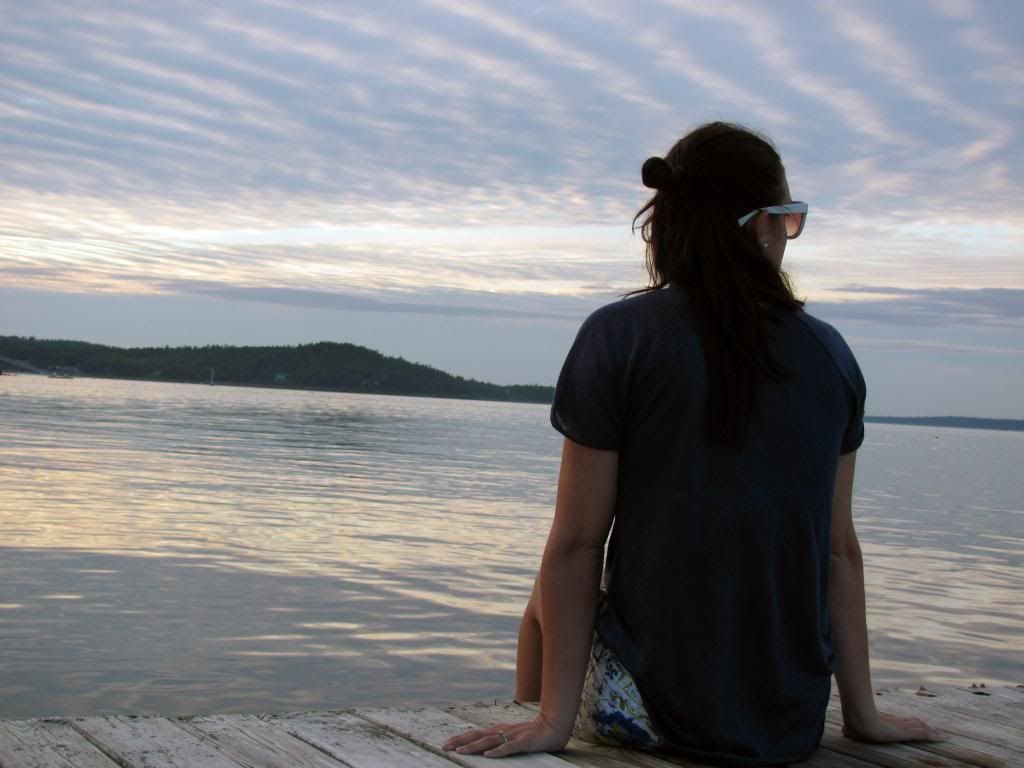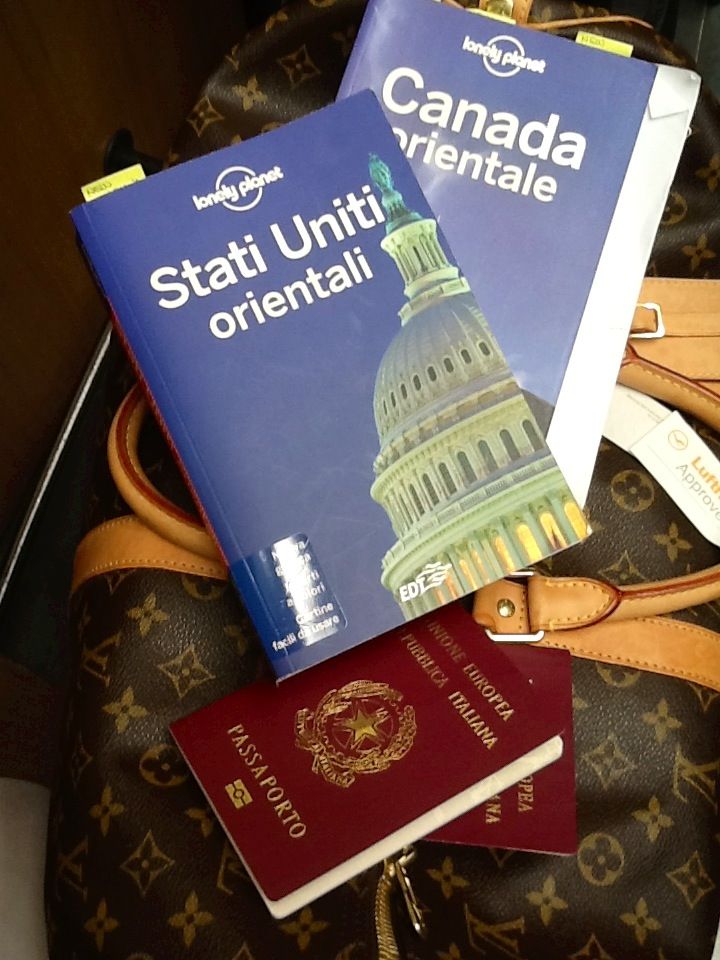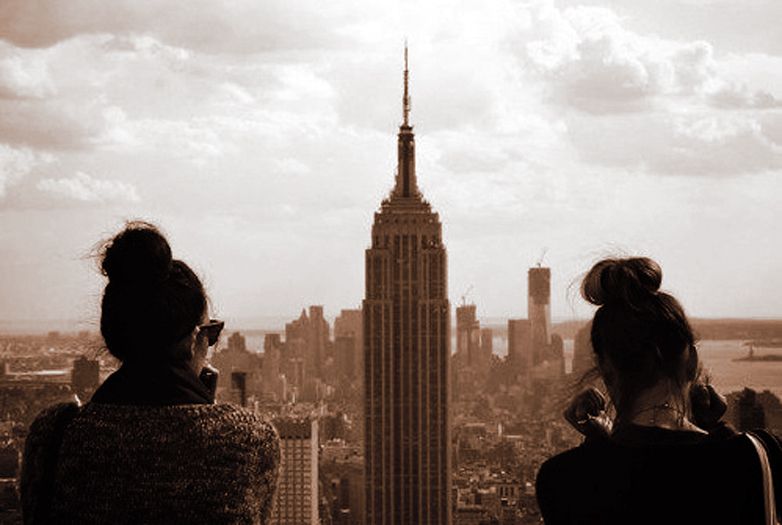 I will keep you updated about our future adventures over the world, in the meanwhile, have you already seen the TRAVEL section on my blog?
Vi terrò come sempre aggiornati su quali saranno le nostre future avventure in giro per il mondo, intanto, avete già visto la sezione dedicata ai VIAGGI sul mio blog?