Comfy is the key word, for a Sunday cyclying near the center of the city.
With no destination, simply relaxing and talking about everything and nothing with your sweetheart.
The Cihc is: found relaxing peace only one minute far away downtown Milan.
Comodità è la parola d'ordine per una domenica in bicicletta vicino al centro città.
Senza alcuna meta, semplicemente rilassandosi e parlando di tutto e di nulla con la tua dolce metà.
Cihc è: trovare una pace rilassante a solo un minuto dal centro di Milano.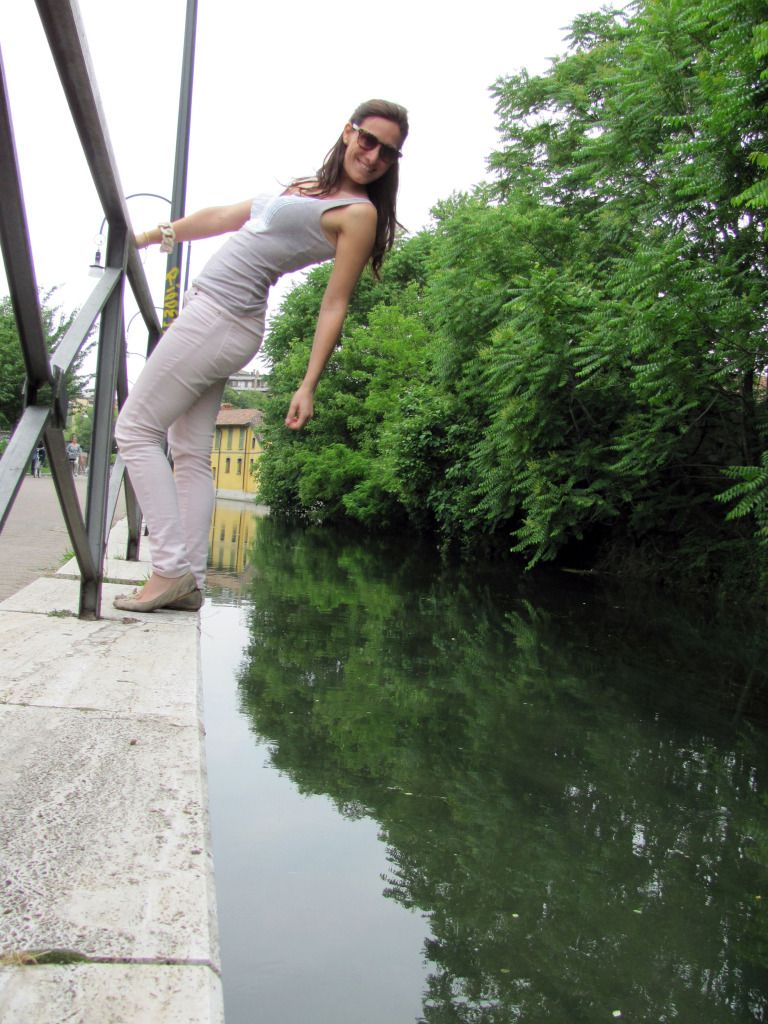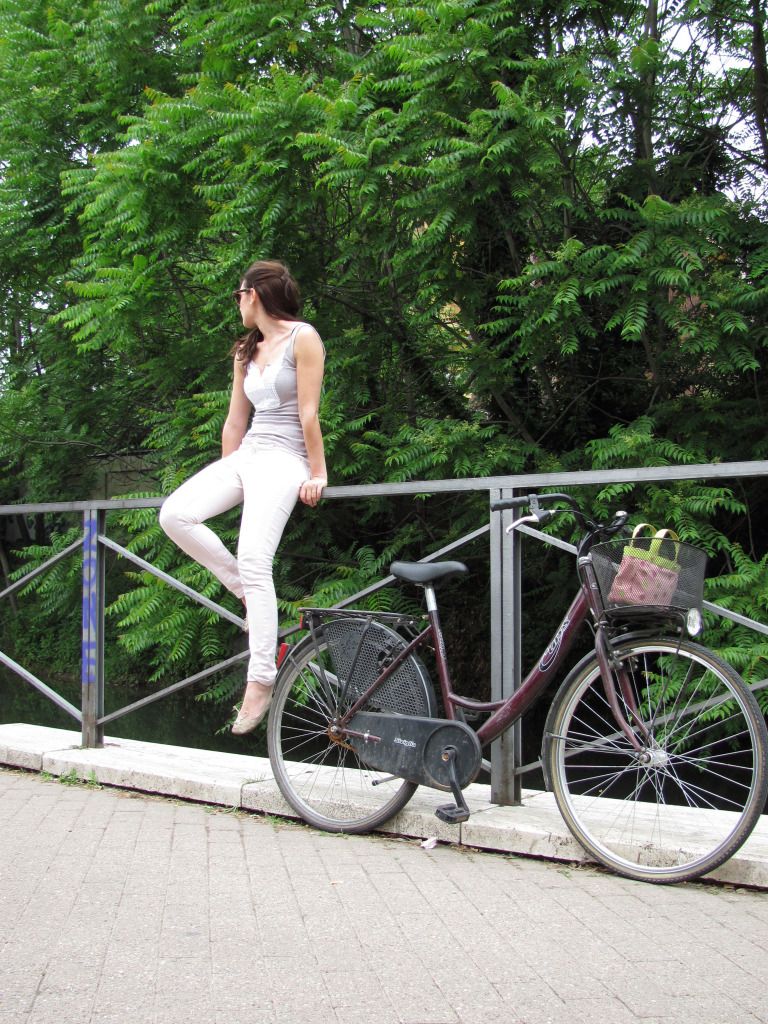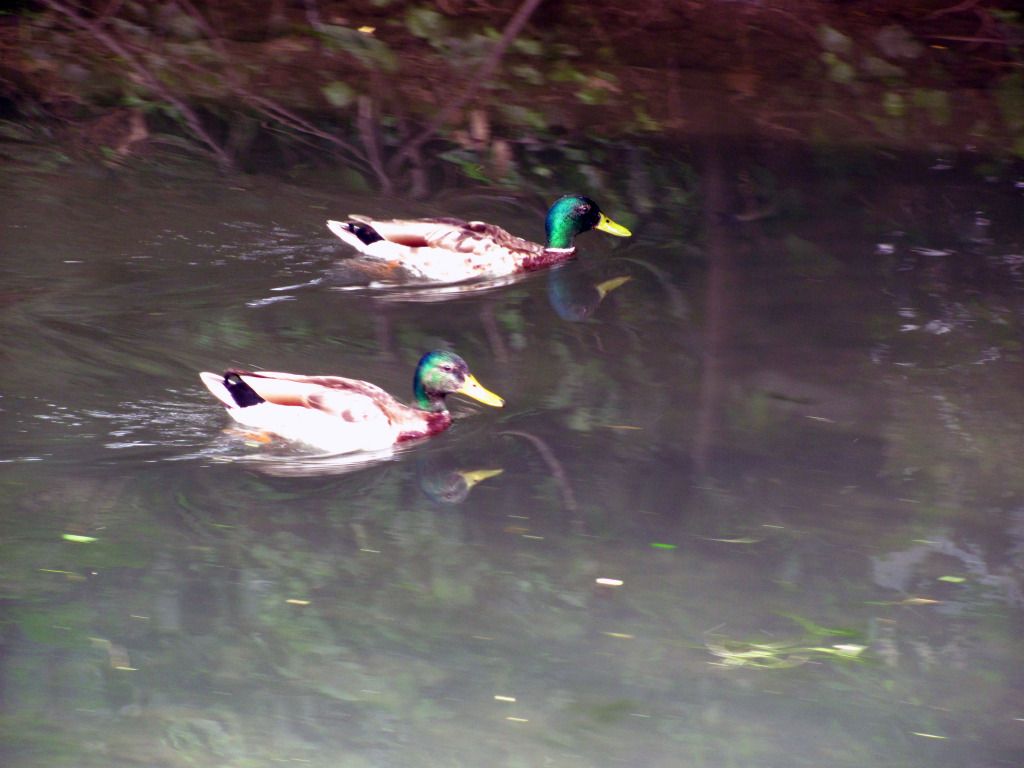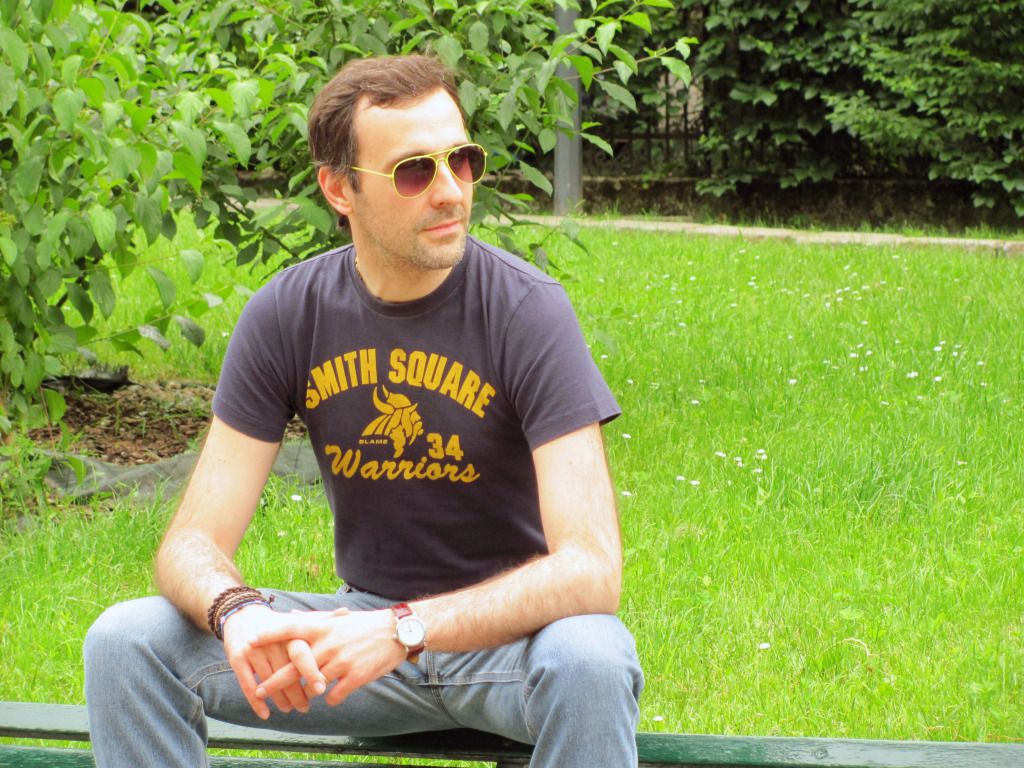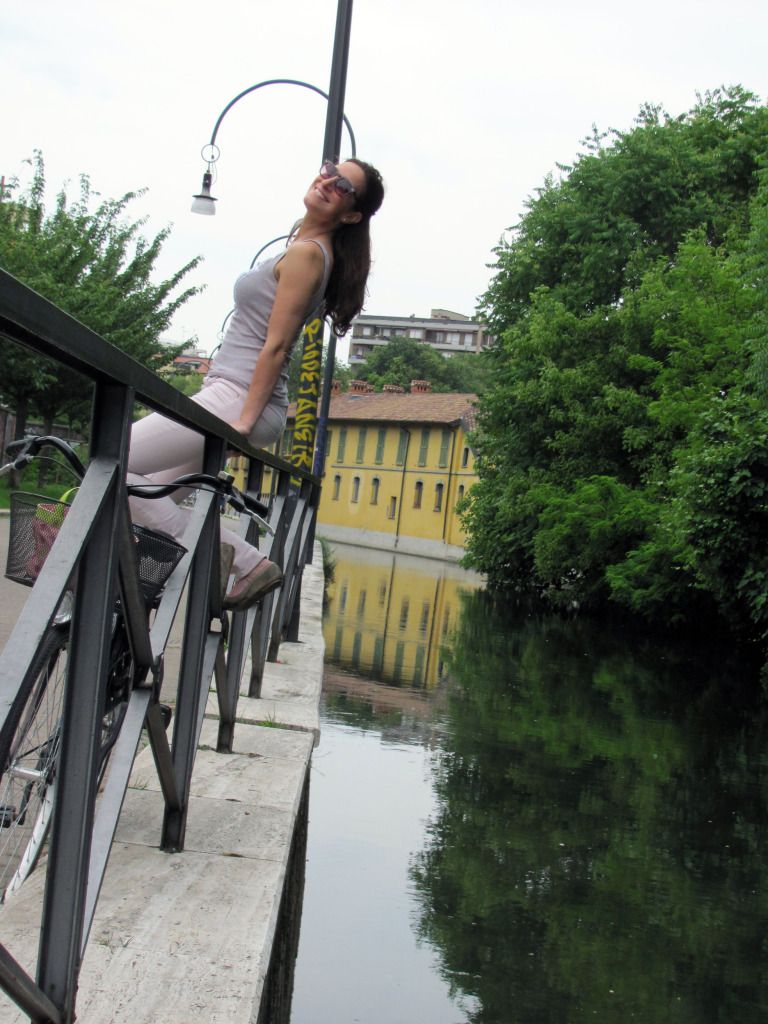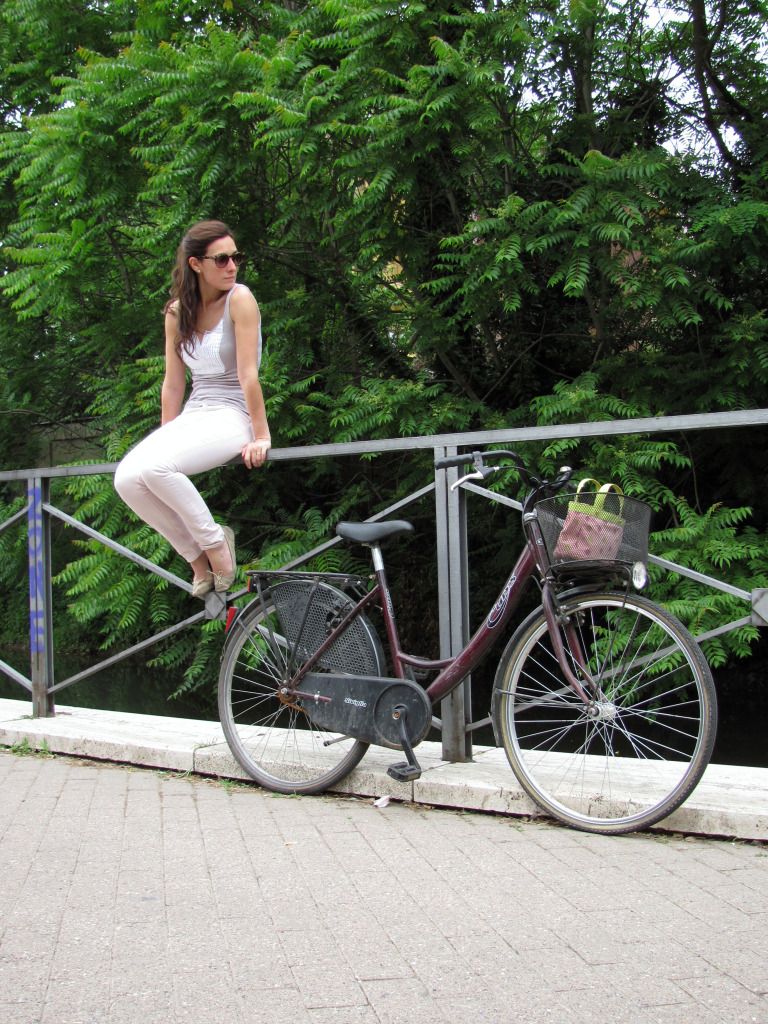 I was wearing:
L'ARTIGIANO DI BRERA shoes
ZARA pink jeans and sunnies
BRANDY&MELVILLE top
ANGELA CAPUTI and G. INGLESE bangles
Ivi was wearing:
H&M sunnies
BLAME t-shirt
H&M and G. INGLESE bangles