Between heel and flat shoes, bags and hats, each one of us knows how much is important to take care also of the most intimate details of our wardrobe.Then, don't be shy on talking about underwear. Personally, I've always loved buying new underwear pieces, simply for the sensation of wearing them.If anyone is asking it: No, I'm not wearing the Bridget big slips and I don't hurry on changing them for a special occasion :)I've always kept away from my wardrobe everything that is only aesthetic without comfort, everything is only sexy without elegance, but moreover everything I would wear only for others and not for myself.That's why one of my favorite brands is La Perla: elegant and sexy, without giving up with comfort.Surfing on the web, I've found a website that collects the best coupon for every category, from clothes to home and travels…and between them I've found a discount for all the La Perla products to buy on line.Guess my happiness when I've discovered how simple it was to obtain it. Can't wait to go there to buy some presents for myself :)In the meanwhile, I've started on looking around between the website pages i the quest of some new pieces to welcome in my wardrobe.So, here you are a selection of some products I fell in love with: gown, sleepwear and swimsuit as well.
The Cihc is: feeling sexy, but never without elegance.
Tra un tacco e una ballerina, tra una borsa ed un cappello, ciascuna di noi sa quanto siaimportante prendersi cura anche dei dettagli più intimi del nostro abbigliamento.E allora bando al pudore, che non c'è nulla di male a parlare della biancheria che indossiamo sotto i nostri abiti.Personalmente, da sempre adoro acquistare nuovi oggetti di lingerie, per il puro gusto diindossarli e sentirmi bene con me stessa. E se mai qualcuno se lo stesse chiedendo: NO, nonindosso i mutandoni di Bridget, né corro a sostituirli con la versione leopardata perun'occasione speciale 😉 Anzi, ho sempre bandito dal mio armadio tutto quello che è solo estetica senza comodità, quello che è solo sexy senza eleganza, ma soprattutto quello che indosserei solo per gli altri e non per me stessa.Proprio per questo uno dei miei brand preferiti per quanto riguarda l'intimo è La Perla: elegante e sexy, senza rinunciare alla comodità. Navigando in rete ho scoperto un sito on line che raccoglie i migliori coupon per ogni settore, dall'abbigliamento, alla casa, ai viaggi… e tra le occasioni offerte ho trovato anche uno sconto su tutti i prodotti di La Perla acquistati on line. Immaginate la mia gioia quando ho scoperto che vi era la possibilità di ottenere uno sconto così facilmente per acquistare i miei articoli preferiti.Come poter resistere? Non vedo l'ora di utilizzarlo presto per farmi qualche regalo. 🙂 Intanto ho iniziato a curiosare tra le pagine del sito alla ricerca delle novità e di qualche nuovo prodotto da poter inserire nel mio armadio. Ecco una selezione dei pezzi che più mi sono piaciuti, passando dall'intimo alle vestaglie, ai pigiamini (chiamiamoli così;)) ed infine anche ai costumi.
Cihc è: sentirsi sexy, senza mai rinunciare all'eleganza.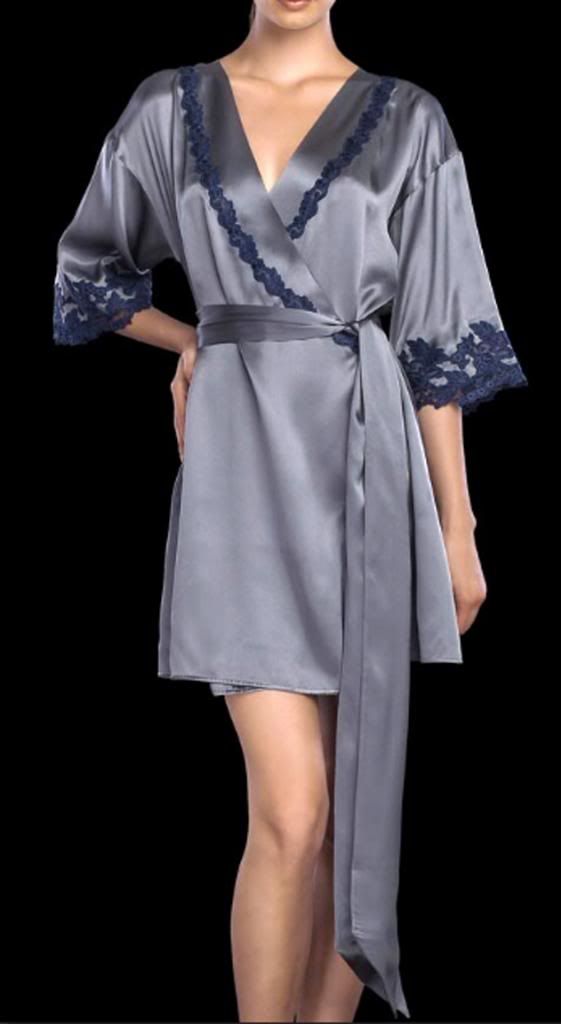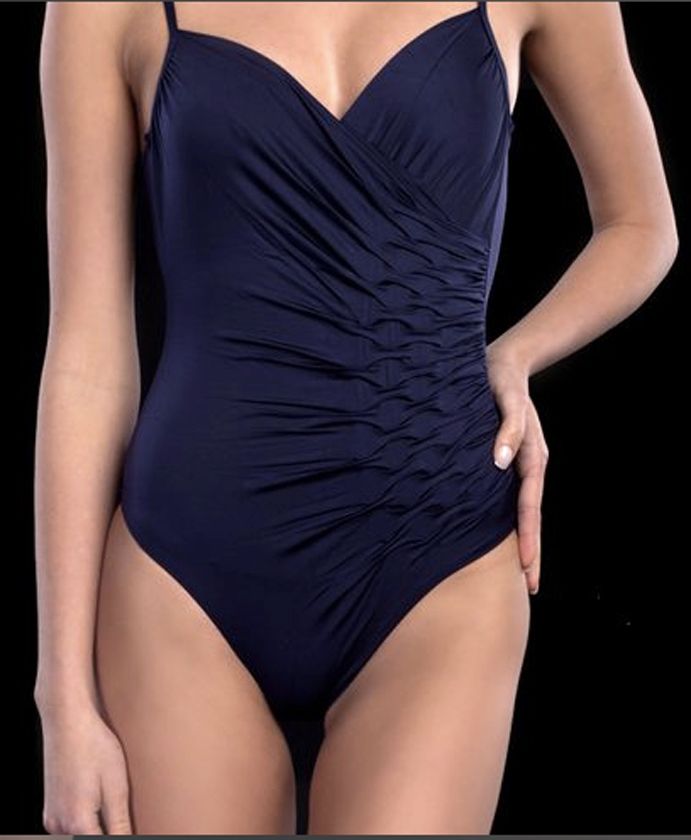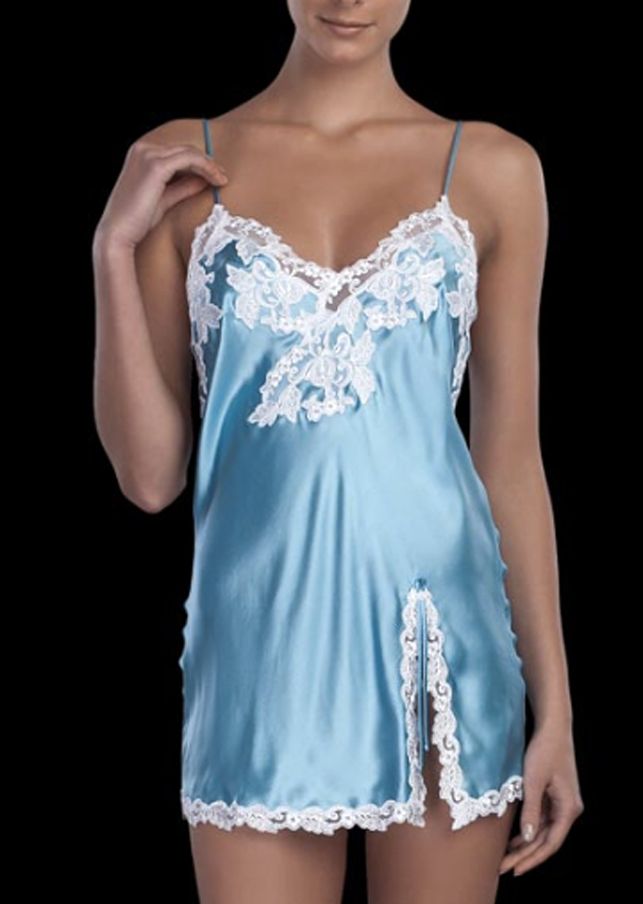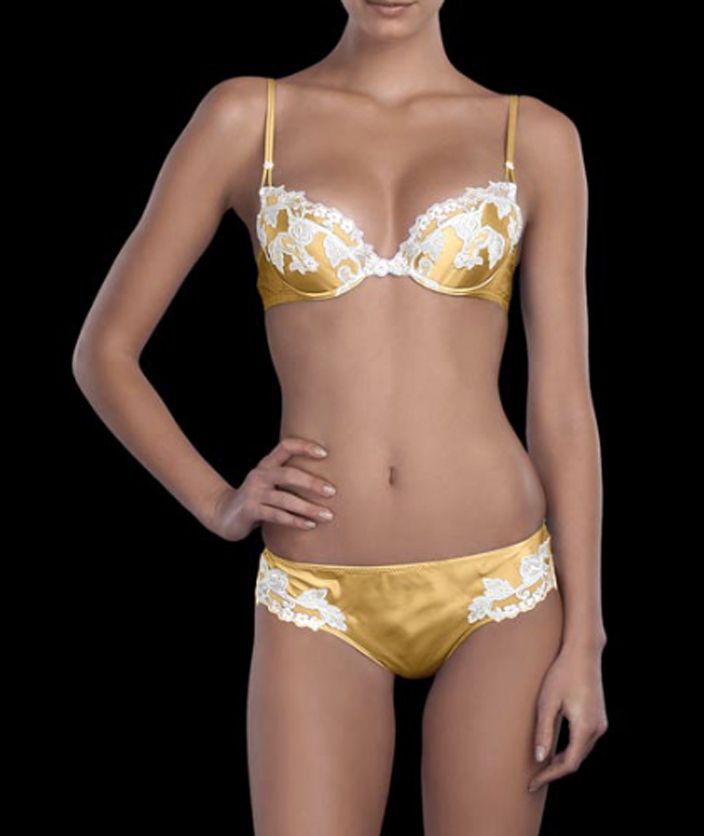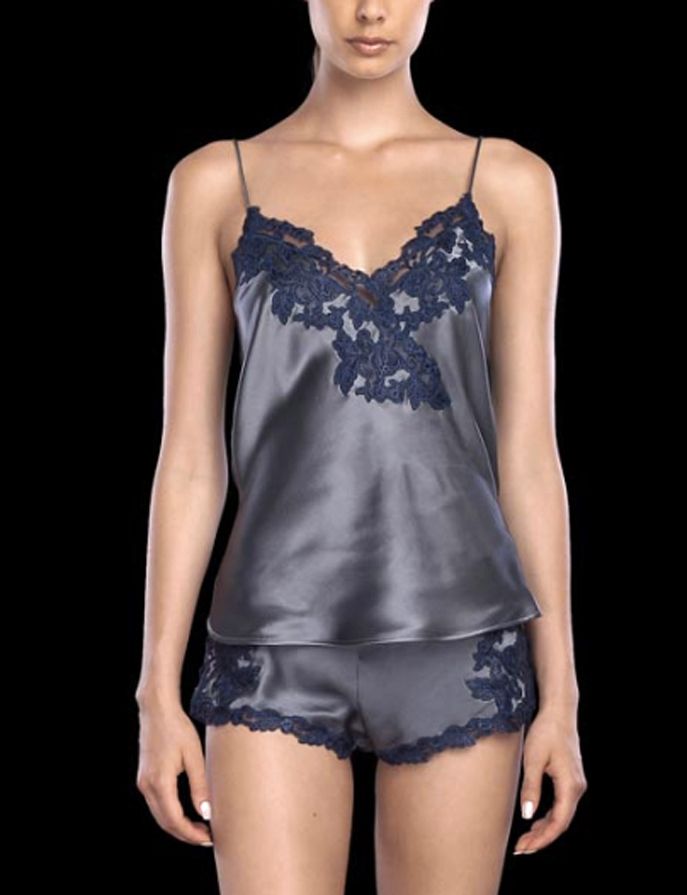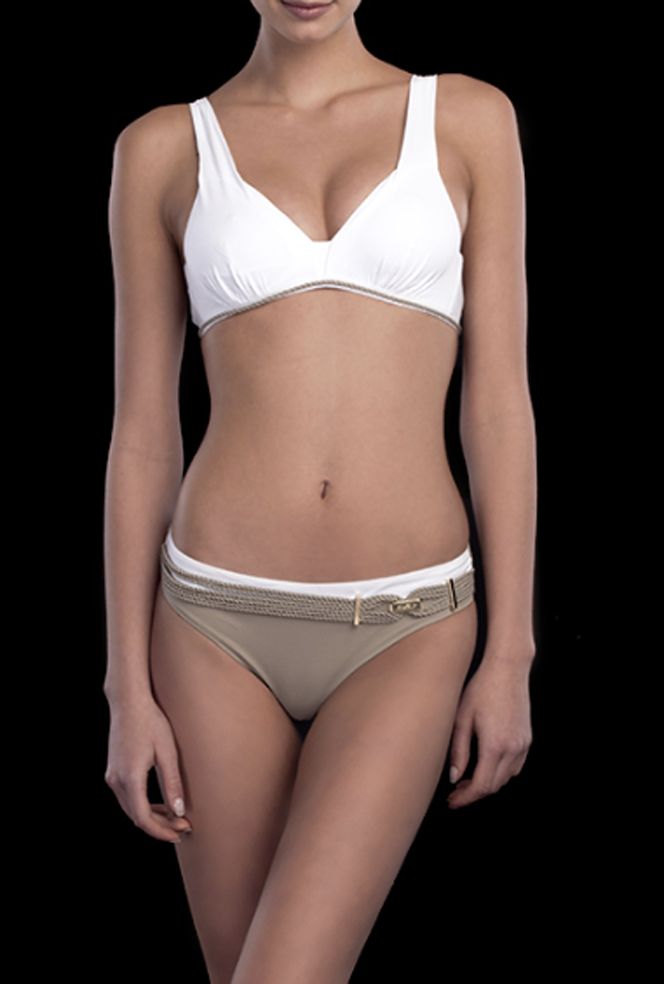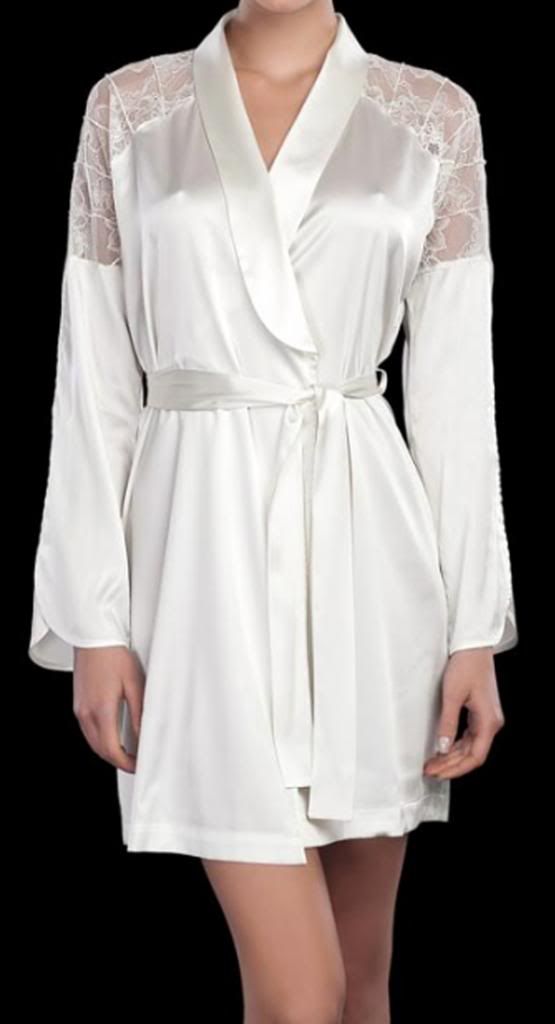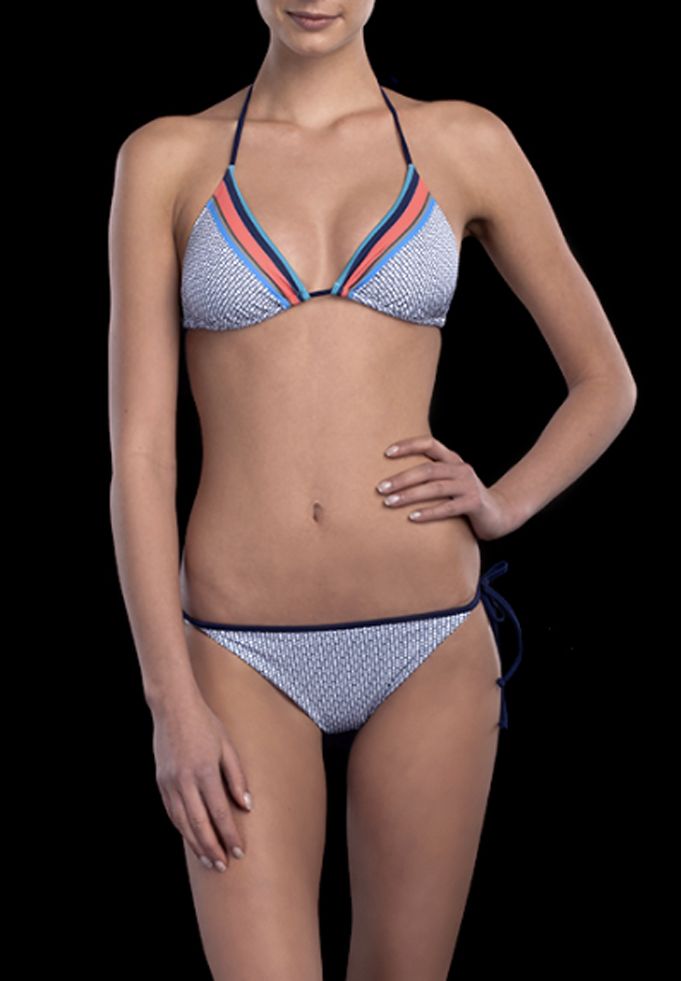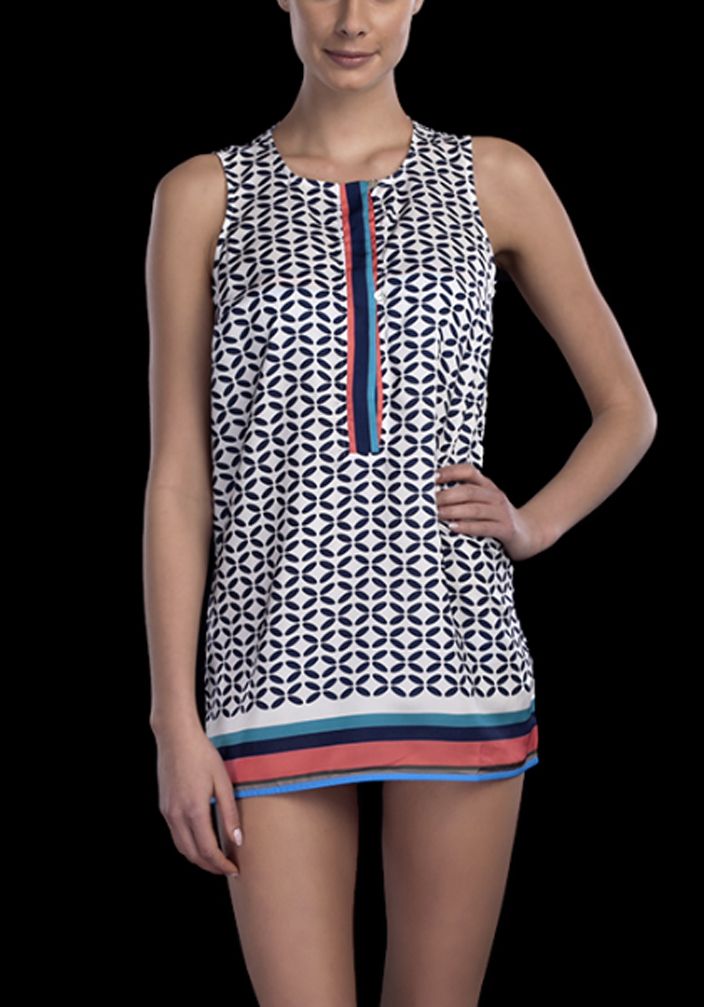 The first picture has been shooted last summer, wearing a La Perla gown of some year ago.
La prima foto è stata scattata la scorsa estate, indossando una vestaglia La Perla di qualche anno fa.