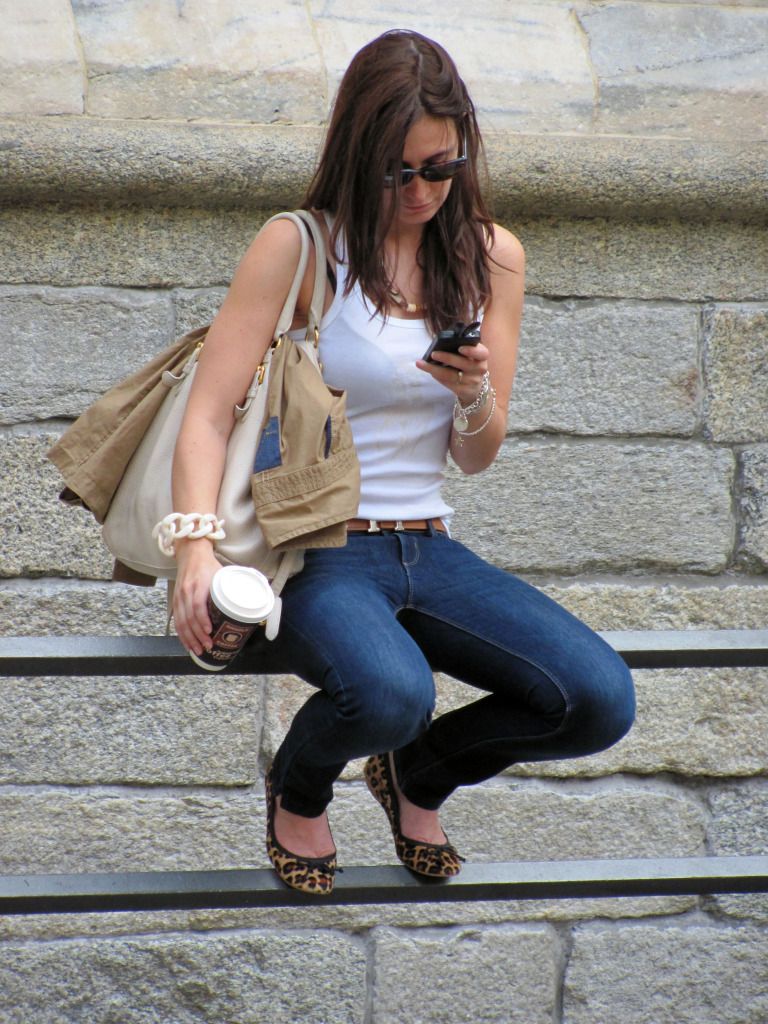 A break between a shop and another, drinking iced coffee and having a quick look to your networks with your mobile. These are some of the best moments for me.
The Cihc is: being photographed with out knowing it…by your boy…
Una pausa tra un negosio e l'altro, bevendo una caffè freddo e dando un veloce sguardo ai tuoi network con il tuo telefono. Questi sono tra i momenti più belli per me.
Cihc è: essere fotografata senza saperlo…dal proprio uomo…