Just opened in Milan, a new place with big potentials: Blah Bar.
From breakfast to happy hour, to discover dishes thought by the international Chef Giacomo Gallina.
"Minimal-industrial" location, simple dishes but very well-finishes and with particular but tasty mixes.
The menù (salads, sandwiches or all-in-one-course) is illustrated and divided in three part helping you on your choice following your way of living: light//regular//energy.
The Cihc is: you can eat desert without feeling guilty. Because you can chose, not only the normal one but also an half one (as we have done).
i
Inaugurato da poco a Milano un nuovo locale con grandi potenzialità: Blah Bar.
Dalla colazione all'happy hour, per assaporare i piatti ideati da uno chef di fama internazionale quale Giacomo Gallina.
Ambiente "minimal-industriale", piatti semplici ma molto curati nella presentazione e nella scelta dei prodotti, abbinamenti particolari e gustosi.
Un menù (che propone insalate, panini o piatti unici) è simpaticamente illustrato e tripartito per aiutarvi a scegliere il piatto giusto per voi a seconda del vostro stile di vita: light//regular//energy.
Cihc è: togliersi la voglia di dolce senza sentirsi in colpa. Potendo scegliere, oltre alla porzione intera, anche la mezza (come abbiamo fatto noi).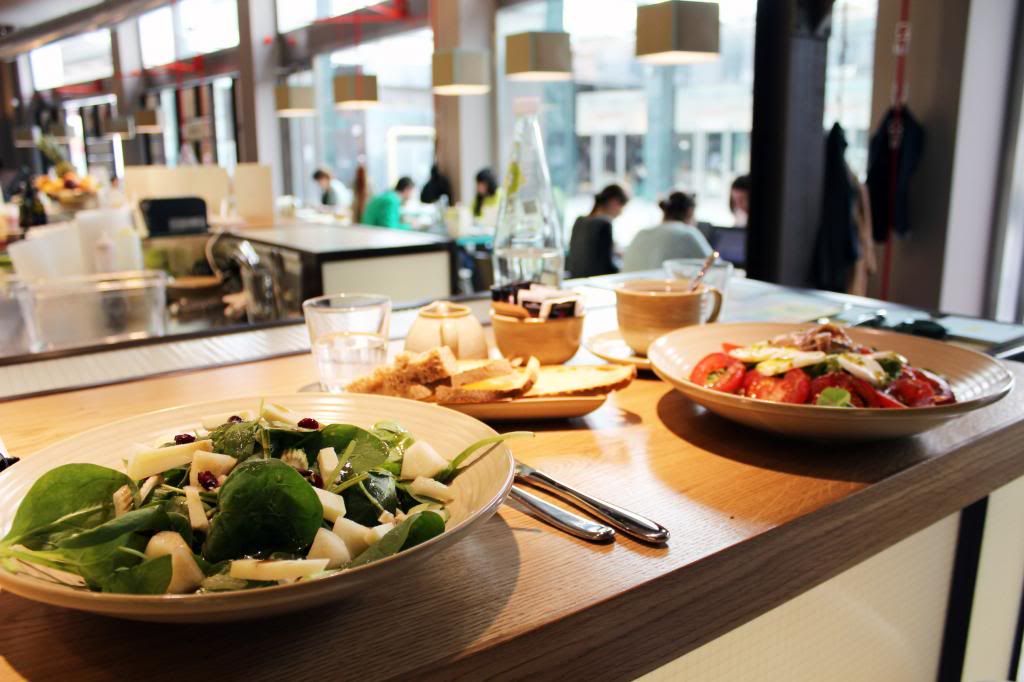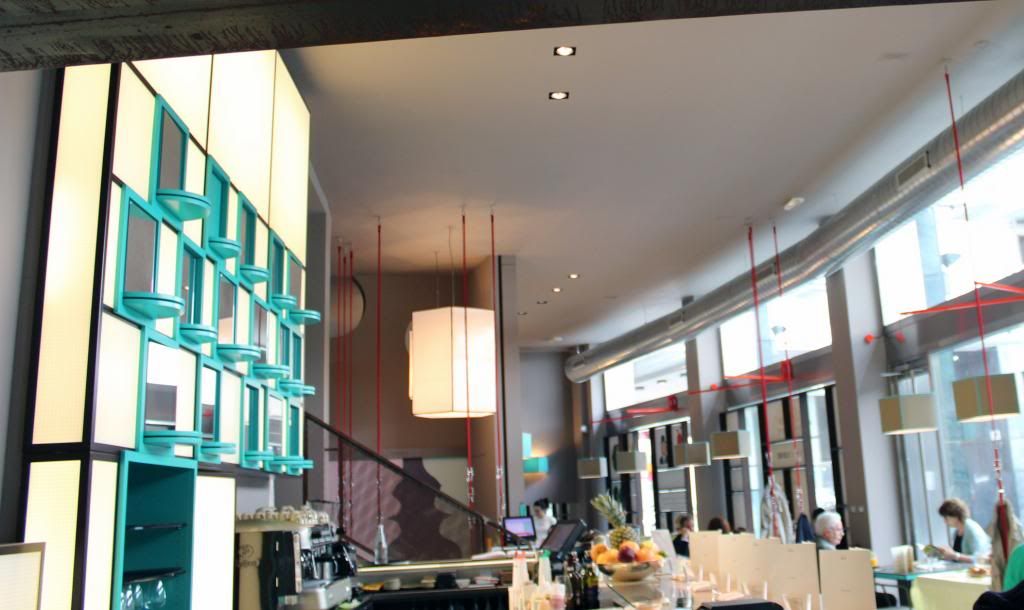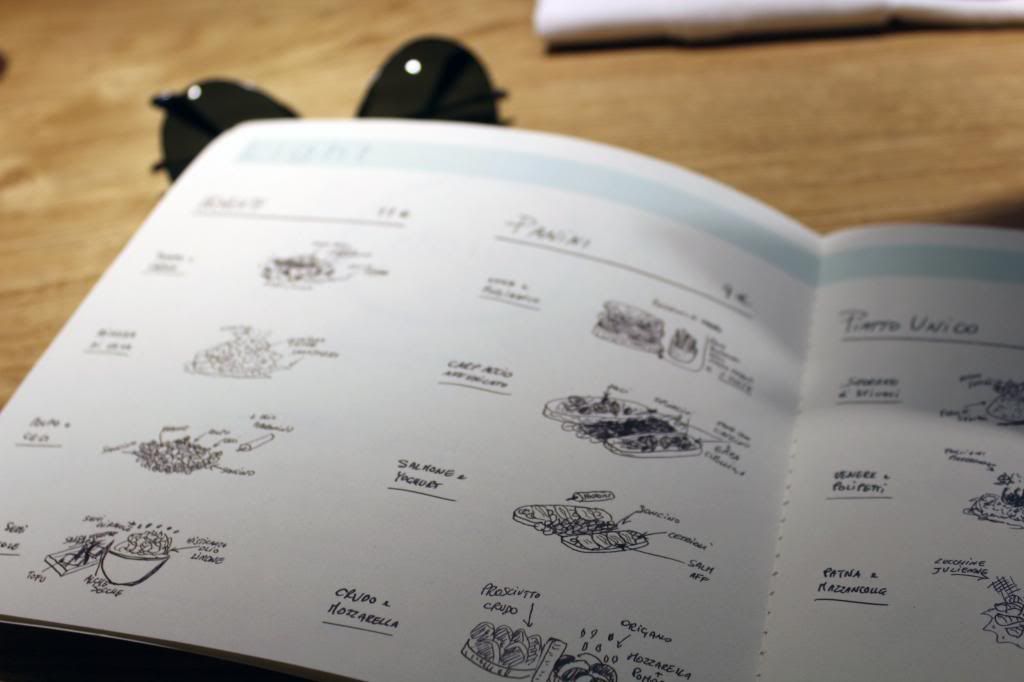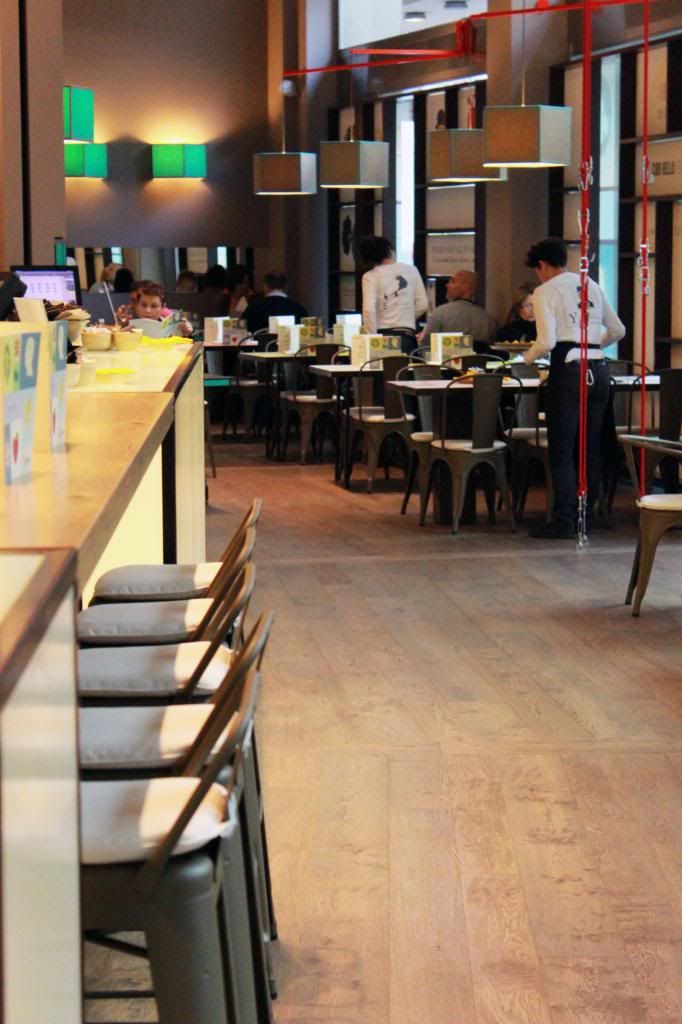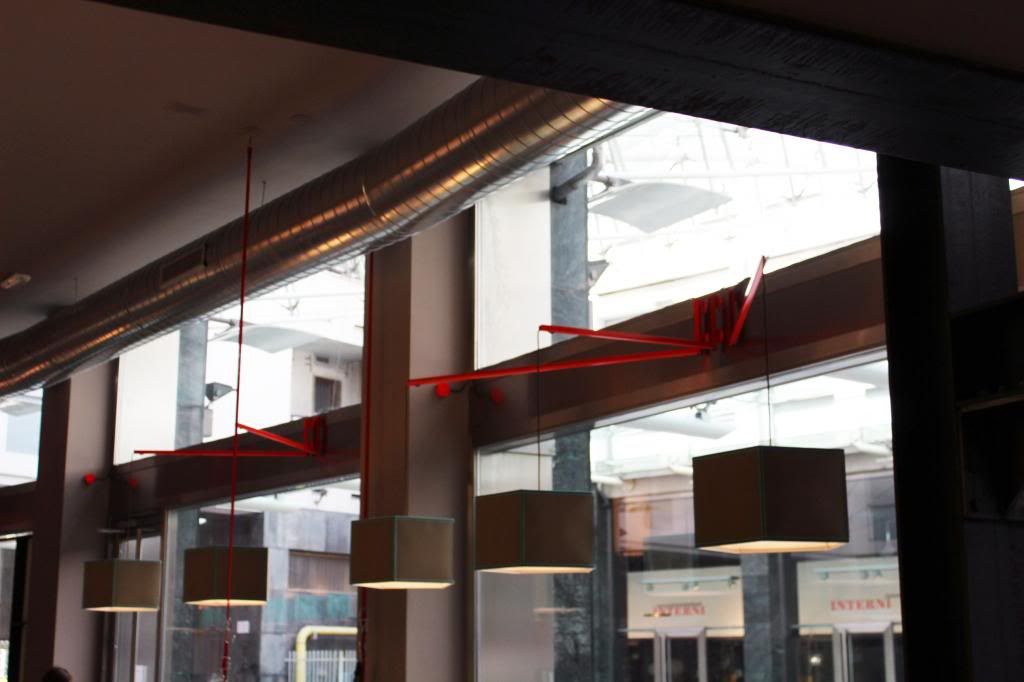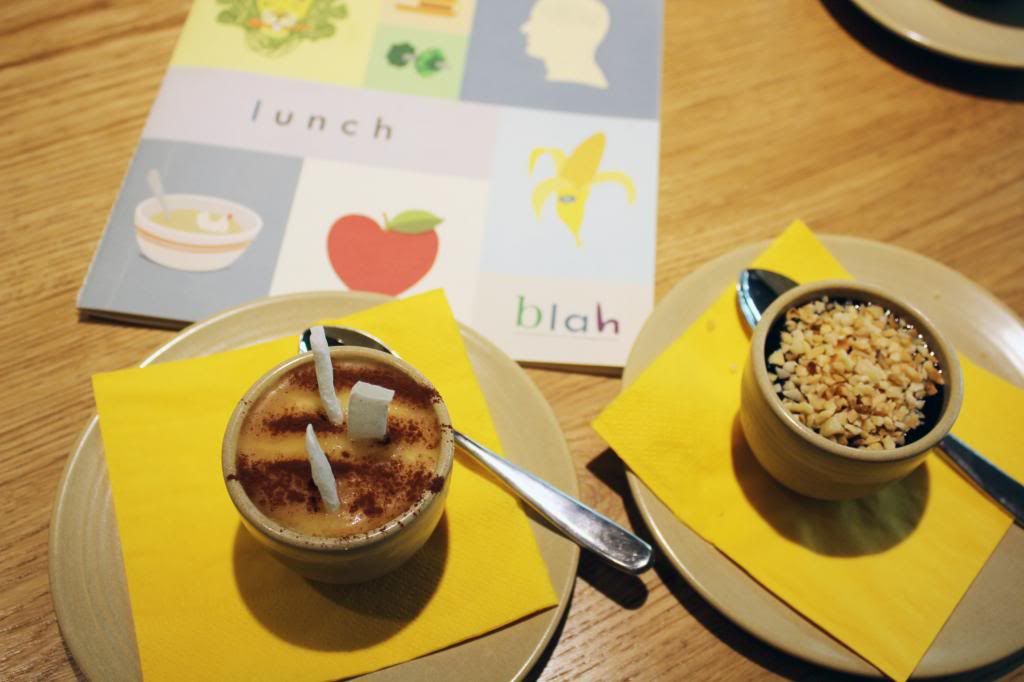 FIND IT HERE:
GALLERIA DI VIA TURATI, 6 – MILANO
TEL 02 39669441
info@blah-bar.it
www.blah-bar.it
i
OPEN: MON to SUN // 8 am to 10 pm
i
Lunch: € 9 to 13,50 water included.
Happy Hour: from € 10 – no buffet but light dishes included.