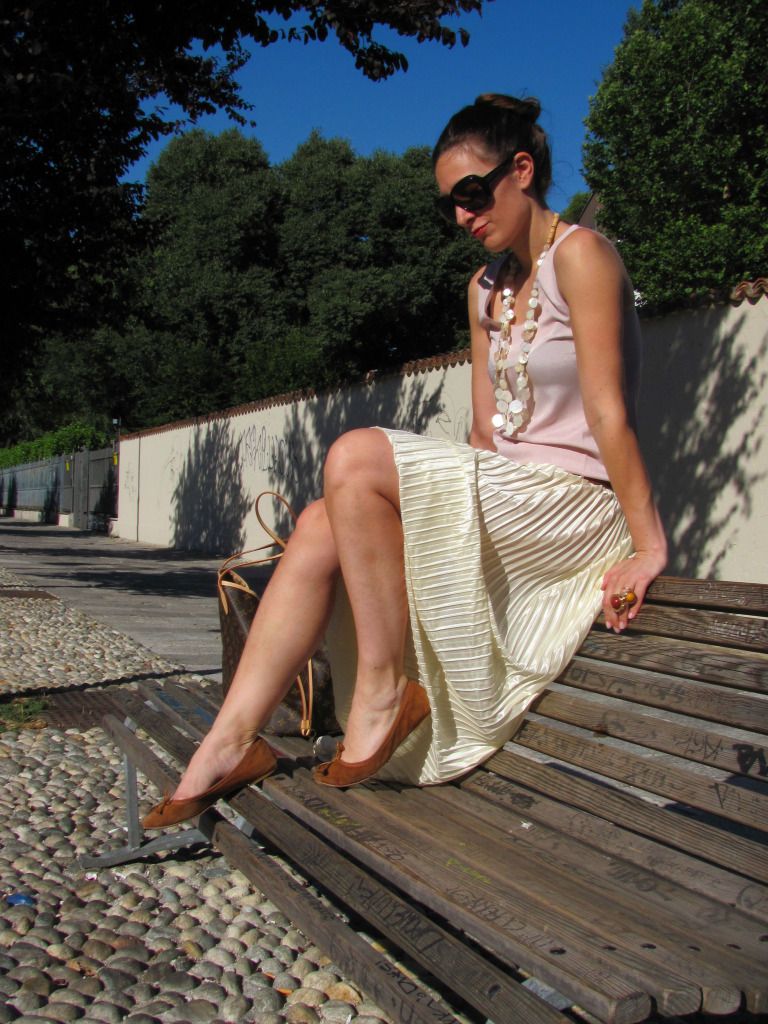 Last days, for me, before holidays.
This is the outfit for the last shopping in the city before living.
Tomorrow I'll show you where we wil go.
The Cihc is: find the way to use again a dress as a top, as I've done with my OASAP dress you have already seen here.
Ultimi giorni, per me, prima delle vacanze.
Questo l'outfit per l'ultimo shopping in città prima di partire.
Domani vi racconterò dove andremo.
Cihc è: trovare il modo di riutilizzare un abito come top, come ho fatto con il mio abito OASAP che avevate già visto qui.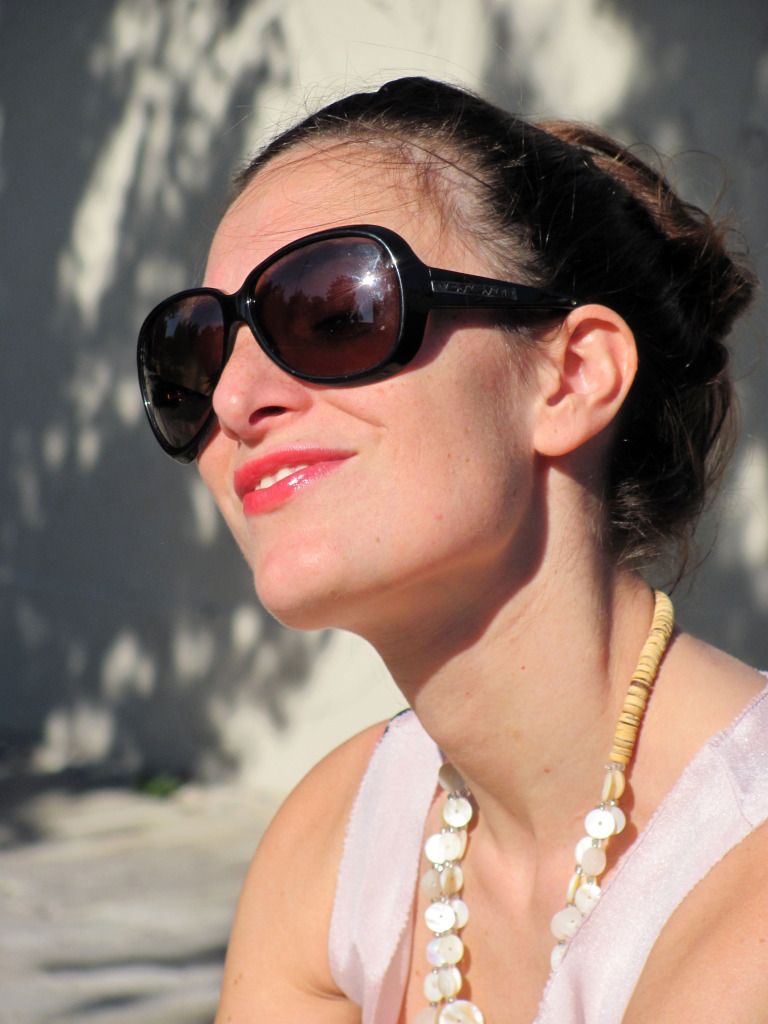 I WAS WEARING:
OASAP dress as a top
AMERICAN APPAREL skirt
L'ARTIGIANO DI BRERA flats
LOUIS VUITTON bag
VINTAGE necklace
BOTTEGA VENETA sunnies
H&M ring and belt