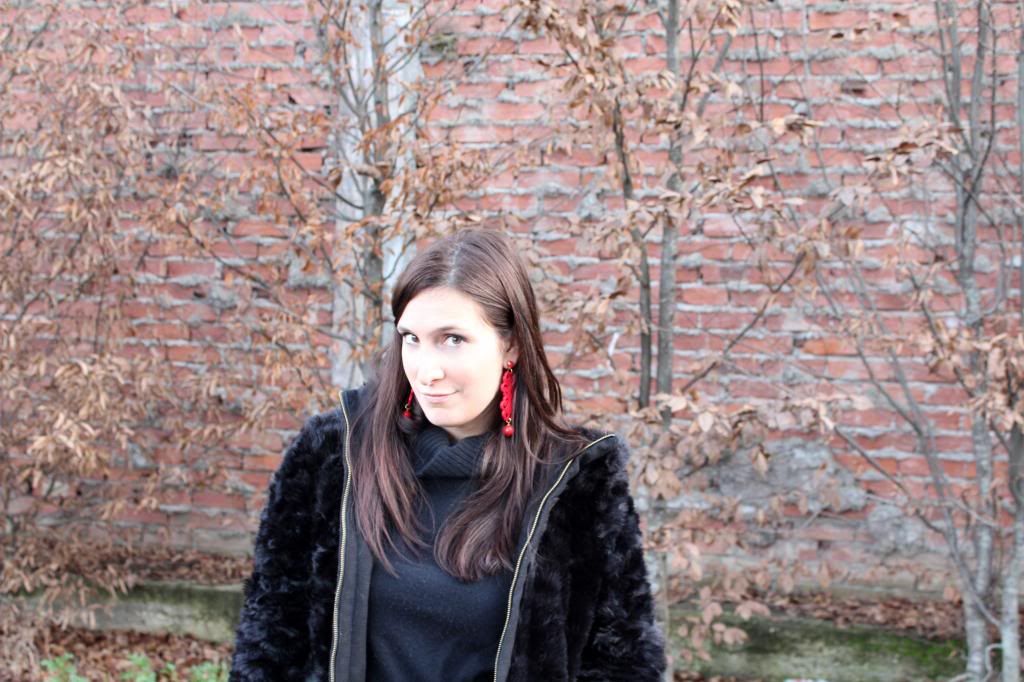 These smiles in my eyes are because pics were shooted just before leaving for the mountains,
on the last weekend (as you already know if you follow The Cihc on Instagram or on Facebook).
The Cihc is: sporty, winter and comfy outfit but embellished with elegant details.

Questi sorrisi nei miei occhi sono dovuti al fatto che le foto sono state scattate appena prima di partire per la montagna,
lo scorso weekend (come già sapete se seguite The Cihc su Instagram o su Facebook).
Cihc è: un outfit sportivo, invernale e comodo ma impreziosito con dettagli eleganti.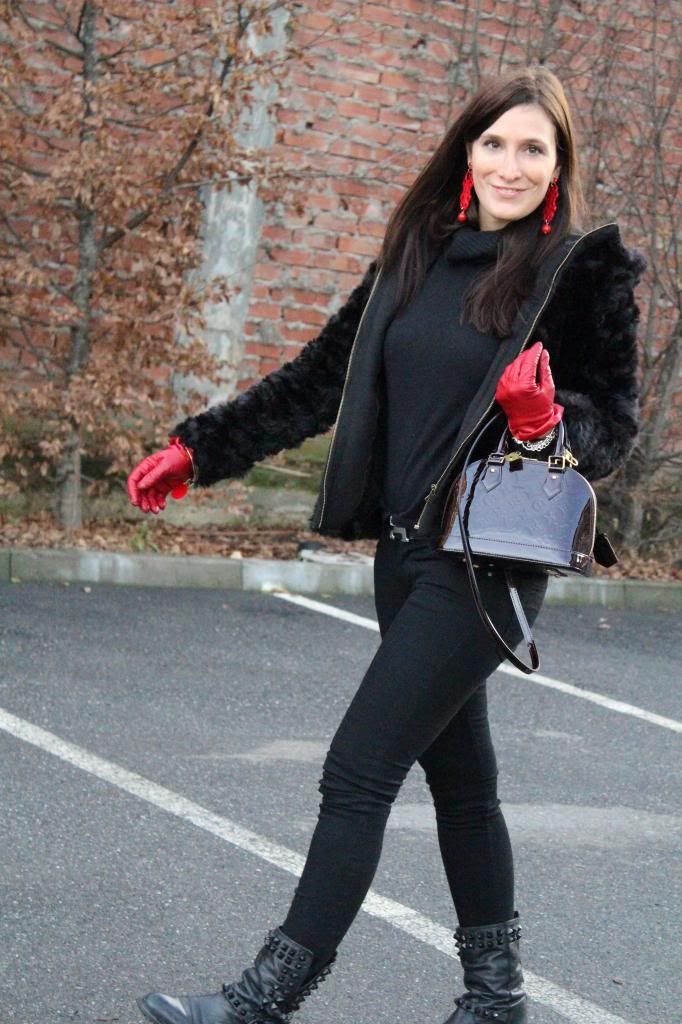 I WAS WEARING:
ZARA Booties and Faux Fur Coat
LOUIS VUITTON Bag
PIA F. GIOIELLI Earrings and Bangle
H&M Jeans
BENETTON Turtleneck
SERMONETA Gloves
HERMES Belt