7 Dicember, Sant'Ambrogio, it means Courmayeur for us.
Shades of pink and purple for an afternoon walk in the village, between shops and so much snow.
The Cihc is: soft and pastel colours in the snow.
7 Dicembre, Sant'Ambrogio, per noi vuol dire Courmayeur.
Sfumature di rosa e viola per una passeggiata pomerdiana in paese, tra negozi e tanta neve.
Cihc è: colori soft e pastello in mezzo alla neve.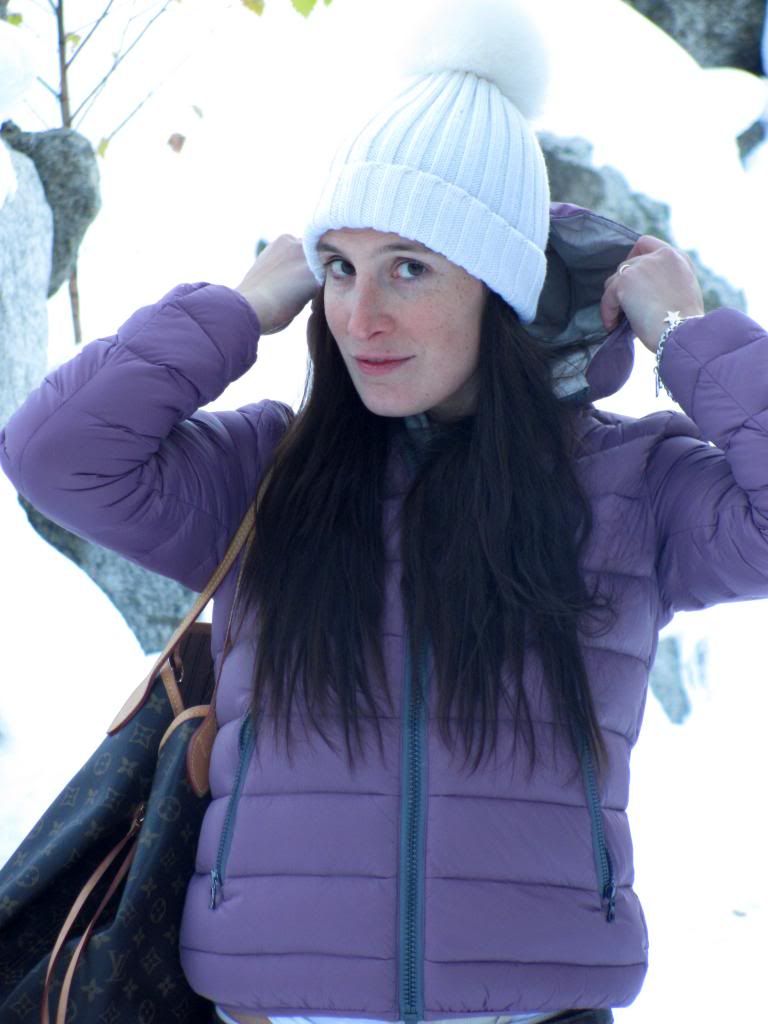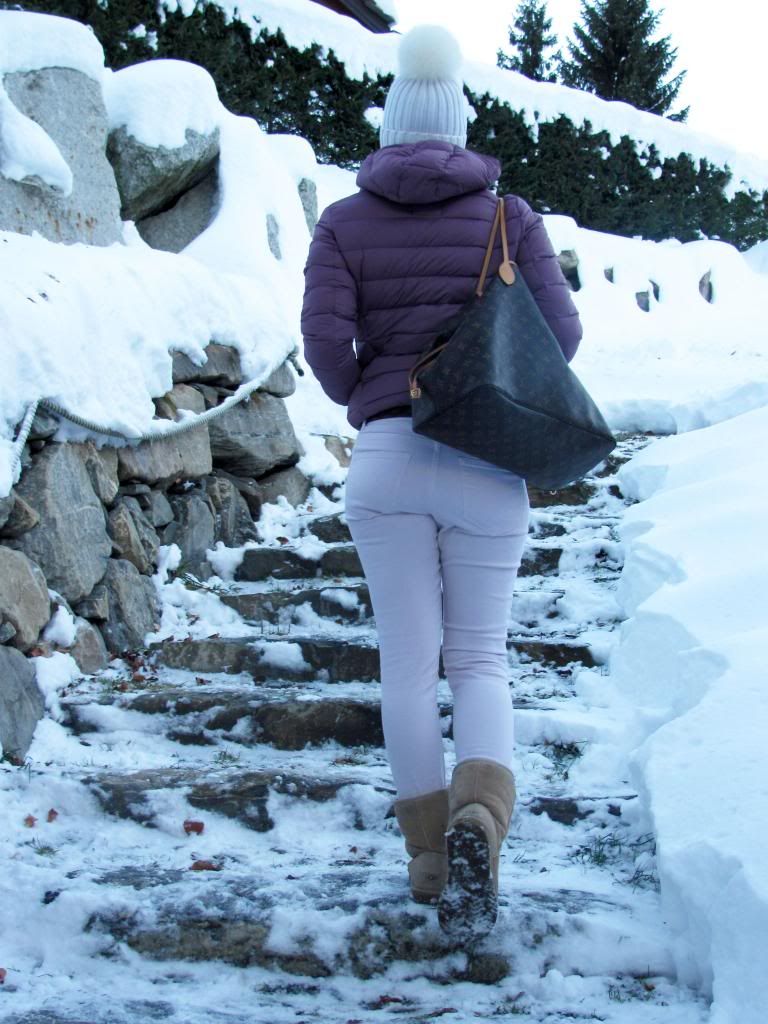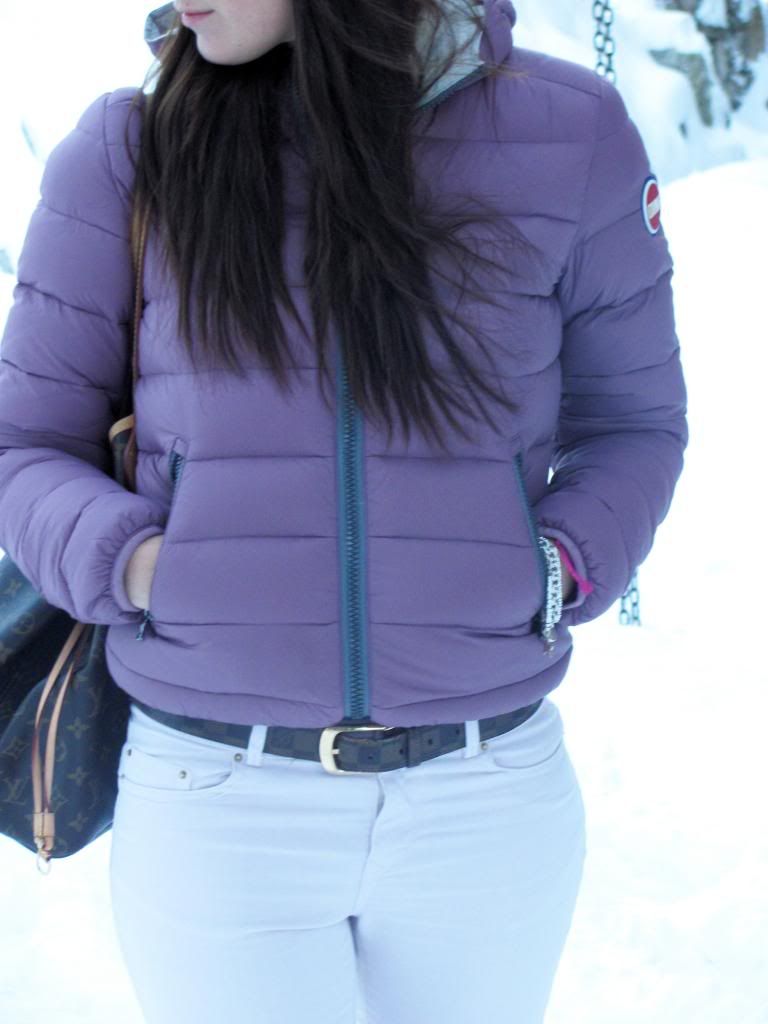 I WAS WEARING:
COLMAR ORIGINALS Down Jacket
LOUIS VUITTON Bag and Belt
MONCLER Hat
ZARA Pink Jeans
UGG Boots
CRUCIANI Mickey Mouse Disney Bracelets.