Scent of flower on my dress and all around me, for a romantic dinner with Ivi, in hot summer evening at the end of June.
The Cihc is: bright colors toned down by white, on a glamour dress that pretend to be bon-ton.
Profumo di fiori sul mio vestito e tutto intorno a me, per una romantica cena con Ivi, in una calda serata alla fine di giugno.
Cihc è: colori vivaci smorzati dal bianco, su un vestito glamour che finge di essere bon-ton.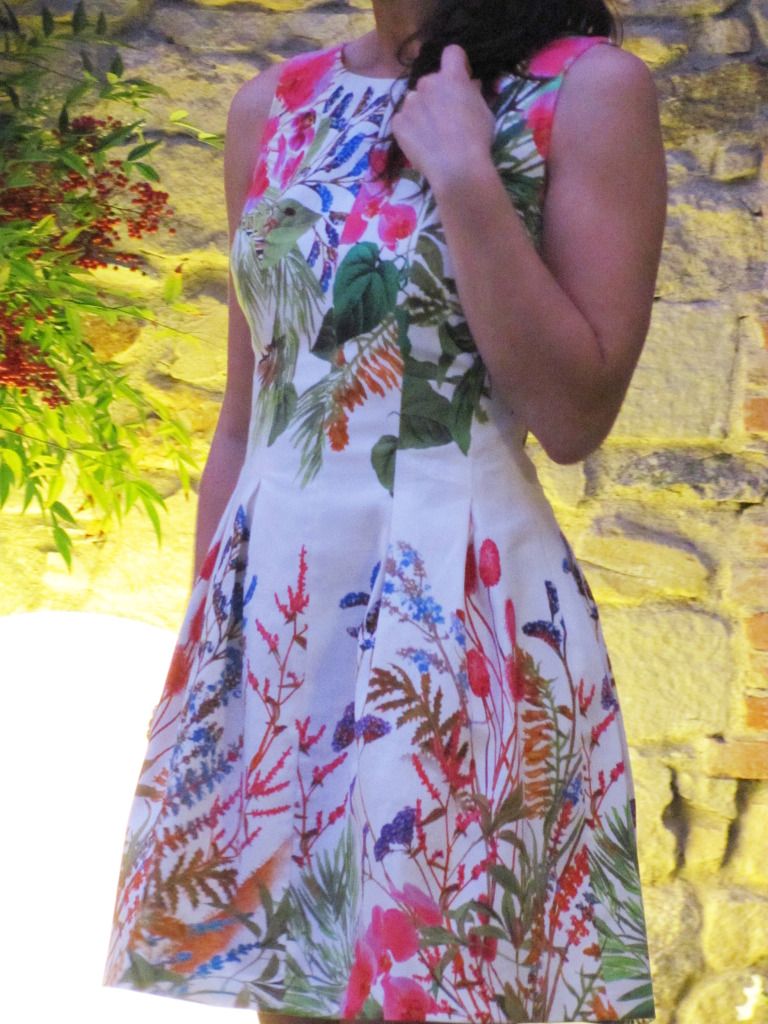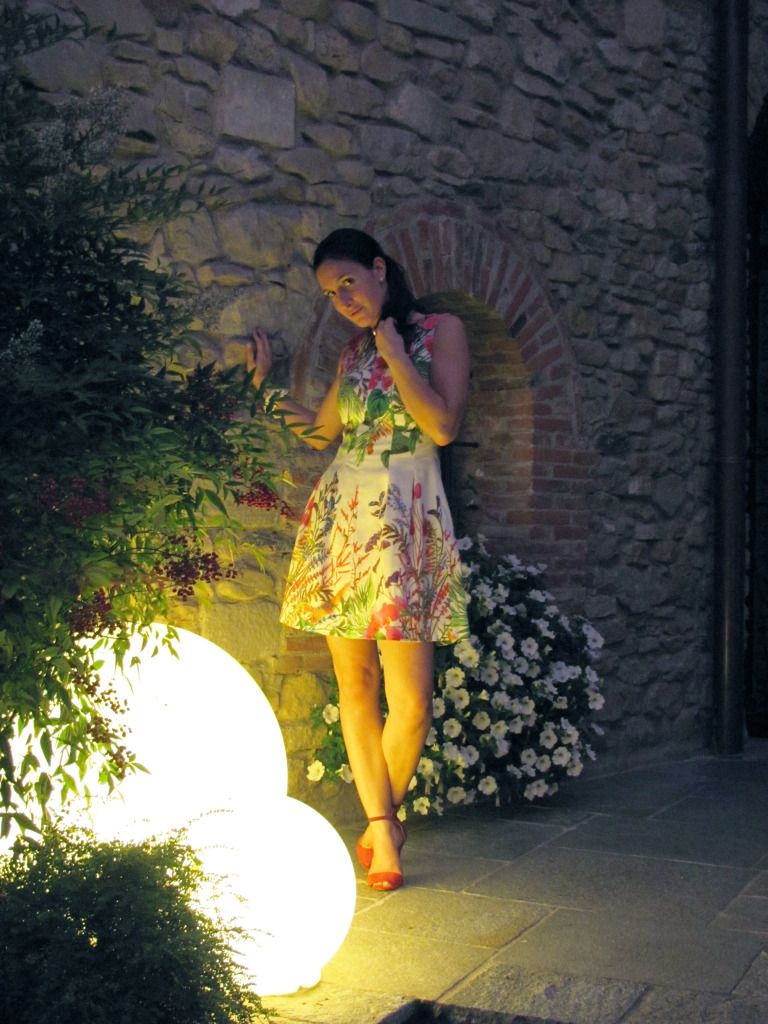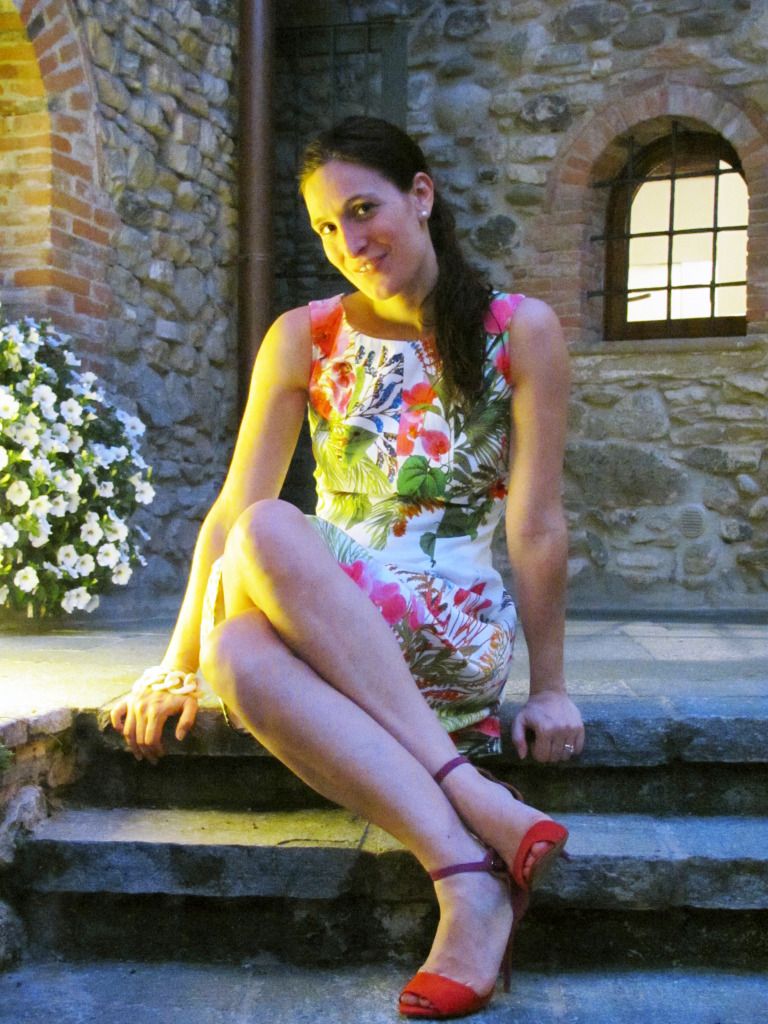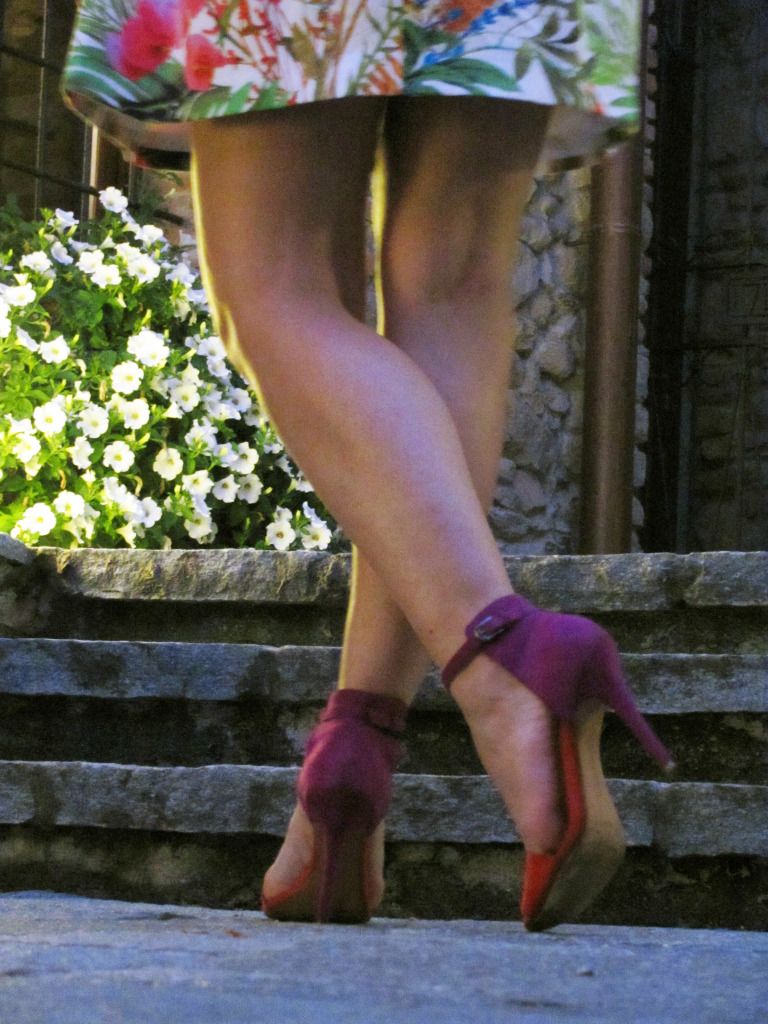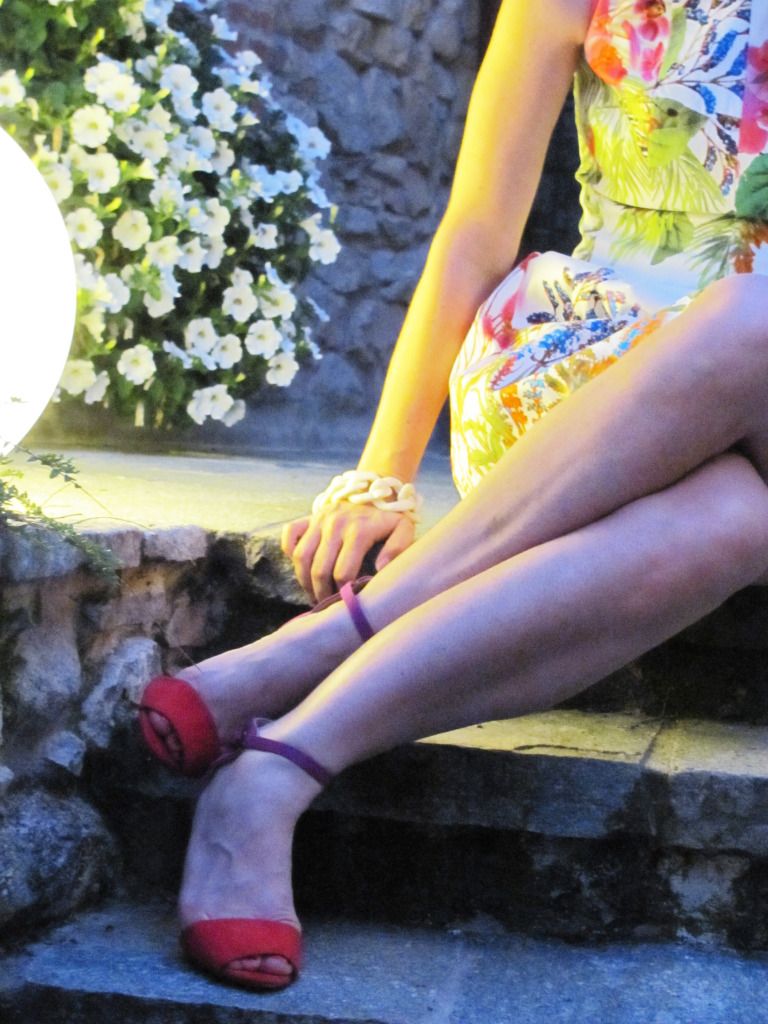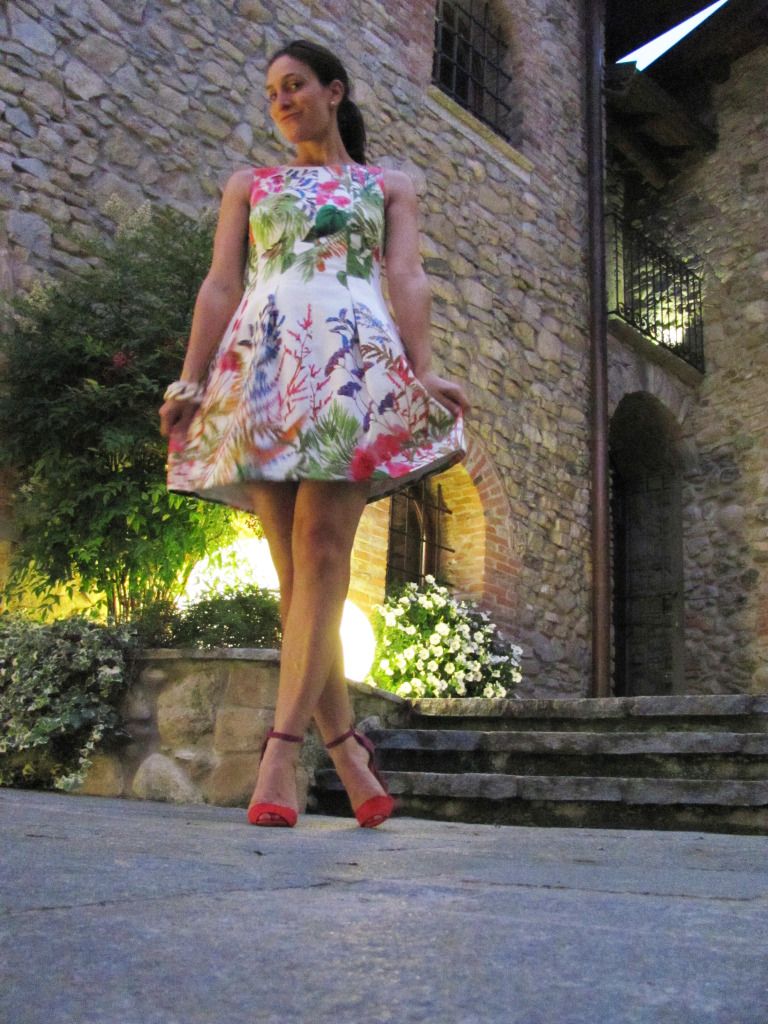 I WAS WEARING:
ZARA Shoes and Dress
ANGELA CAPUTI bangle