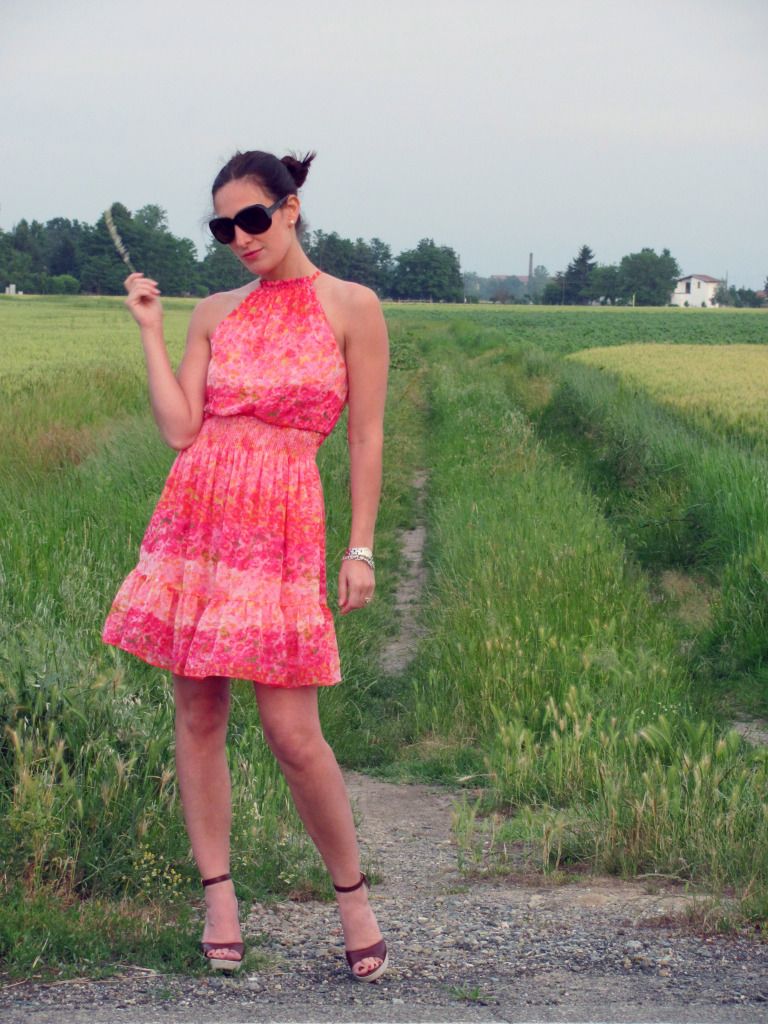 Scent of summer, the growing corns and the singing crickets.
A dinner in the country, back to the origins, an evening that unexpectedly doesn't want to leave the light of the day.
The Cihc is: a simple dress that gently flies to a faint breath of the wind.
Profumo d'estate, il grano che cresce e i grilli che cantano.
Una cena in campagna, ritorno alle origini, una serata che inaspettamente non vuole abbandonare la luce del giorno.
Cihc è: un semplice abitino che vola dolcemente al soffio di un debole vento.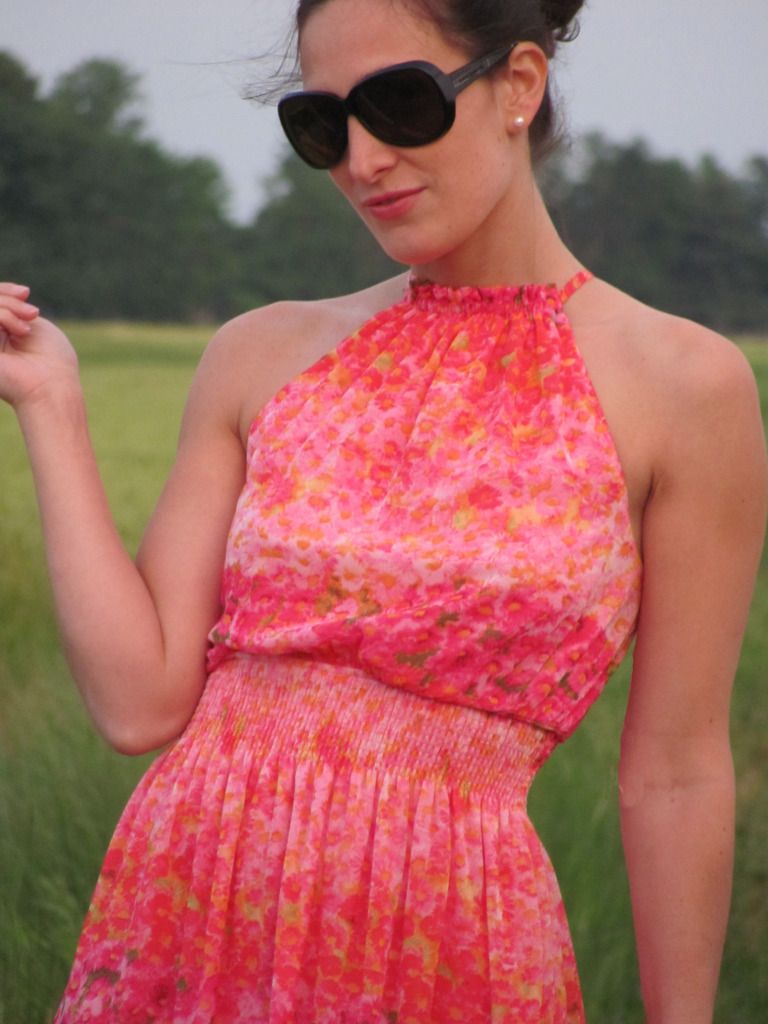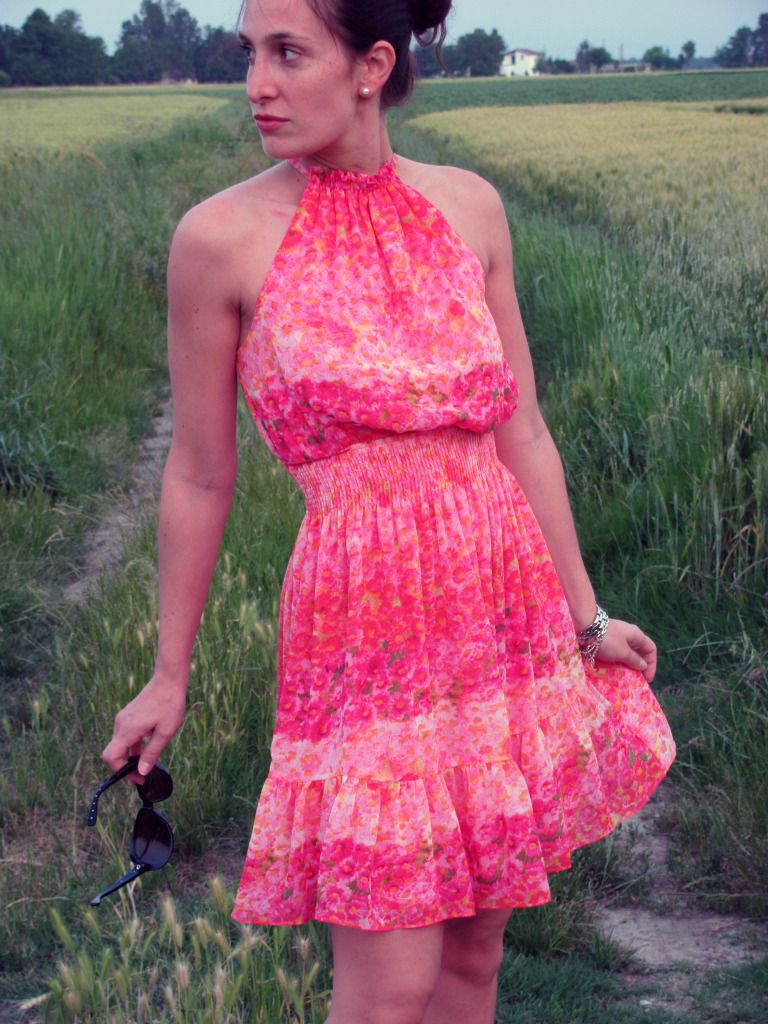 I WAS WEARING
L'ARTIGIANO DI BRERA wedges
ZARA dress
BOTTEGA VENETA sunnies
TIFFANY&CO. earrings
KIKO red lip gloss