Take the first real springy Sunday of the year,
a convertible car and go to the lake with any destination,
just to feel the sun on your face, the wind in your hair and smell the scent of a new air.
The Cihc is: dress as you were a teen but don't forget a statement
necklace to give a touch of charm to your look.
Prendete la prima vera domenica primaverile dell'anno,
un'auto cabrio e andate al lago senza alcuna meta,
solo per sentire il sole sul viso, il vento nei capelli e sentire il profumo di un'aria nuova.
Cihc è: vestirsi come una teenager senza dimenticare una collana importante per dare un tocco di charme al vostro look.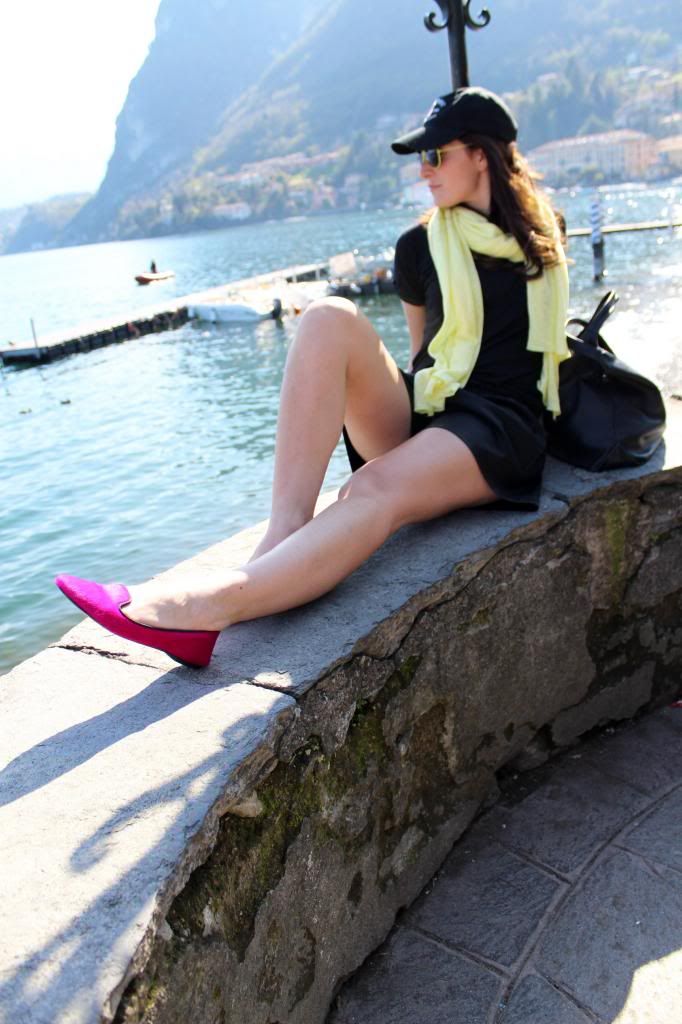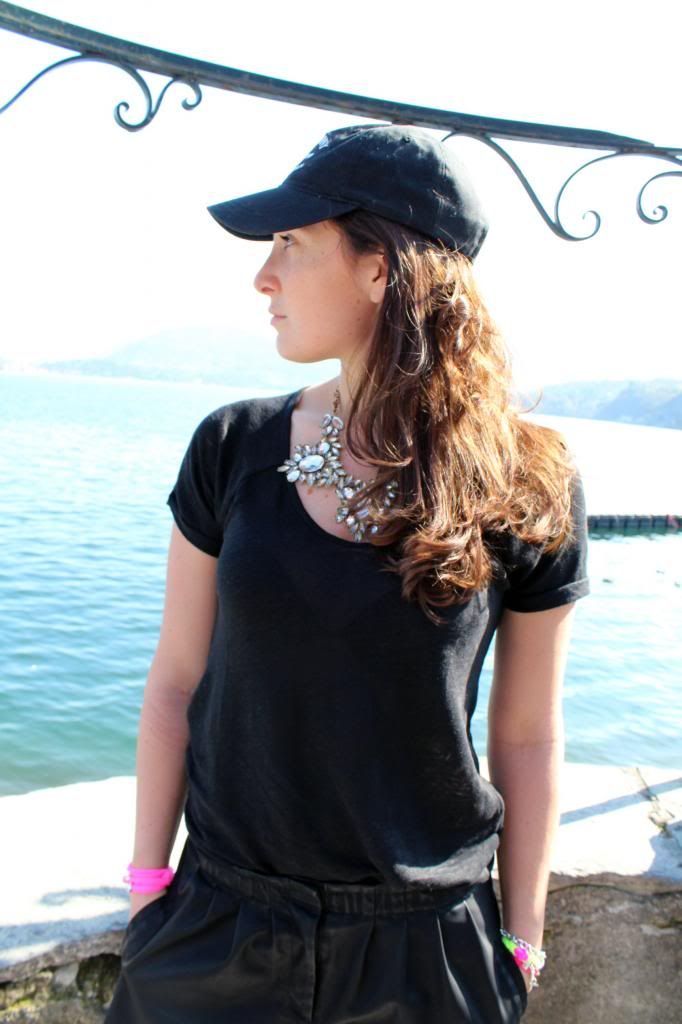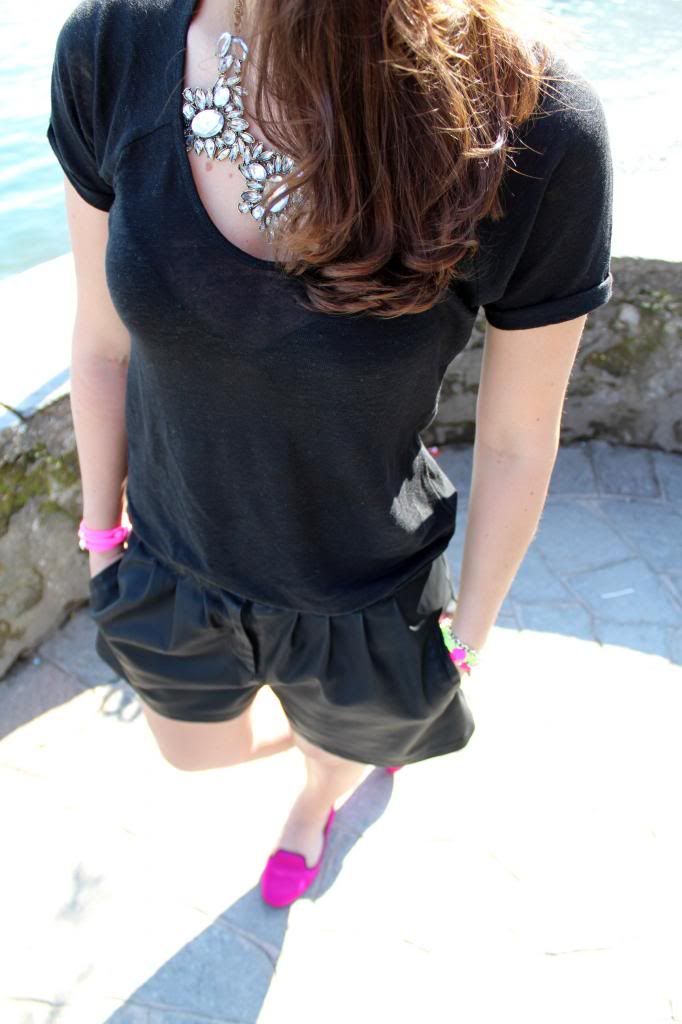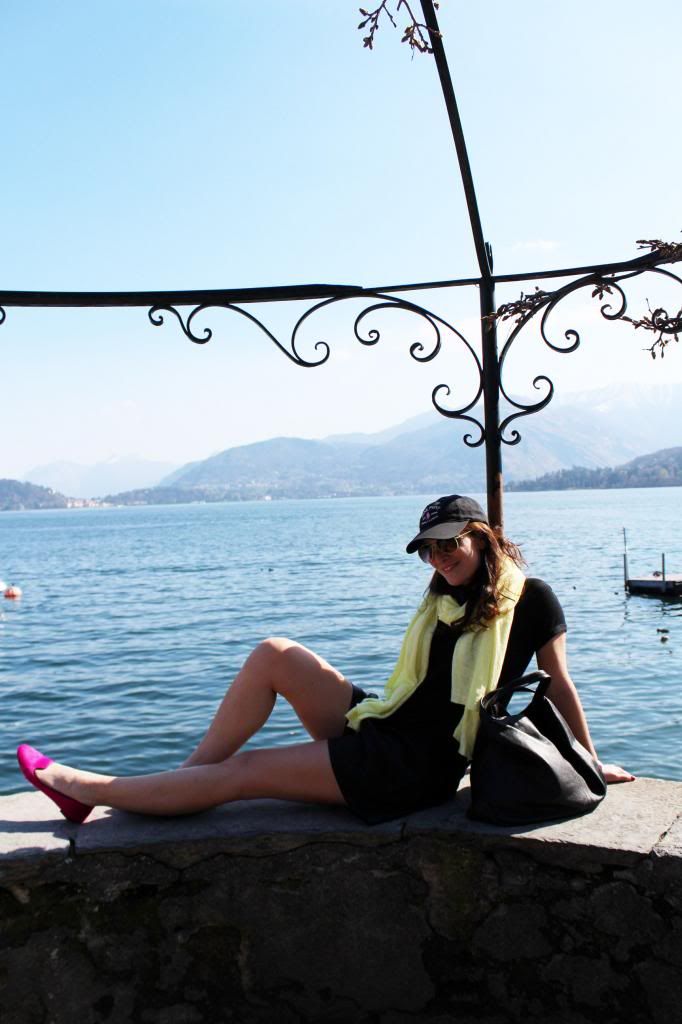 I WAS WEARING:
ZARA total look
FURLA Bag
H&M sunnies
RALPH LAUREN Hat
TOO LATE and PIQUE' MONTMATRE Bangles
MANGO Necklace