La nuova collezione donna SS13 di Zanotti Design, presentata nel cuore di Milano durante la MFW, racconta l'Africa. La sua energia, i simboli, i colori.
Megafrange, pellami esotici e colori caldi della savana, borchie e metallo dorato:
la donna Zanotti diventa etno-glam.
Cihc è: aver saputo coniugare con maestria l'anima selvaggia con quella urbana, come ognuna di noi donne fa nella vita quotidiana.
The new SS13 collection, shown in the center of Milan during MFW, is all about Africa: its energy, its symbols, and its colors.
Mega fringes, soft and savannah-colored leathers, studs and golden metal:
the Zanotti woman became ethno-glam.
The Cihc is: being able to combine with maestry, the wild soul with the urban one, exactly as each one of us can do during their day life.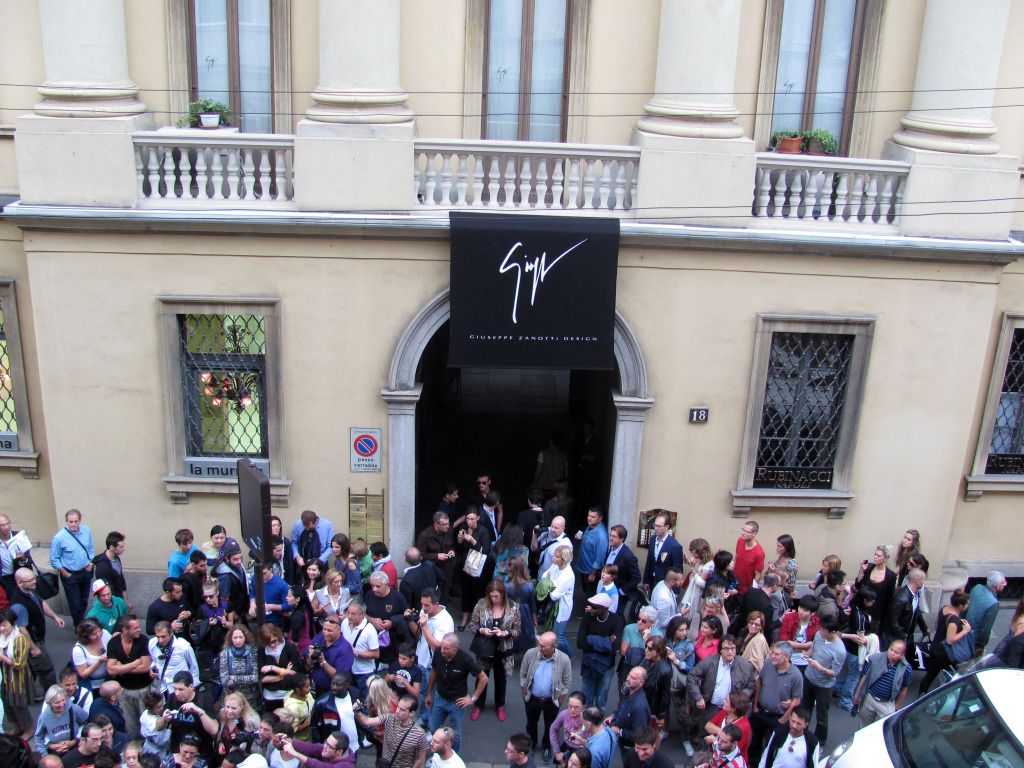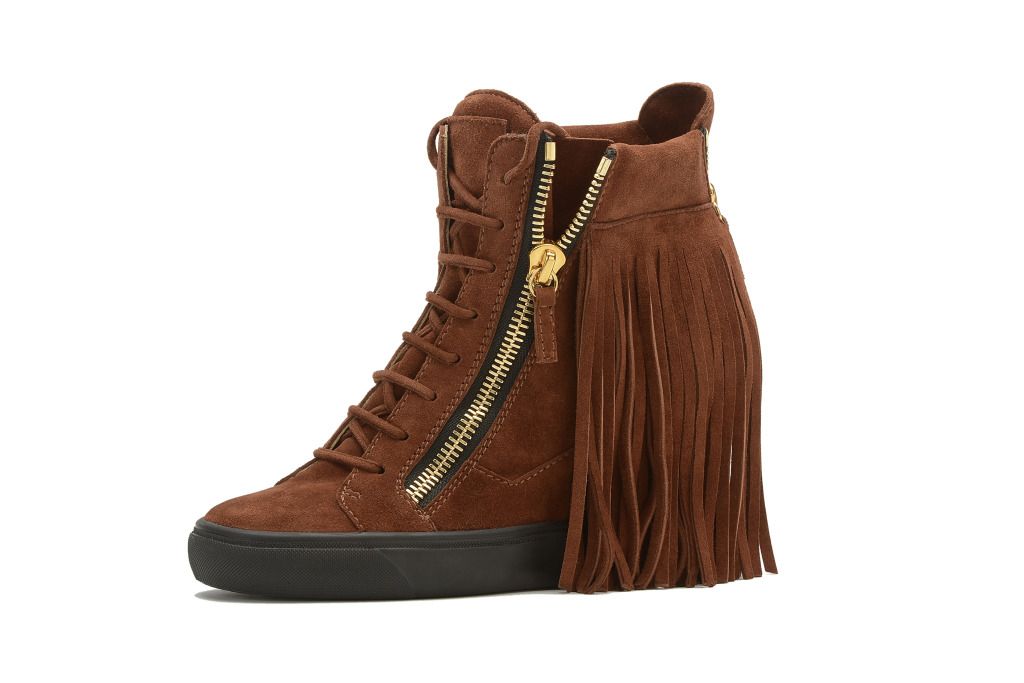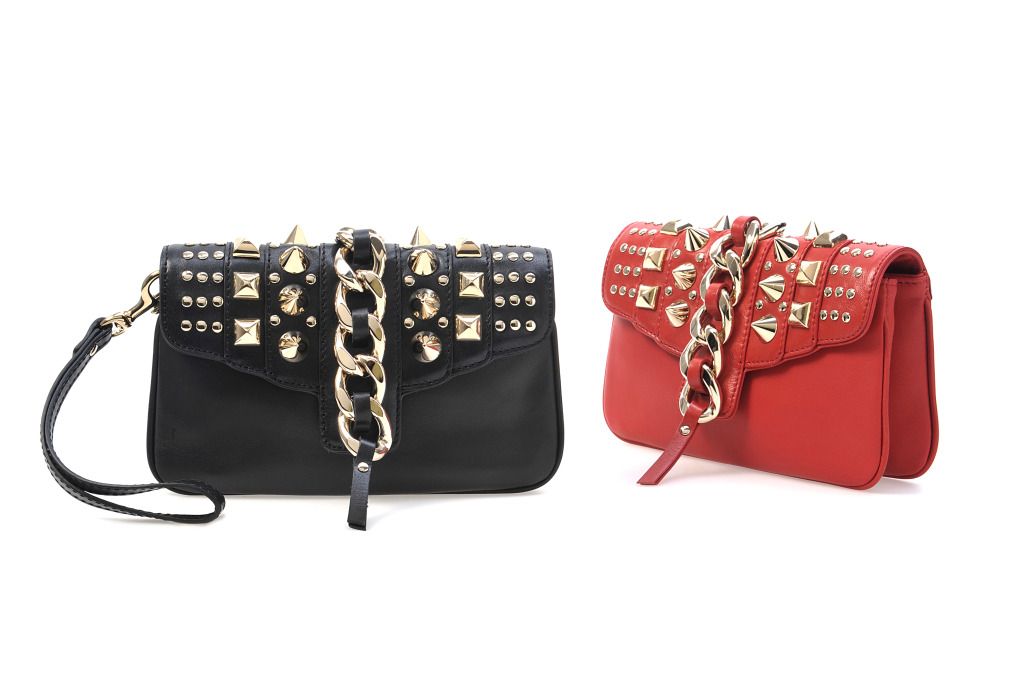 Pics thanks to Zanotti/Vicini Press Office.