The news in the interior decor objects don't goes alone in the THUN family.
The sweet dogs are back and the little angels candlestick as all the objects for the house and for Christmas are revised with minimal colour (grey and cream), more suitable for our city houses.
Anyway, the big news of the 2012/2013 season for THUN, is a complete collection of accessorize and bags for women.
The sipmle and historical brand icons, the sun, the heart, the flower, the butterfly and the little angel, are now used to trick out and customize not only organizers, key cases and wallets, but also leather bags, silk foulard and woolen stoles.
Cute and versatile the Prestige line, in dark-brown leather with decorations in relief, such as the stoles and foulards in the fashion colors of cream and purple, on the contrary the other pieces are more difficoult to use, but perfet for a very romantic woman or for a fun of the THUN iconography.
The Cihc is: the well done integration of the ceramic icons, even on foulards or bags.
The Golden Cihc goes to the little angels candlestick, fo ra gift that goes over the simple present as a value symbol
Le novità per l'arredamento della casa non viaggiano da sole nella famiglia THUN.
Ritornano i dolcissimi cagnolini e vengono rivisitati gli angioletti portacandela nonchè tutta l'oggettistica per la casa e per il natale, utilizzando colori minimal come il grigio e il crema, più adatti alle nostre case di città.
Ma la grande novità della stagione 2012/2013 in casa THUN è una linea completa di accessori e borse per noi donne.
Le icone semplici e storiche del brand, il sole, il cuore, il fiore, la farfalla e l'angioletto, vengono reinterpretate per decorare e personalizzare non più solo agende, portachiavi, portamonete, ma anche borse in pelle, foulard in seta e stole in lana.
Bella e versatile la linea Prestige, in pelle testa di moro con decori impressi a rilievo, così come le stole e i foulard nei colori moda del crema o del viola, più difficili invece le altre linee, perfette per una donna molto romantica o per una appassionata dell'iconografia THUN.
Cihc è: l'inserimento armonico delle icone in ceramica anche su foulard e borse.
Il Cihc d'Oro va agli angioletti portacandela, per un regalo che va oltre l'oggetto come simbolo di un valore.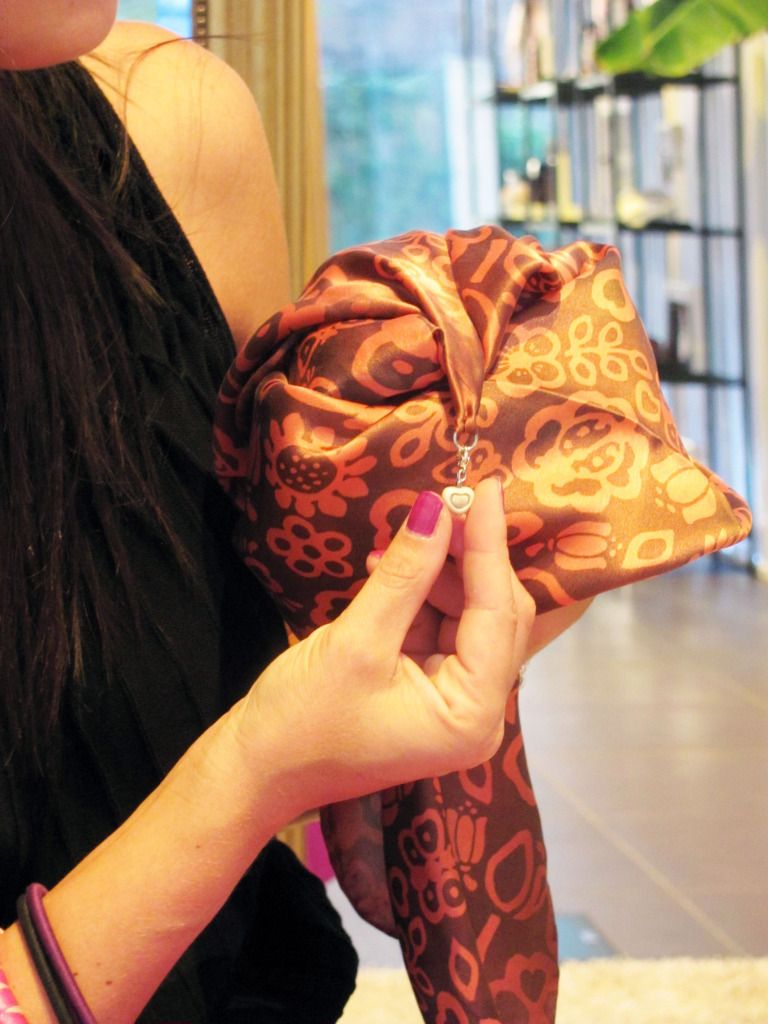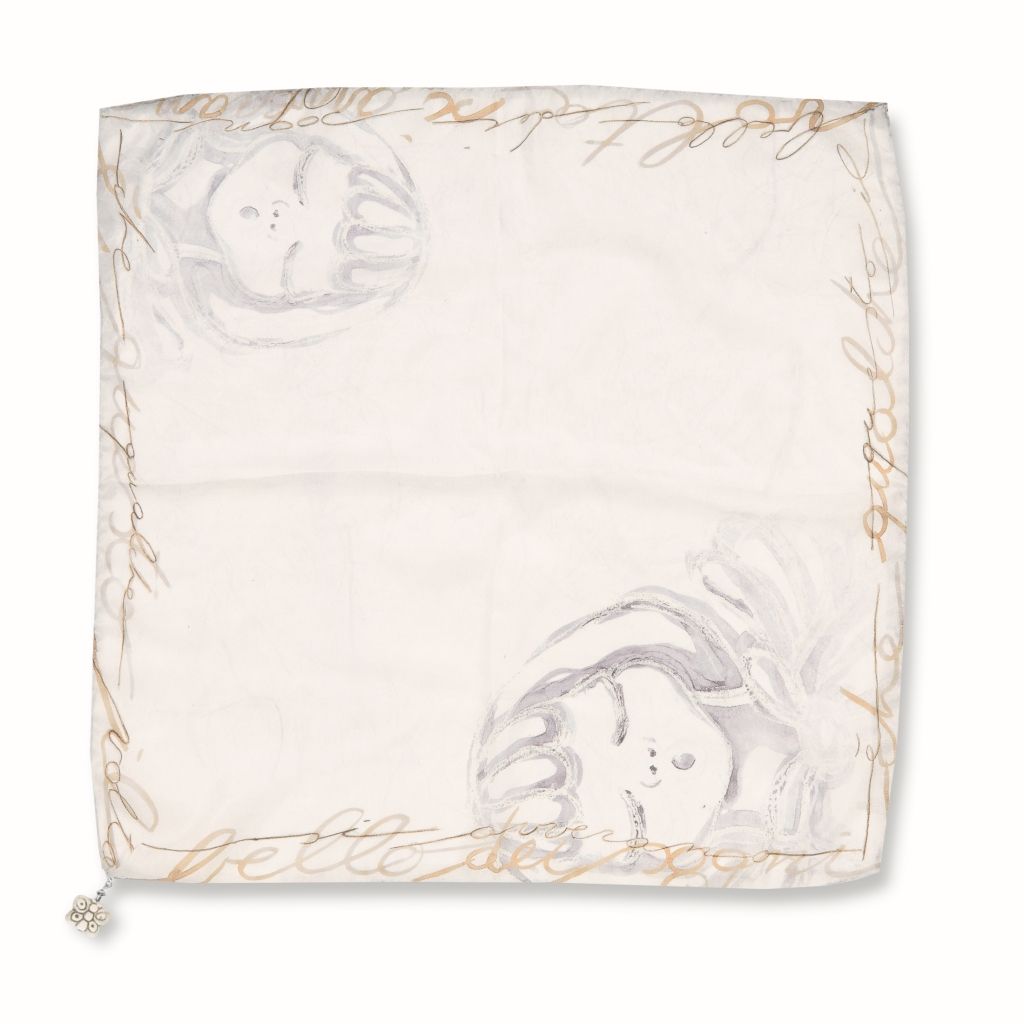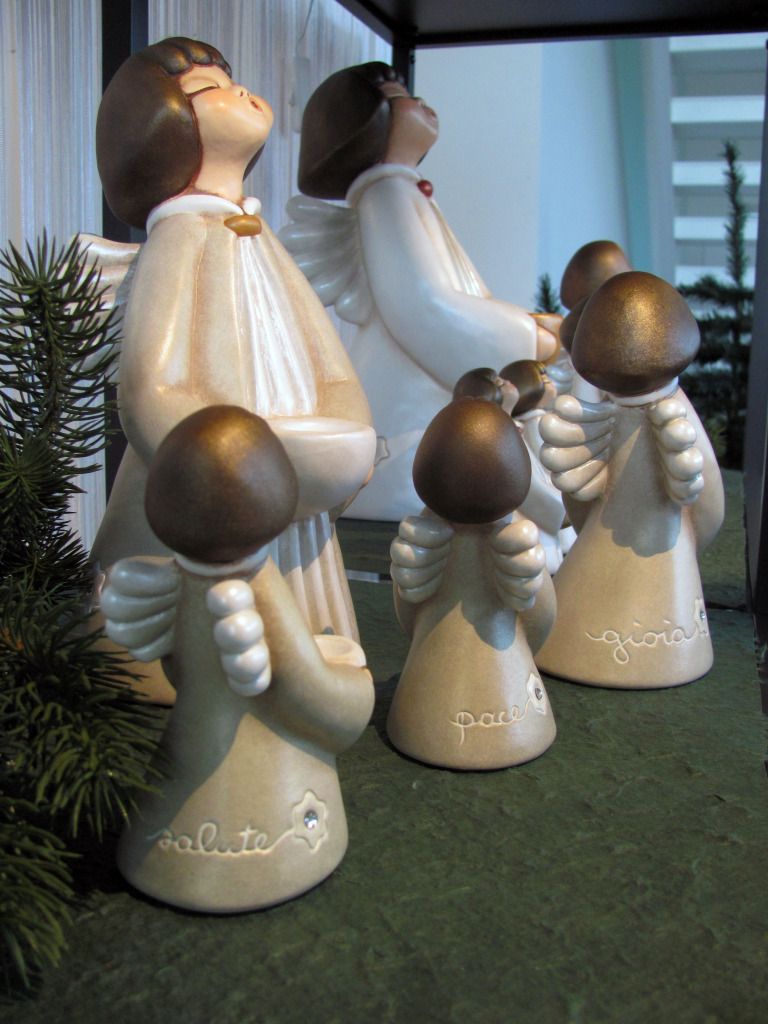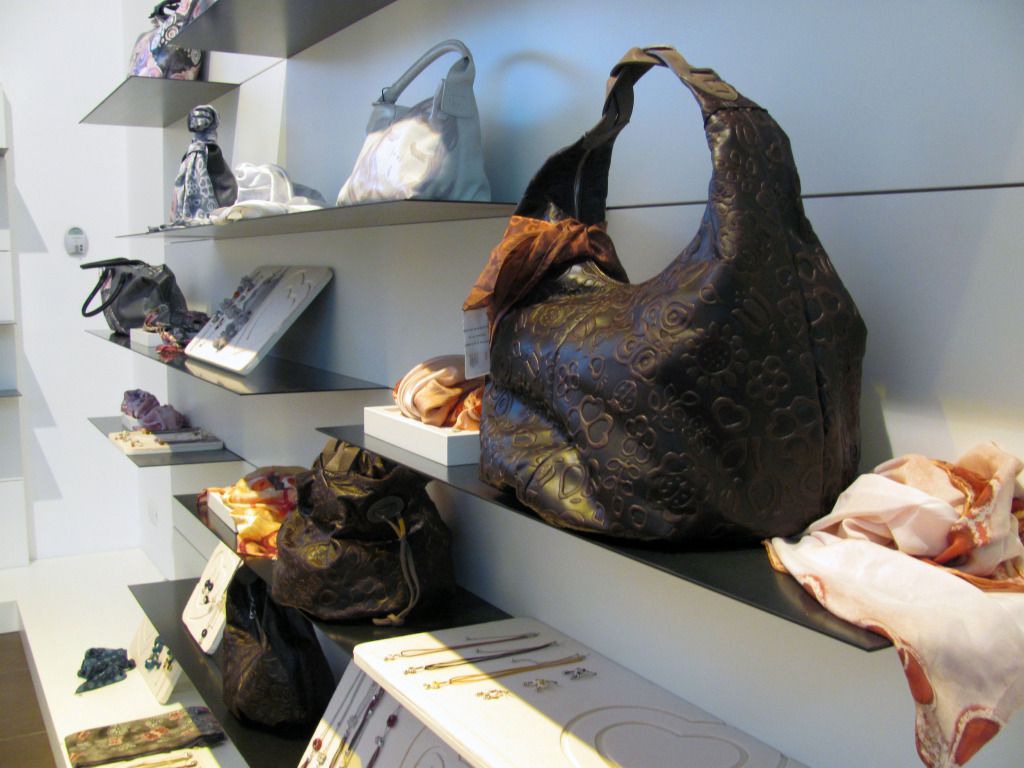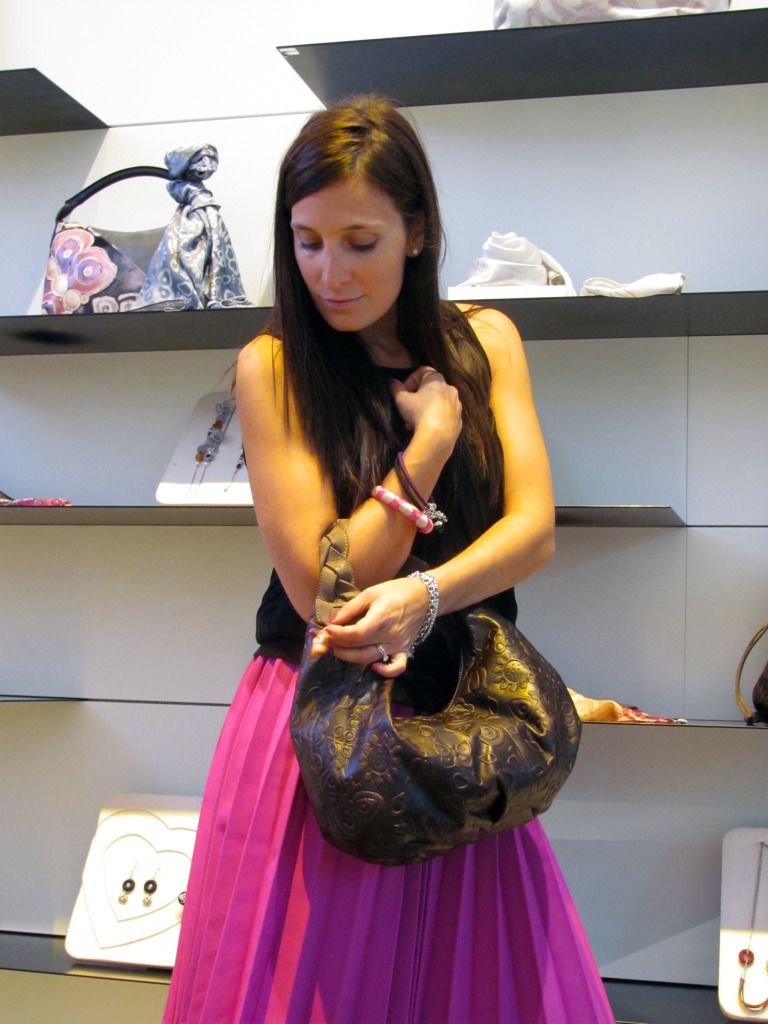 Discover more about THUN world HERE
Scoprite di più sul mondo THUN QUI