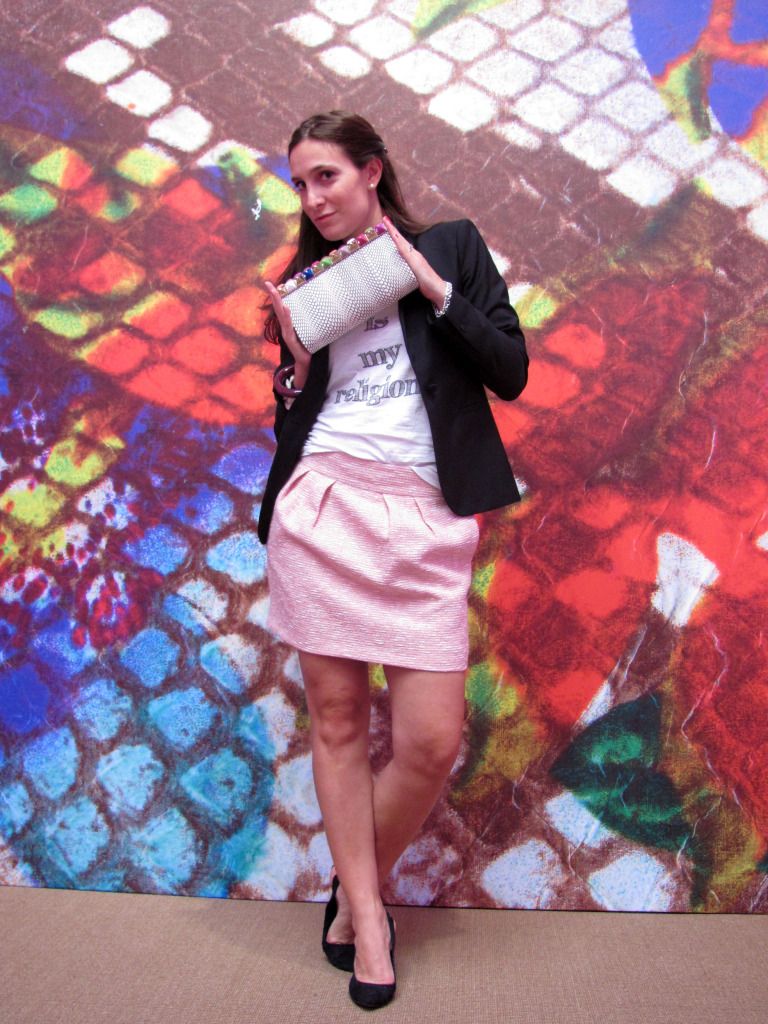 Playing with the new Jimmy Choo S/S 13 collection at MFW was impossible to not fall in love with it.
Inspired by the gypsy glamour of the first seventies, it shows bags and shoes with precious leathers and unique shapes. Python become floral, little coins decorate shoes and bags as they are charms and laced-up sandals become romantic cages for our calves.
Not missing a touch of leopard, but the colour that reign supreme is a dark kind of pink going to purple.
The Cihc is: being able to refresh python with a floral print that scent of spring.
Giocando con la nuova collezione S/S 13 di Jimmy Choo, durante la MFW era impossibile non immmorarsene.
Ispirata al glamour gypsy dei primi anni '70, mette in mostra borse e scarpe con preziosi pellami e linee uniche. Il pitone diventa floreale, monetine come charms decorano sia scarpe che borse e i sandali alla schiava diventano romantiche gabbie per i nostri polpacci.
Non manca un tocco di leopardato, ma il colore che regna sovrano è un rosa scuro tendente al porpora.
Cihc è: aver rinfrescato il pitone con una stampa floreale che profuma di primavera.