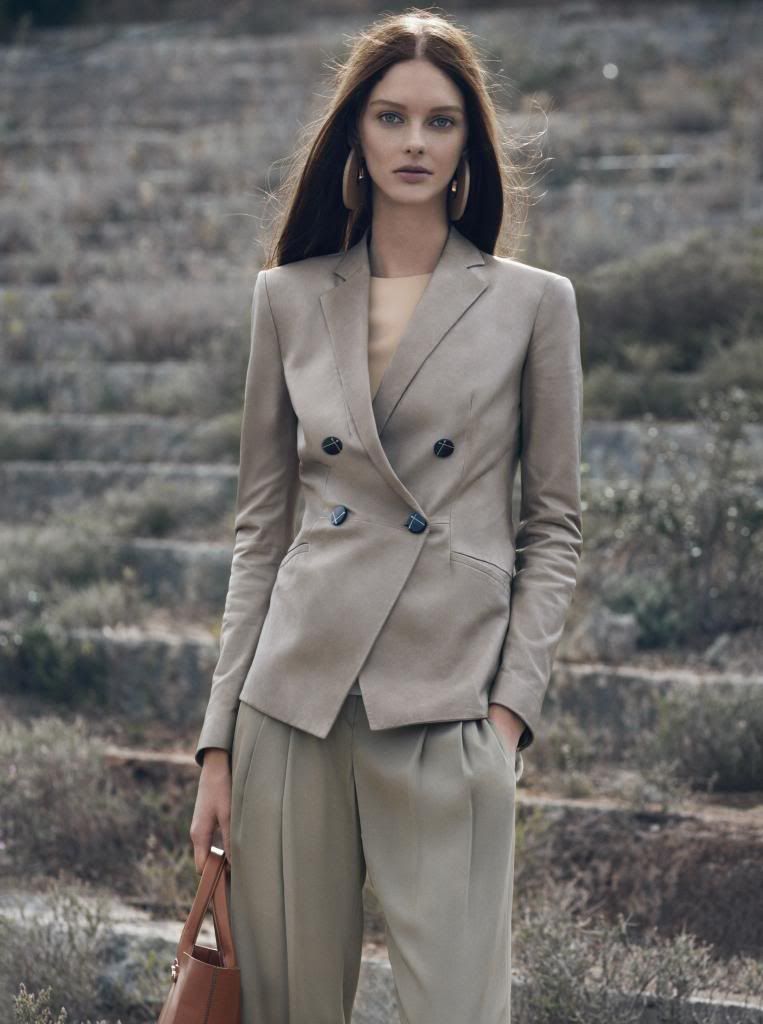 Spontaneity and naturalness in the new Emporio Armani Spring/Summer 2013 ADV.
The Italian character and the brand elegance are confirmed through a Mediterranean location that scents of saltines and of juniper, of freshness and freedom.
The Cihc is: a light that warm up but never dazzle, exactly as the Emporio Armani Collection are able to do.
Spontaneità e
naturalezza nella nuova campagna pubblicitaria Emporio Armani Primavera/Estate 2013.
L'italianità e l'eleganza del brand si
confermano attraverso un'ambientazione mediterranea che profuma di salsedine e
di ginepro, di freschezza e di libertà.
Cihc è: una luce calda che scalda senza mai accecare, proprio come le collezioni Emporio Armani sanno fare.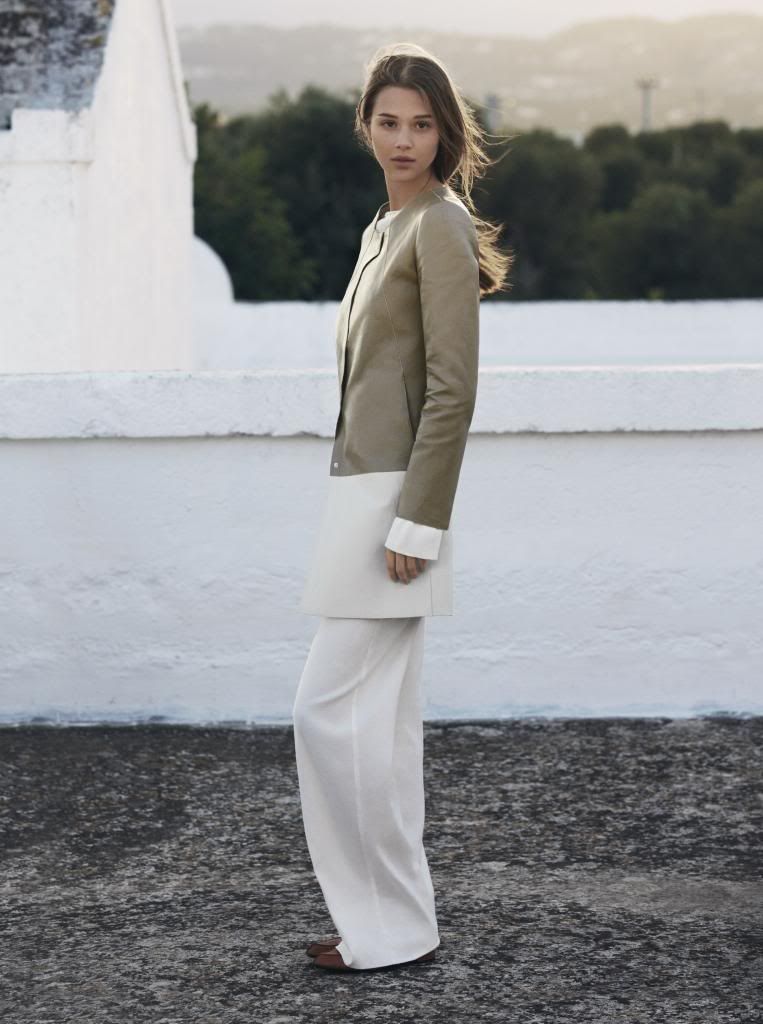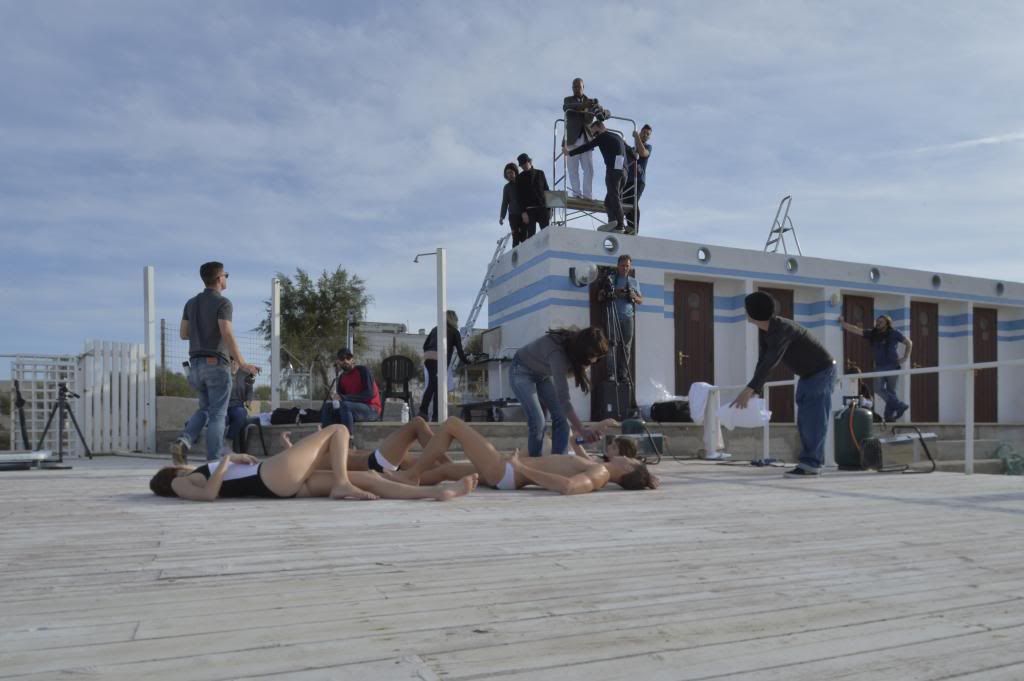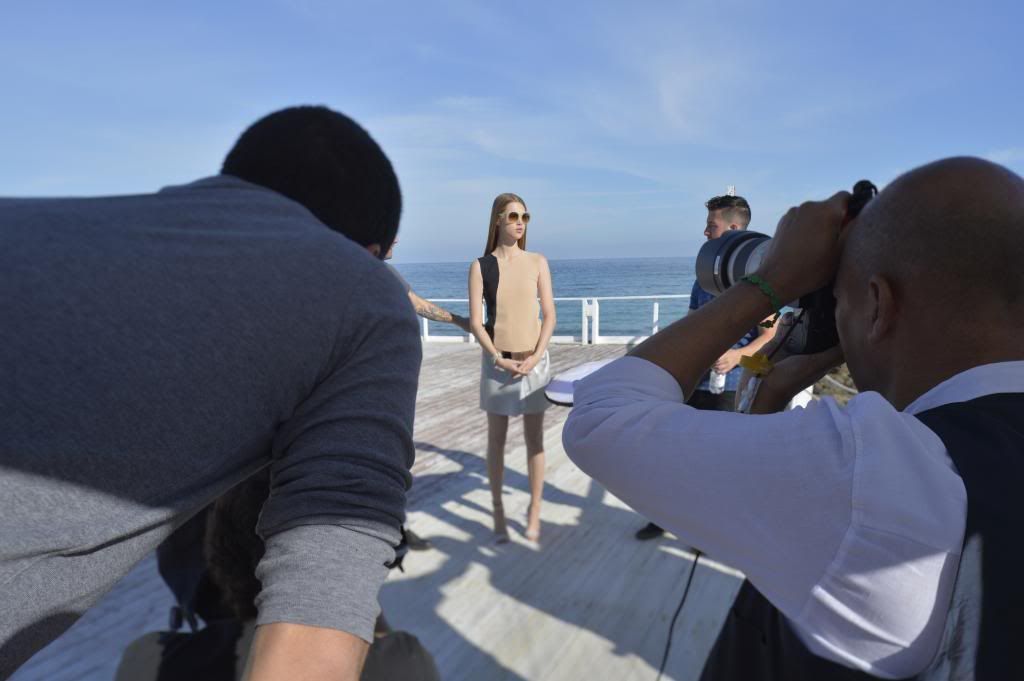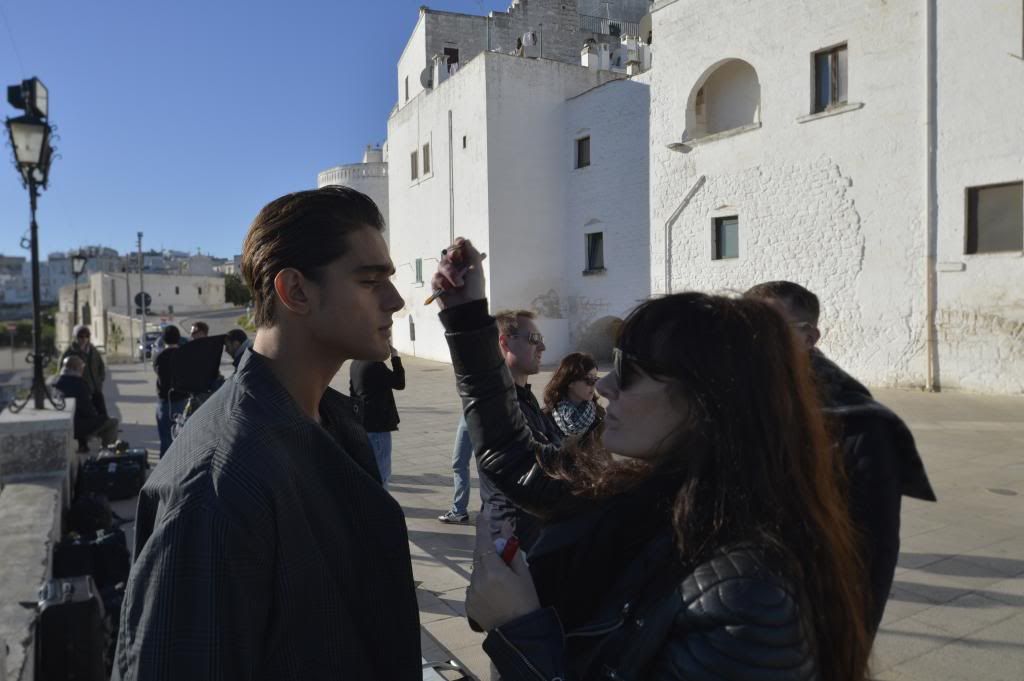 Thanks to Armani Press Office for the ADV and Backstage images.