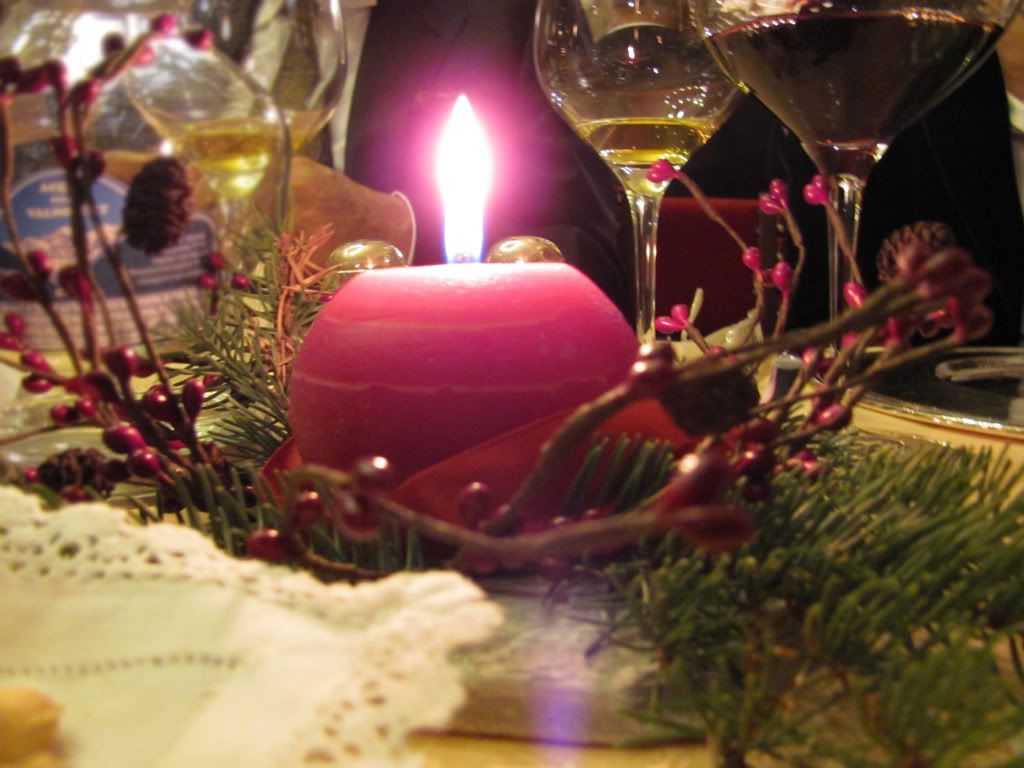 Some of the moments that mean more for me in our 2011 in pics you have never seen on my blog 🙂
Hope you had such a great year and I wish you a spectacular 2012!!!
With love.
G.
Alcuni dei momenti più significativi per me nel nostro 2011 in foto che non avete mai visto sul mio blog 🙂
Spero abbiate avuto un anno altrettanto favoloso e vi auguro un 2012 spettacolare!!!
Con affetto.
G.