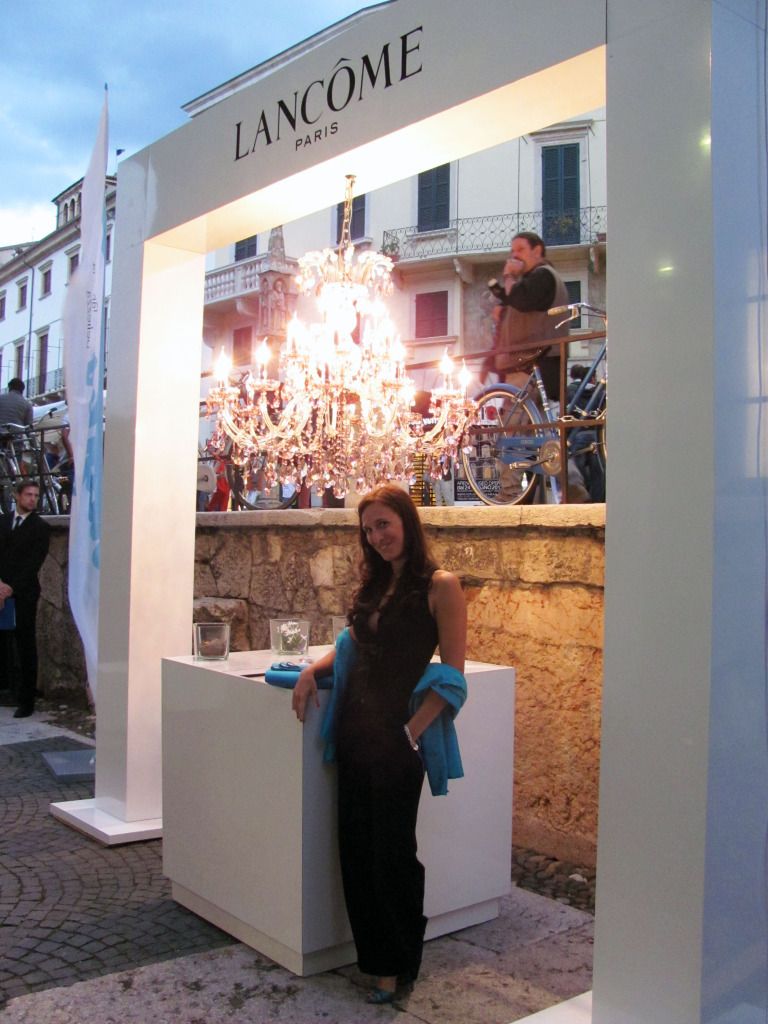 The Arena lights are switched off but the entire amphitheater was enlightened by small lights in the dark,
to witness the solidarity for the future of Emilia and all the lands affected by the northern Italy earthquake.
The Cihc is: being woman to shine in the darkness and to shine the hope in the hearts of needy people.
Le luci dell'arena si spengono ma tutto l'anfiteatro s'illumina con piccole lucine nel buio,
a testimoniare la solidarietà per il futuro dell'Emilia e delle terre recentemente colpite dal sisma in nord Italia.
Cihc è: essere donna per brillare nel buio e far brillare la speranza nei cuori di chi ha bisogno.
You can help too all the people affected by the earthquake, thanks to Douglas and Lancome:
from the 1st of September to the 31st of October, if you buy (in Douglas stores) a pack of La Vie Est Belle, 1€ will be donated to them.
In addition, in all Douglas stores you'll find a fundraiser for people of Emilia.
Anche voi potete aiutare le popolazioni colpite dal sisma, grazie a Douglas e Lancome:
dal 1 settembre al 31 ottobre, acquistando nei punti vendita Douglas un flacone del nuovissino La Vie Est Belle, verrà devoluto a loro 1€.
Inoltre, in tutti i punti vendita Douglas troverete una raccolta fondi a favore delle popolazioni emiliane.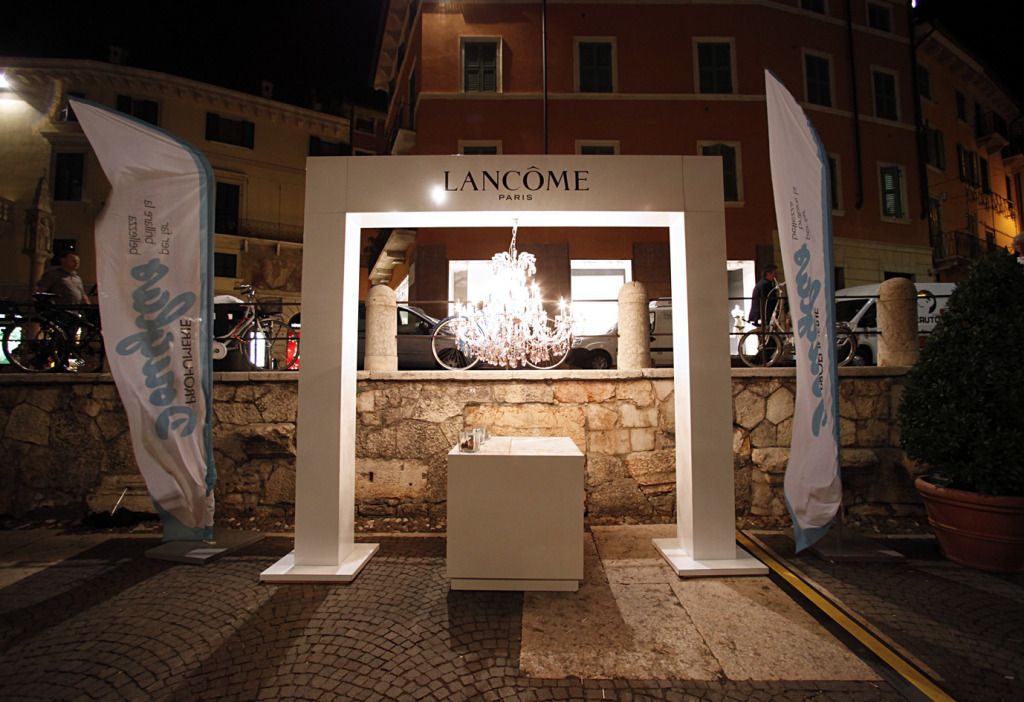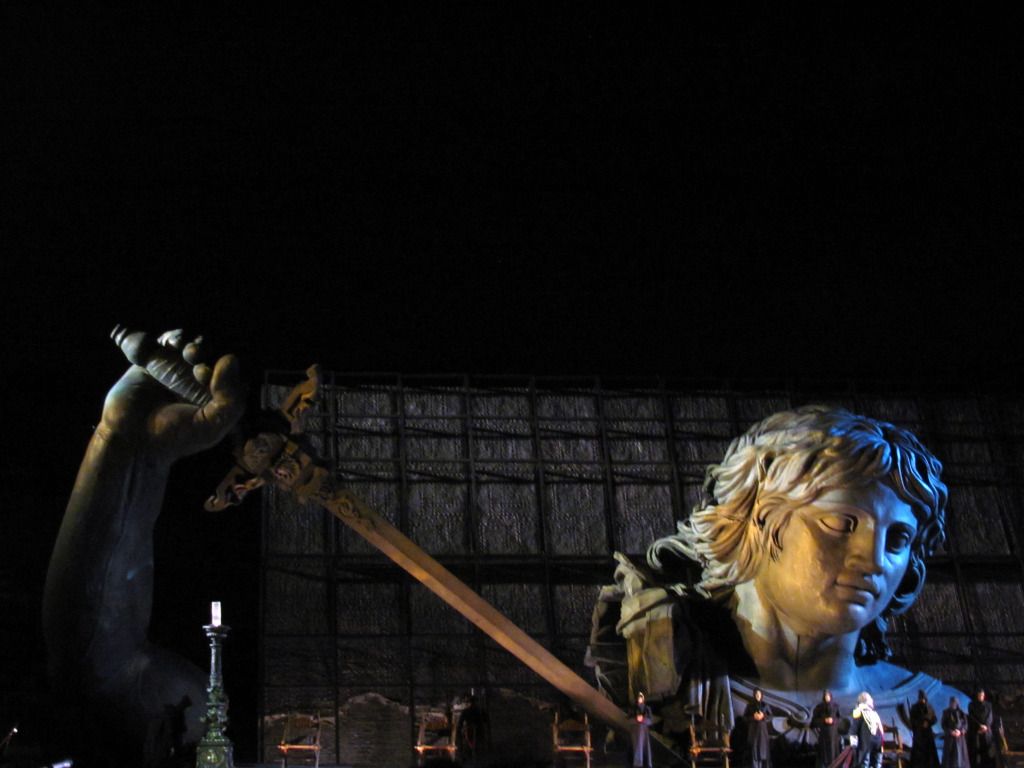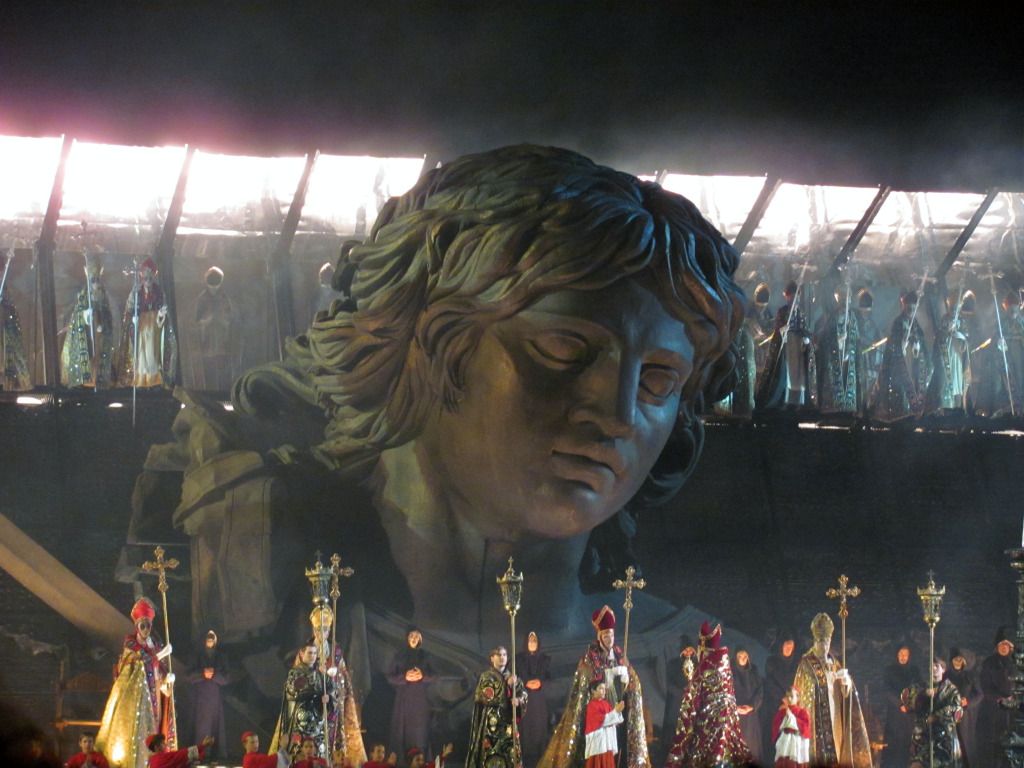 Thanks Douglas and Lancome to enlighten our being women also in solidarity towards others,
because "if you can dream it…you can do it".
Grazie Douglas e Lancome per illuminare il nostro esser donne anche nella solidarietà verso il prossimo,
perchè "se puoi sognarlo…puoi farlo".
___
Pics – thanks to Ivi and Douglas.