One of the best location ever for a Fashion Week party/presentation,
was the one chosen this year by Sergio Rossi.
At the 25th floor of the new Diamond Tower, the italian shoes brand presented
his new collection inspired by the Spanish architect Santiago Calatrava.
Black, white, nude and grey, clean lines and high straight heels
but with metal and pink gold shaped as an architectural a cage,
are the new shoes for Sergio Rossi F/W 2013.
The Cihc is: the emotion of the matching between architecture and fashion.
Una delle più belle location di sempre per un party/presentazione durante la Fashion Week,
è stato quello scelto quest'anno da Sergio Rossi.
Al 25° piano della nuova Diamond Tower, il brand italiano di scarpe
ha presentato la sua nuova collezione ispirata dall'architetto spagnolo Santiago Calatrava.
Nero, bianco, nudo e grigi, linee pulite e tacchi alti e dritti,
ma con metallo e oro rosa modellati come una gabbia architettonica,
sono le nuove scarpe per il F/W 2013 di Sergio Rossi.
Cihc è: l'emozione dell'incontro tra architettura e moda.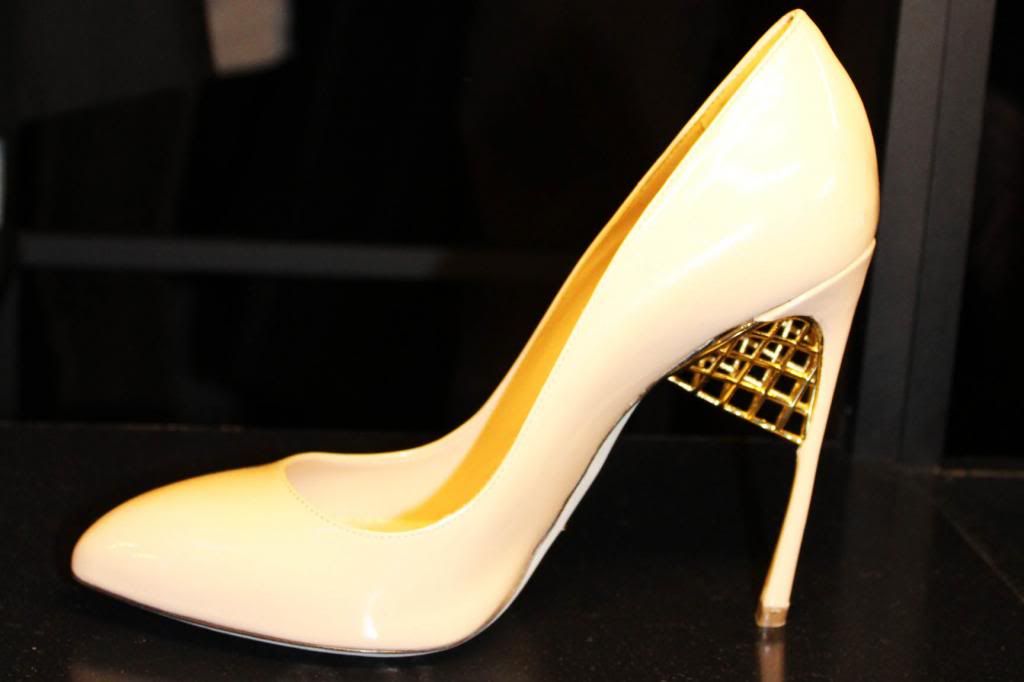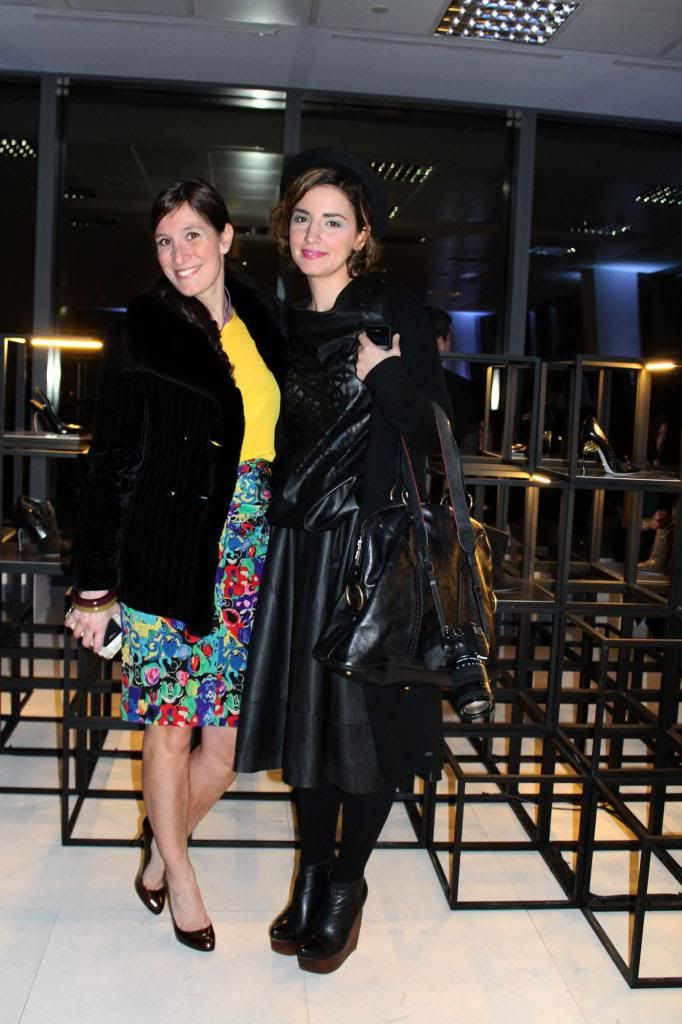 With me in the pics: Ivi and Anjeza