Grey was sovereign for this Milan Fashion Week, both in the sky and on the catwalks.
However, what last into my memories is Color.
The Iceberg and Ballantyne collection, Milan lights seen from the top roofs, my bicycle riding between a fashion show and a snowflake, the mess of clothes into my house, laugh and those heartwarming friendships that give you one more reason to on on this way.
The Cihc is: live the Fashion Week beyond the Fashion Week.
i
Tra quello del cielo e quello delle passerelle, il grigio è stato il sovrano di questa Fashion Week Milanese.
Eppure quello che è rimasto nei miei ricordi è il colore.
Delle collezioni di Iceberg e Ballantyne, delle luci di Milano viste dall'alto, delle pedalate in bici tra una sfilata ed un fiocco di neve, del caos di vestiti in casa, delle risate e di quelle amicizie che ti scaldano il cuore e che danno un motivo in più per continuare su questa strada.
Cihc è: vivere la Fashion Week al di la della Fashion Week.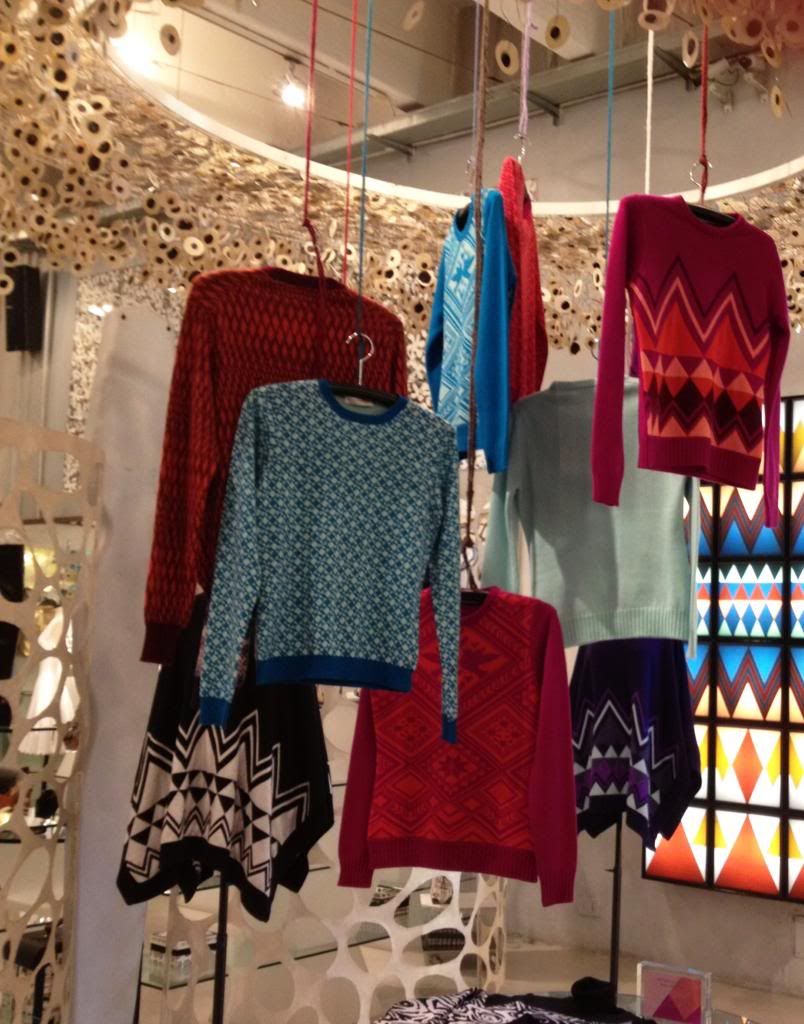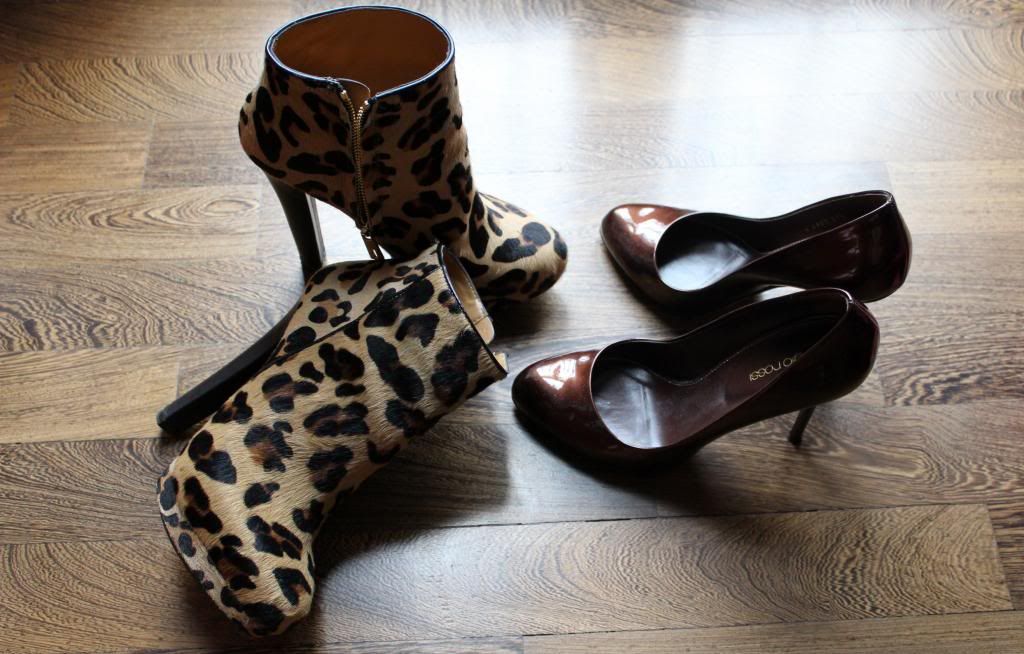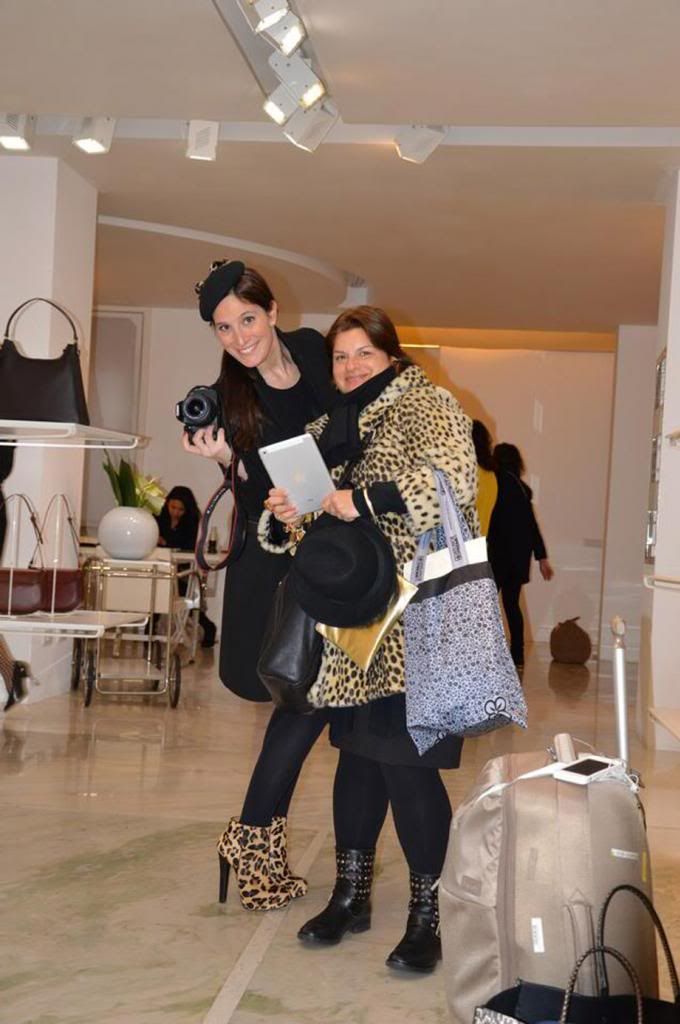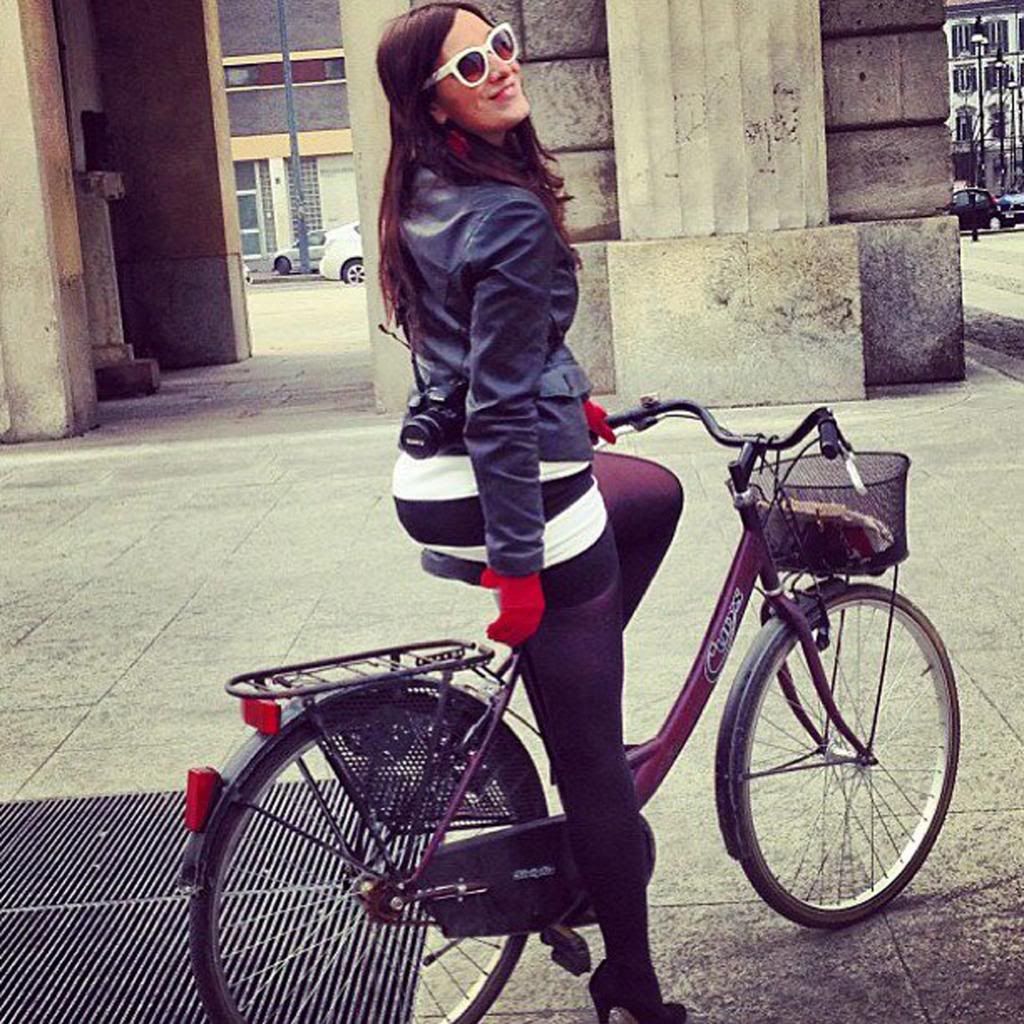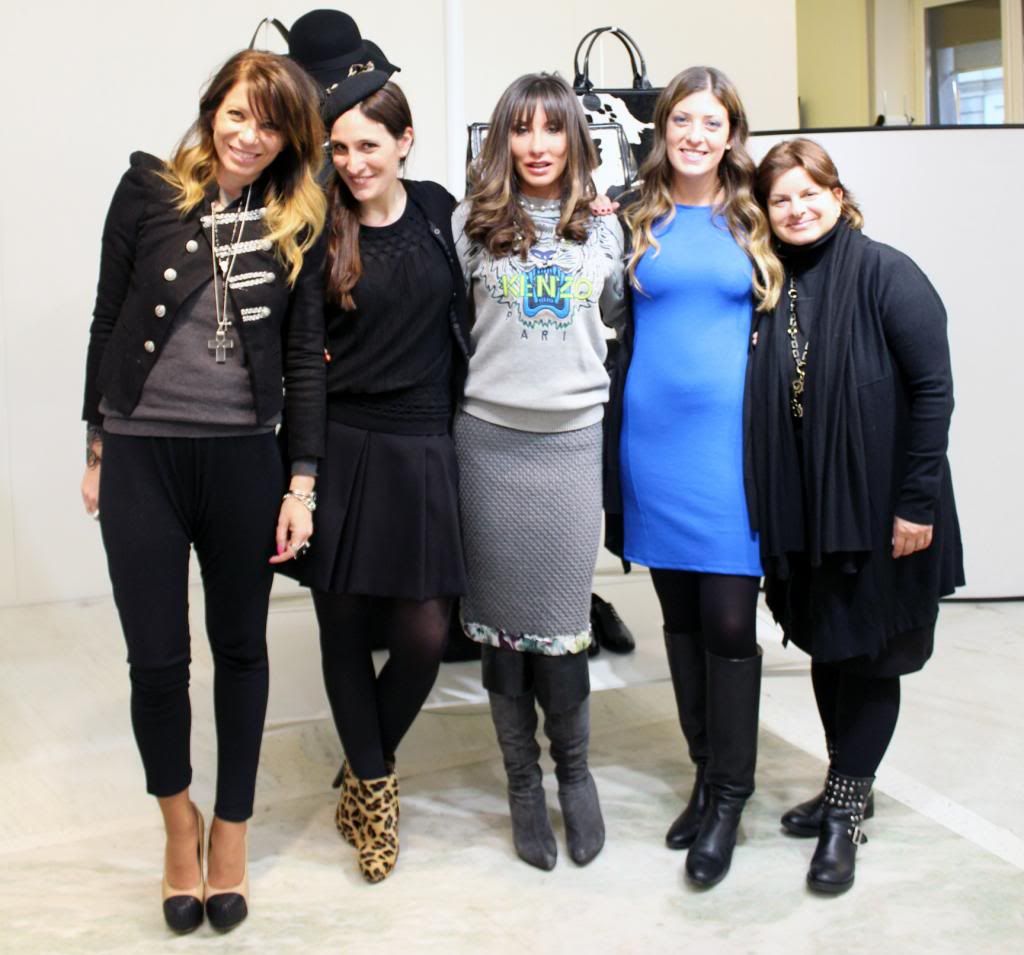 A Special Thanks to all the bloggers I've met during these days and to all the PR that welcomed us to shows. Without all of you, it wouldn't have been the same. 🙂
Featured in this pics, alphabetical order: Dania, Federica, Francesca, Giulia, Giusy, Irene.
Un ringraziamento a tutte le blogger che ho incontrato o conosciuto durante questi giorni, e a tutti i PR che ci hanno dato il benvenuto agli eventi, senza tutte voi non sarebbe stata la stessa cosa. 🙂
Nelle foto, in ordine alfabetico: Dania, Federica, Francesca, Giulia, Giusy, Irene.