Scent of vanilla and cinnamon candles, of burning firewood in the fireplace,
scent of pine and gingerbread, of hot chocolate, of hugs and cuddles.
Scent of dreams and hope in this nights that always has
something magic.
The Cihc is: wishing you all that Santa Claus could put in his sack all that magic you crave.
Profumo di candele alla vaniglia e alla cannella,
di legna che arde nel camino scoppiettando, profumo di pino e di biscotti allo zenzero,
di cioccolata calda, di abbracci e di coccole.
Profumo di sogni e di speranze in una notte che a qualunque età
ha sempre qualcosa di magico.
Cihc è: augurare a tutti voi che Babbo Natale possa mettere nel suo sacco
tutta la magia che desiderate.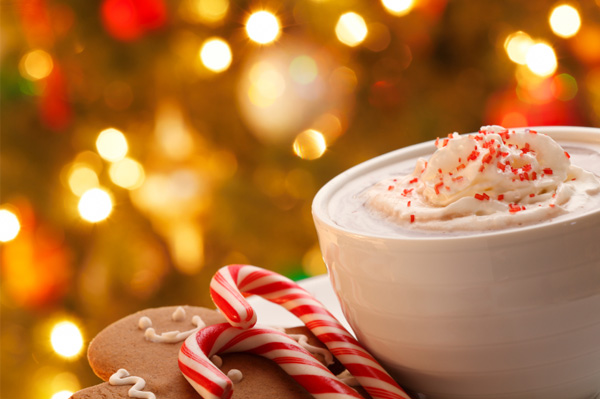 [Pics from TheCihc archive and Pinterest.]