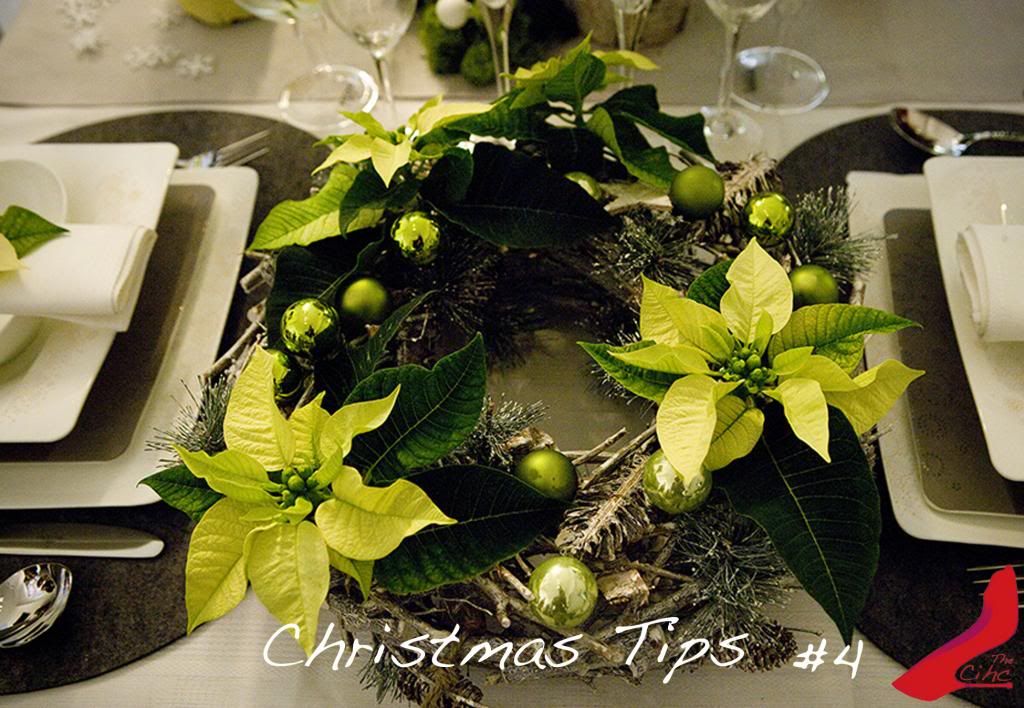 Ok, if you are reeding now this post, you are really late for presents,
so you need a cute but easy tip.
Ok, se state leggendo questo post ora, siete davvero in ritardo per i regali,
quindi vi serve un'idea carina ma semplice.
Tip #4
POINSETTIAS // STELLA DI NATALE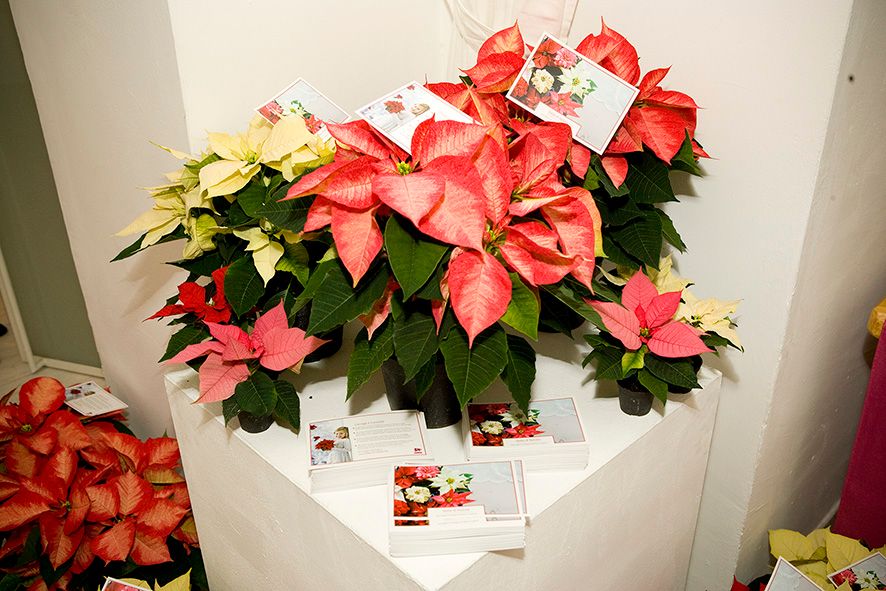 For most of us (here in Italy) it is one of the Christmas symbols, so that we could't imagine our houses without them.
From the tiny ones to the bigest, from the traditional red ones to the withe ones perfect for a minimal house.
Per molti di noi è uno dei simboli del Natale, al punto da immaginarci la nostra casa senza una di loro.
Da quelle piccine a quelle giganti, dalle più tradizionali con fiore rosso a quelle con fiore bianco per una casa più minimal.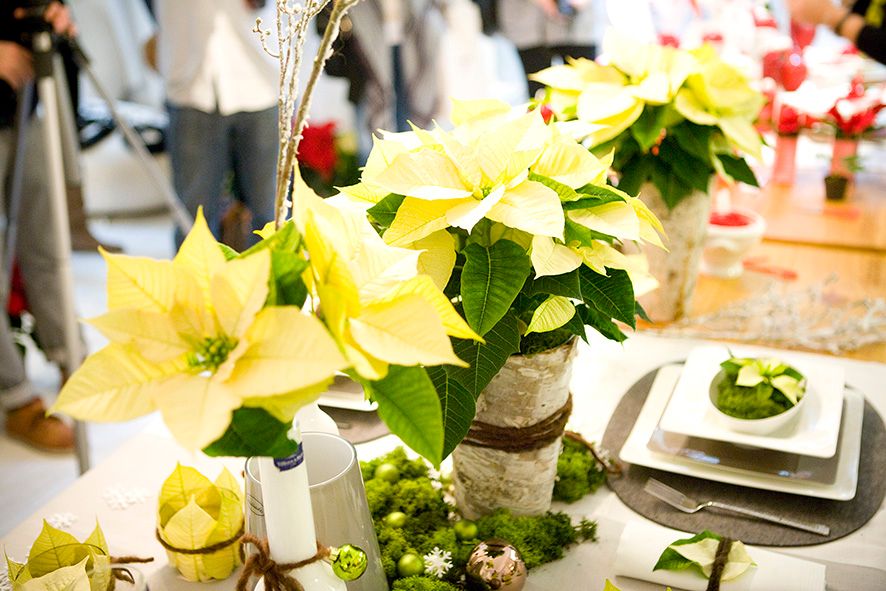 During Fashion Camp Christmas Edition we discovered thousands ways to use them in unconvetional ways.
Durante il Fashion Camp Christmas Edition abbiamo scoperto mille e un modo per utilizzarle in modo unico ed originale.
The Cihc is: let be inspired by this pics to realize a quick presents or better to give inspiration to your florist 🙂
Cihc è: lasciarsi ispirare da queste immagini per realizzare un veloce pensierino da regale o ancor meglio per dare ispirazione al vostro fioraio 🙂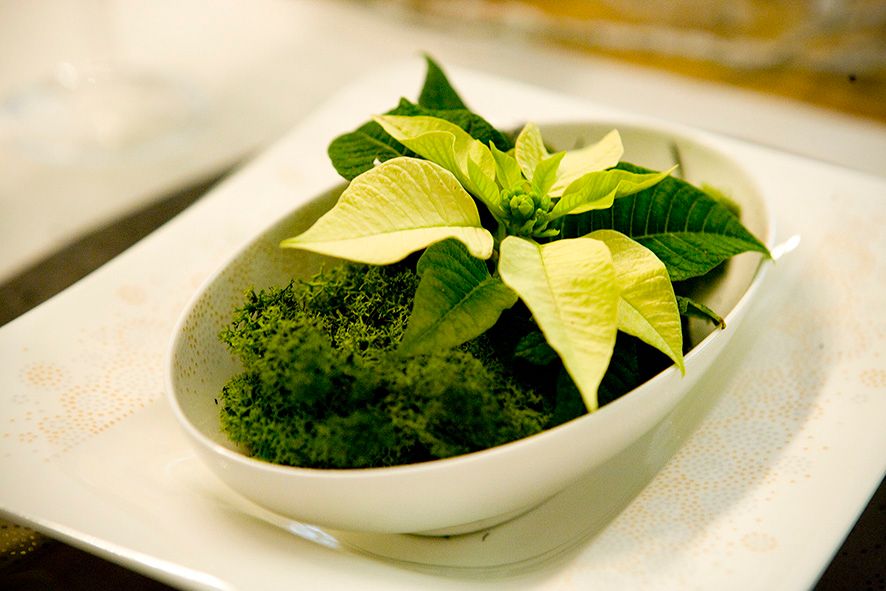 You can easilly find them in every florist on Christmas time. But if you want to disover more about them have a look here: stella-di-natale.info // Potete trovarle facilmente in qualunque fiorista nel periodo natalizio. Ma se volete scoprire qualcosa in più su di loro, date un'occhiata qui: stella-di-natale.info
Photo Credits by: errepimage.com