Here we are with the first monday of Christmas Tips for Cute Little Presents.
Because The Cihc Christmas is not only made by expensive gifts, but mostly by little heartwarming things that give smiles to who we love.
Eccoci con il primo lunedì di idee natalizie per Graziosi Piccoli Regali.
Perchè il Natale di The Cihc non è fatto solo di regali costosi, ma soprattutto di piccole cose che fanno sorridere e scaldano i cuori delle persone che amiamo.
Tip #1
Christmas Biscuits// Biscotti Natalizi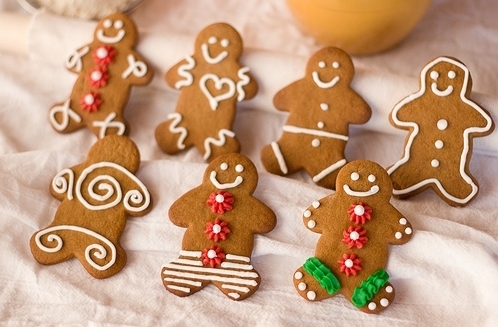 You can buy them in a lot of bakeries or of cake shops, but
The Cihc is do it by your own. It dosn't matter if they doest results perfect but it will have be done with all your love.
Potete trovarli in molte panetterie o pasticcerie, ma
Cihc è realizzarli voi stessi. Non importa se il risultato non sarà perfetto, ma saranno stati fatti con tutto il vostro amore.
If you want to buy them in Milan, you can try to find them here// Se volete acquistarli a Milano potete provare a cercarli qui:
If you want to try them by your own, you'll find the receipt in The Cihc Cooking section in a few days// Se volete provare a farli da soli, troverete la ricetta nella sezione The Cihc Cooking tra qualche giorno.