After cloudy and rainy days, discovering such a sunny Friday has no prize.
When walking with the nose up it froze, but your cheeks are heated by warm rays of sun.
That's why my nail-polish choice for today was APRIL, inspiring me some springy thoughts.
The Cihc is: thinking to spring in January 🙂
Dopo giornate di nuovole e pioggia, scoprire un venerdì di sole come oggi, non ha prezzo.
Quando camminando con il naso all'insù si congela, ma le nostre guance sono scaldate da tiepidi raggi di sole.
Ecco perché la mia scelta di smalto per oggi è stata APRIL, che mi ha ispirato pensieri primaverili.
Cihc è: pensare alla primavera a Gennaio 🙂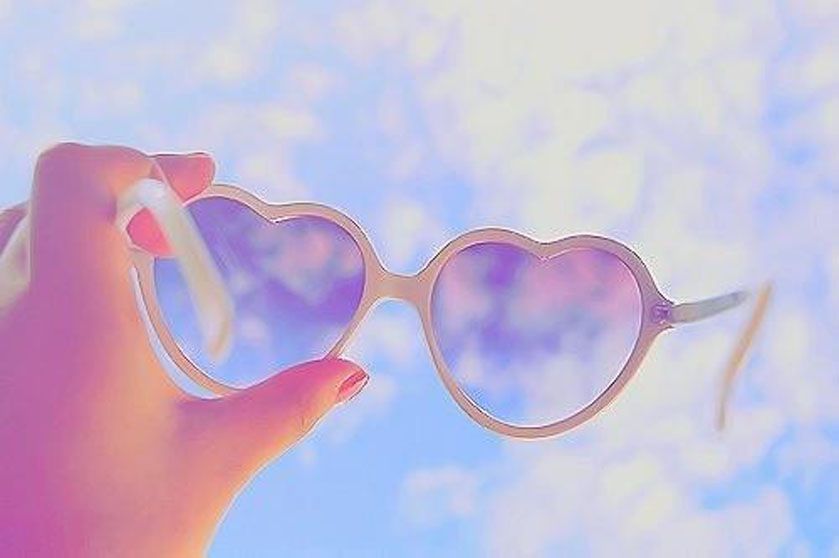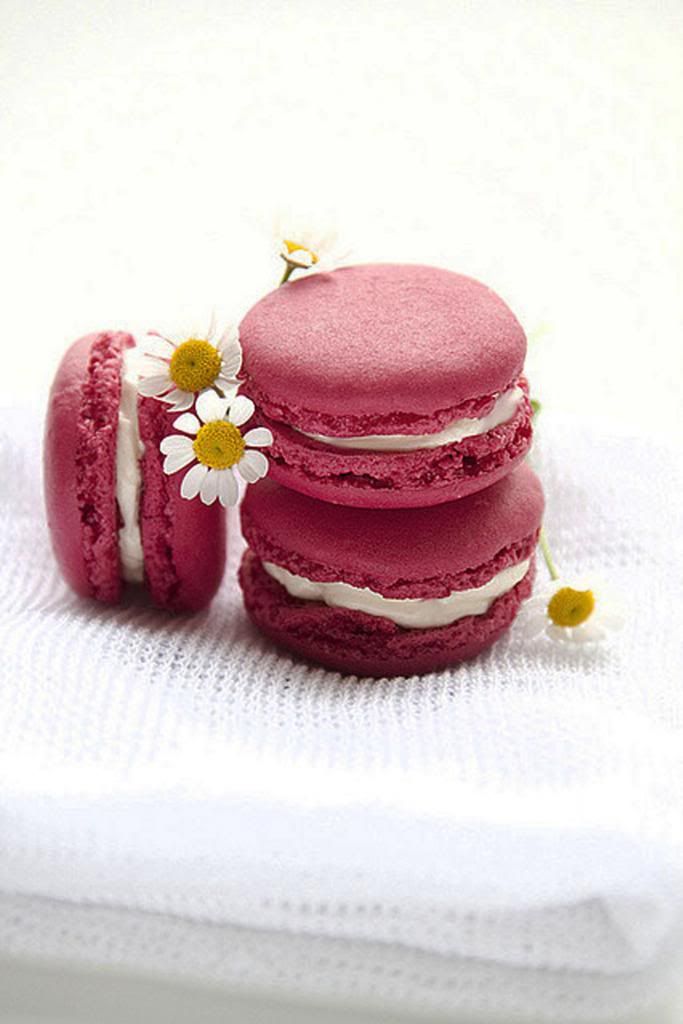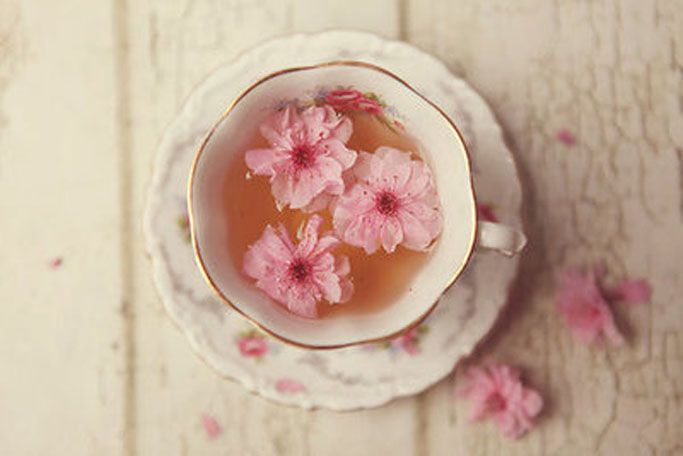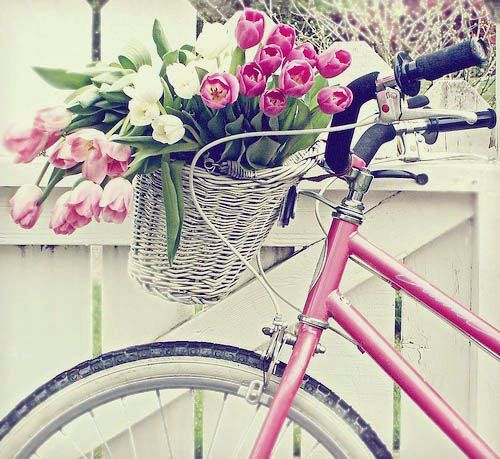 Pics from: The Cihc Production and WeHeartIt